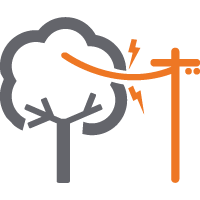 Is a tree leaning on a power line?
Is the tree sparking or burning?
Call 310-2220 for all Emergencies
If tree branches are touching or growing too close to a power line, we'll come out and trim them for free. For your safety, please don't attempt to trim a tree yourself.

Make a tree trimming request – it's easy! You can:
pinpoint the location
upload images
add comments
Around 1,000 power outages a year happen because trees touch or grow to close to the power lines.
Ready to Get Started?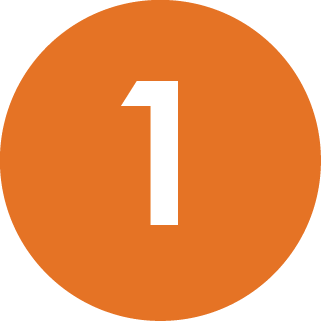 Make an Online Request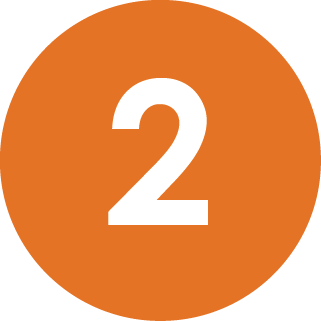 Call Us