BD3 Status Update: July 2016
August 04, 2016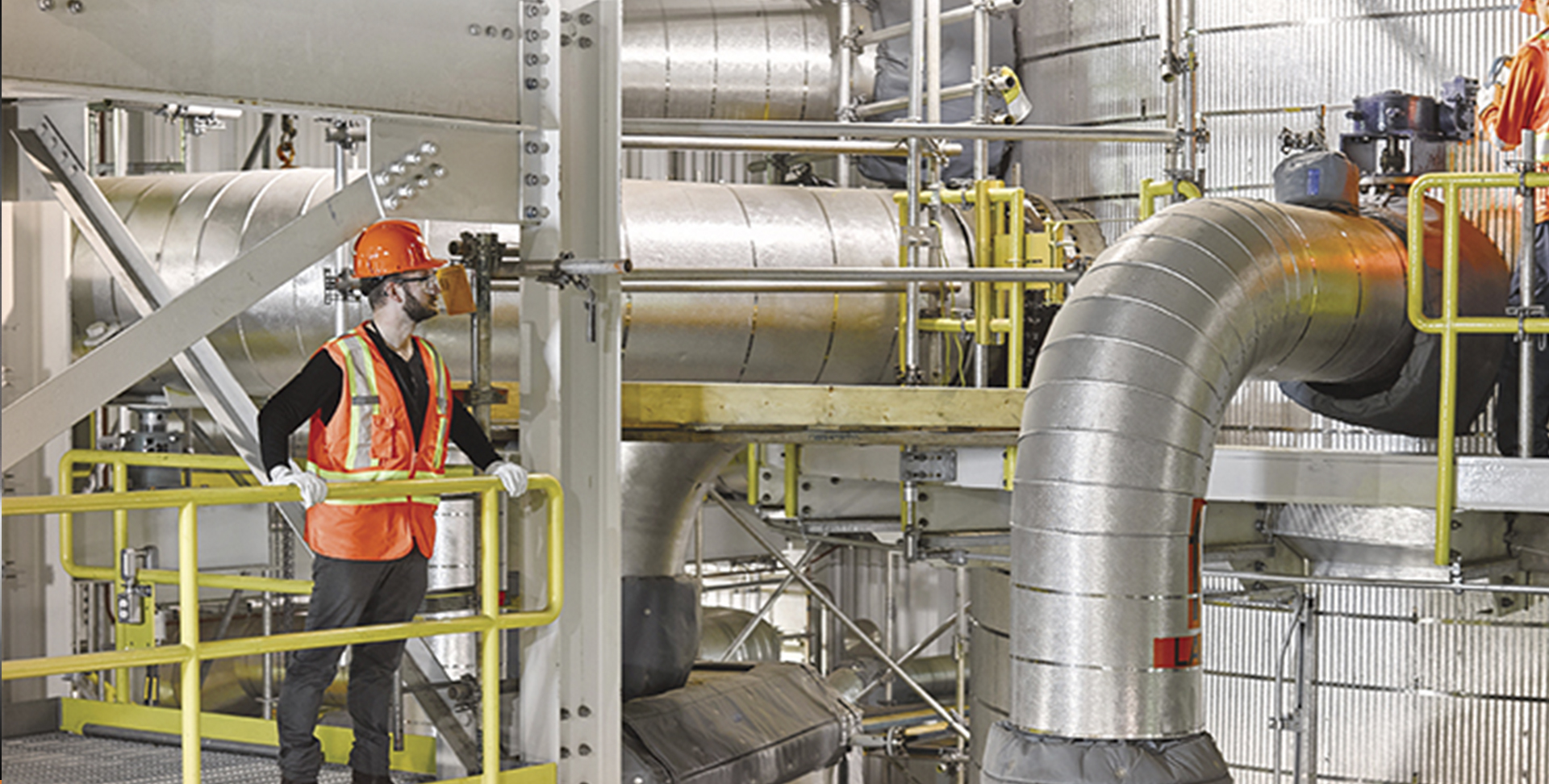 The CCS facility at Boundary Dam Power Station performed well in July. It successfully captured 76,546 tonnes of carbon dioxide, while operating nearly 100 per cent of the hours in the month, slowing down for 15 minutes near the end of the month. This means the carbon capture unit has surpassed the capture of a million tonnes of carbon dioxide since it began operations in October 2014.

To increase daily production and potentially reduce periodic maintenance outages, SaskPower has applied new equipment to filter the amine solution at the centre of the process. This has been online for approximately 10 days and has so far reduced degradation of the amine solution by more than half.

A week of planned maintenance is tentatively scheduled in August; however, alternatives are being explored to defer this to the fall. Commissioning also continues on the acid plant on site that will convert captured sulphur dioxide into salable sulphuric acid. The acid plant should be online in the coming months.

The process remains on track to capture 800,000 tonnes in 2016. Importantly, SaskPower continues to meet emission regulations and the needs of its offtaker.