The power industry's changing — and we are too.
We have a vision of a shared cleaner energy future. This means reducing emissions by adding more renewable power to our supply mix. Our goal - to reduce our greenhouse gas emissions from 2005 levels by at least 50% by 2030.

Paving the Way
To bring our shared vision to life, we'll need to modernize the grid. Not only will this support our renewable energy goals but pave the way for innovation such as: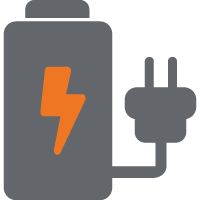 Power Storage
Electric Vehicles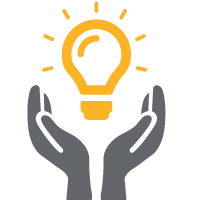 Customer Generation
Our Shared Journey
The easiest way to lower emissions is to use less power.

Doing your part and being more efficient not only saves you money but helps the environment. It also lowers the demand on our system. If less power's needed, we don't have to build as many new facilities. This allows us to focus on getting power to customers, when and where they need it.

When it comes to saving power at home or at your business — you've got options. We've got tips to help you do this.
Learn more below about how we're working towards a cleaner power future: