At SaskPower, we generate more than just electricity for Saskatchewan people. We also offer some of the best jobs in the province.
We strive to be the best and this is shown through the recognition and awards we have received: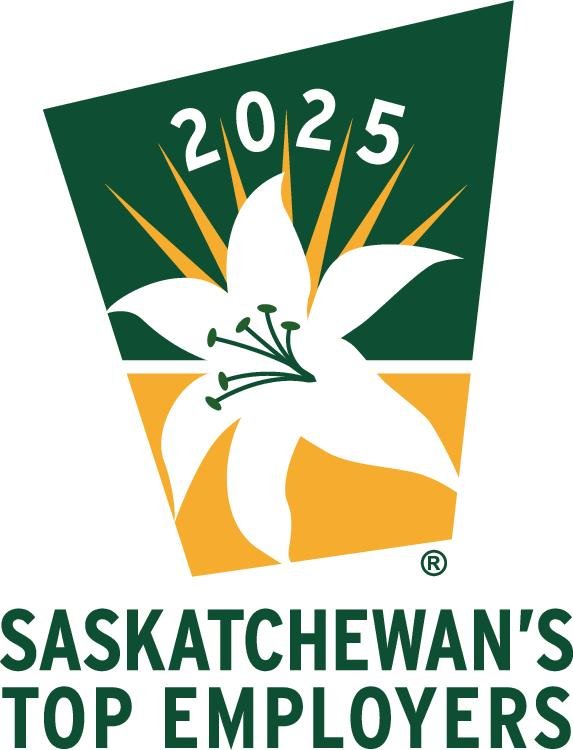 Saskatchewan Top Employers recognizes Saskatchewan employers that lead their industries in offering exceptional places to work. We're honoured to be part of this list for 10 consecutive years.
Canada's Best Diversity Employers recognizes employers across Canada that have exceptional workplace diversity and inclusiveness programs.
At SaskPower we're committed to providing a culture of diversity and inclusion. Learn more on why SaskPower was recognized for this award for nine years running.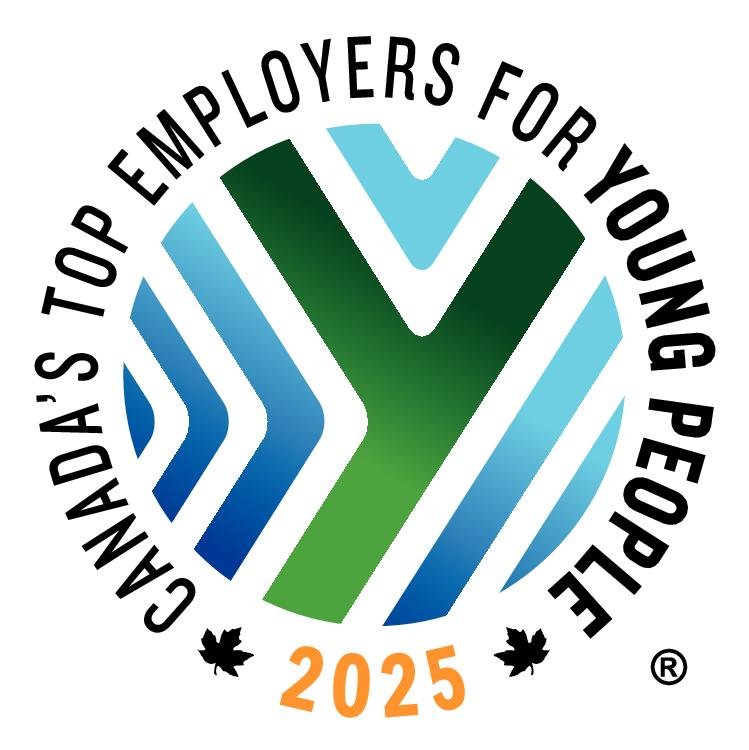 Canada's Top Employers for Young People recognizes employers across the country that offer the best workplace and programs for young people just starting their careers. SaskPower has won this award for six consecutive years and has earned this achievement through the many different programs and supports it offers to young people.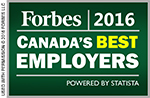 Through an independent survey, Forbes asks employees across Canada if they'd recommend their employer and determines Canada's 250 best employers. In 2016, SaskPower made the list that put us amongst the ranks of Costco, Canadian Tire and Google. In 2017, we were proud to ran as one of the top five employers on the list.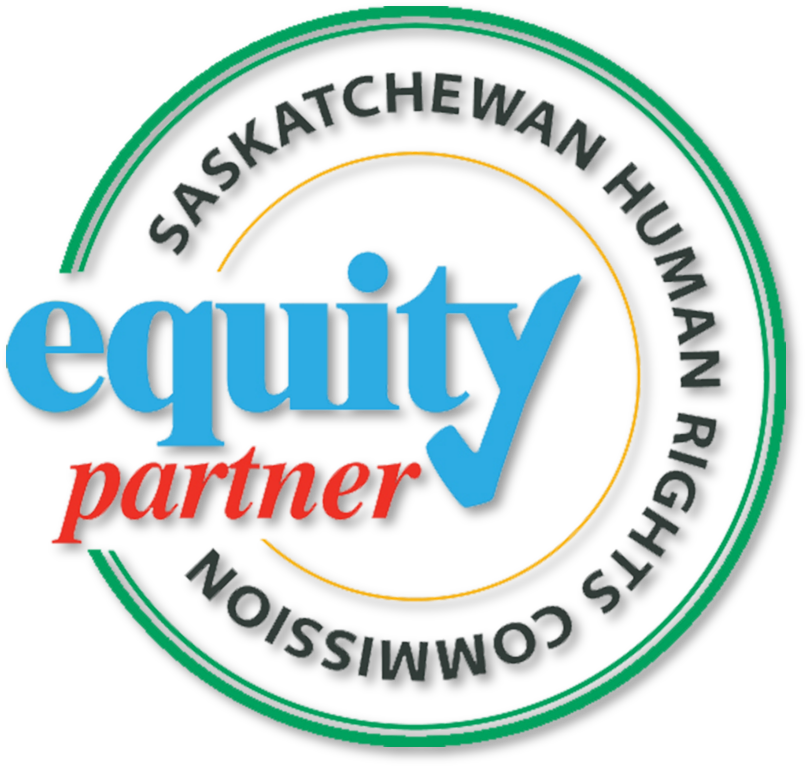 SaskPower is committed to having a culture of diversity and inclusion and that starts with recruiting and retaining employees from a broad range of backgrounds. We believe that diversity strengthens our teams and fosters creativity. It's critical to our success.
SaskPower has been a long-term partner with the University of Regina and offers students and recent graduates opportunities that allow them to put their education to work.
SaskPower and its employees have also received recognition in innovation and individual excellence in a variety of other areas including customer service, finance, communications and more. Learn more.