5 Questions About Switching to LED Streetlights
6/20/2019
Streetlights light our way home at night by keeping us safe. With advancing technology LED streetlights offer more benefits, for you and the environment. That's why we're switching to L [...]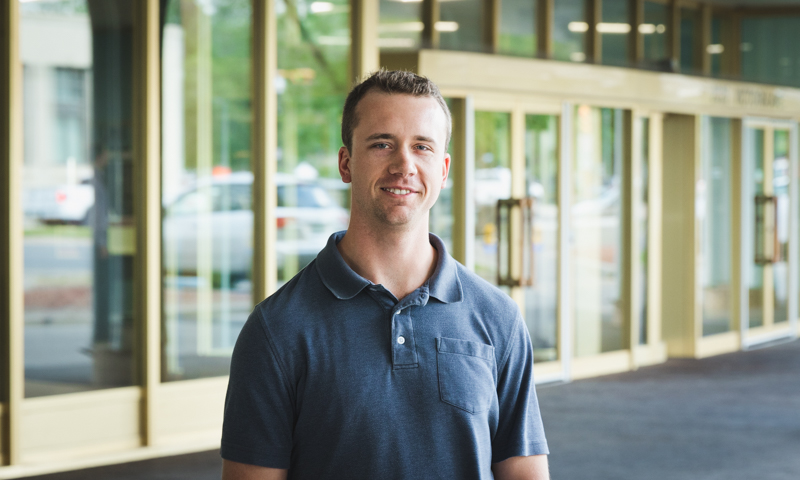 Blog Archive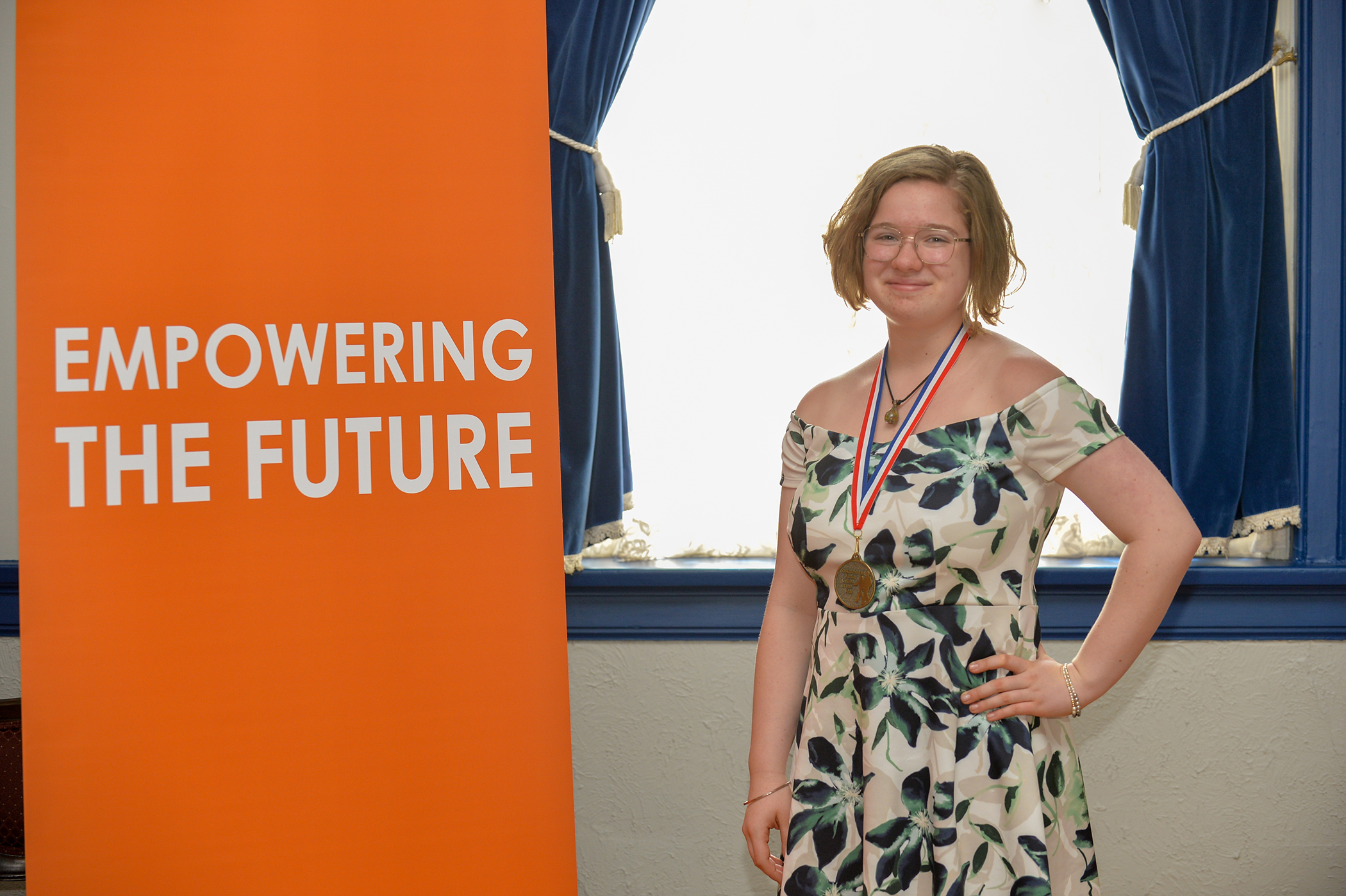 Mental Health Awareness a Priority for Scholarship Recipient
We all need a little extra help and support sometimes. 15-year-old Samantha Adams pushed to overcome struggles in her own life. Now she is giving back.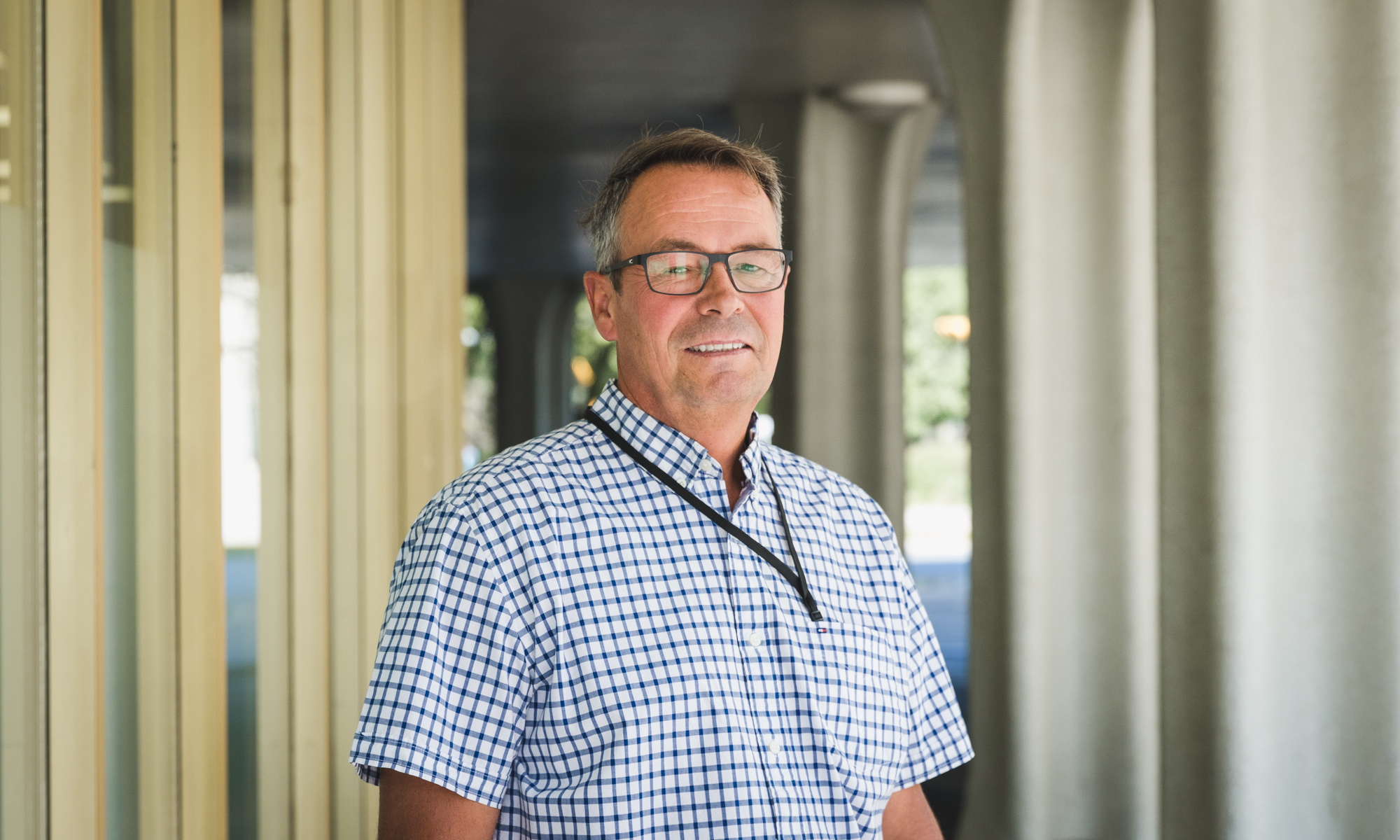 5 Questions About Underground Cable Replacement
You can't see underground cables, but they're one of the ways we get power to you. We're replacing some of these cables across the province.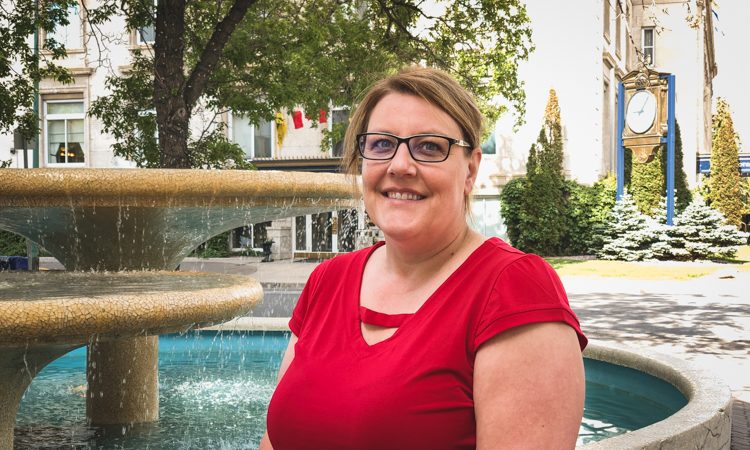 5 Questions with Cheryl Robertson on the Next Phase of Our Smart Meter Program
After 2 successful pilots, we're expanding our smart meter program again!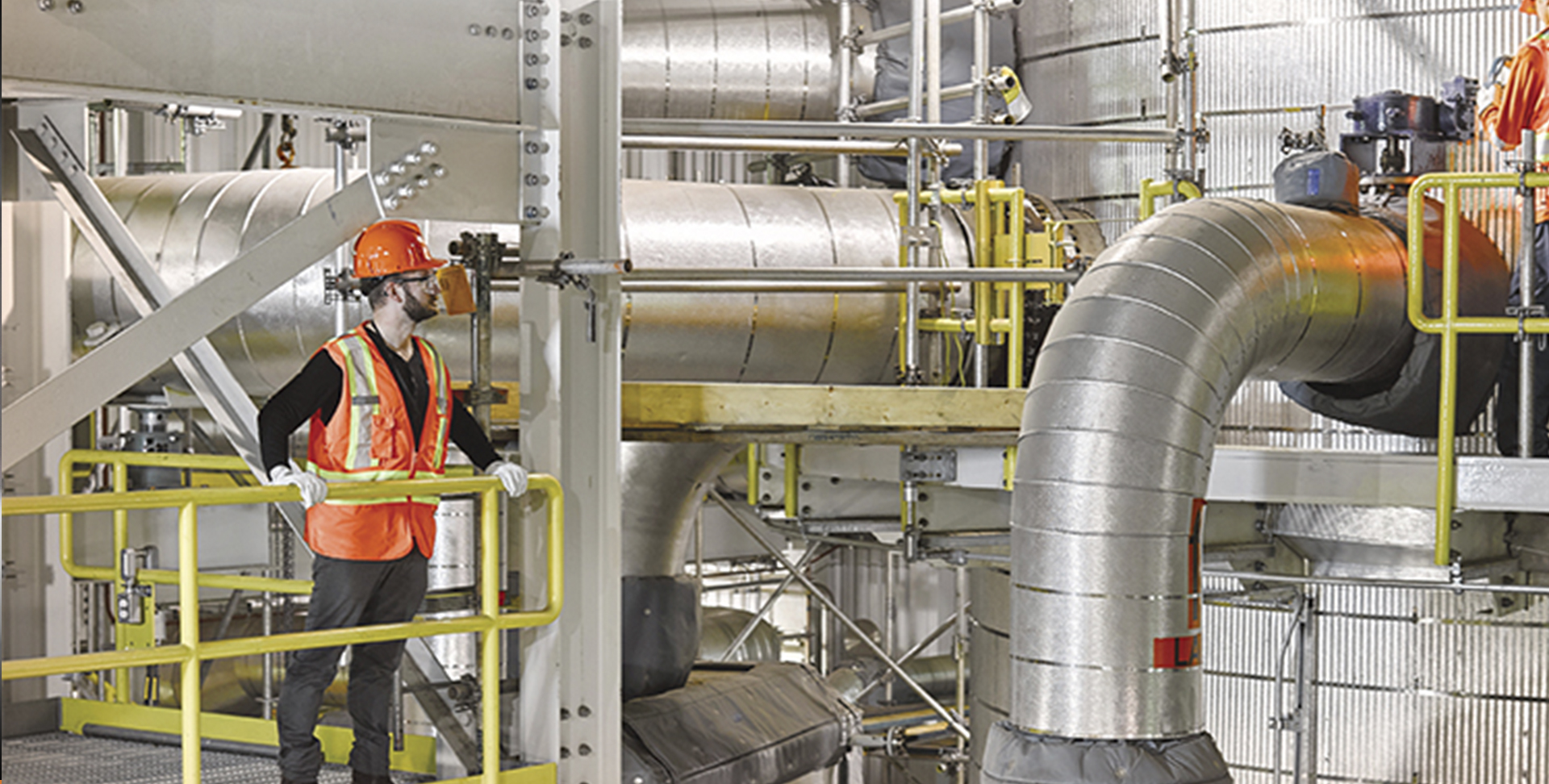 BD3 Status Update: June 2019
The Carbon Capture and Storage (CCS) facility at Boundary Dam Power Station captured 81,417 tonnes of CO2 in June.
There are no blog posts to display.