5 Questions on Carbon Tax
3/4/2019
With the new federal carbon tax arriving soon, we sat down with Troy King, Vice-President, Finance & Business Performance and Chief Financial Officer, to get the details on why it's happe [...]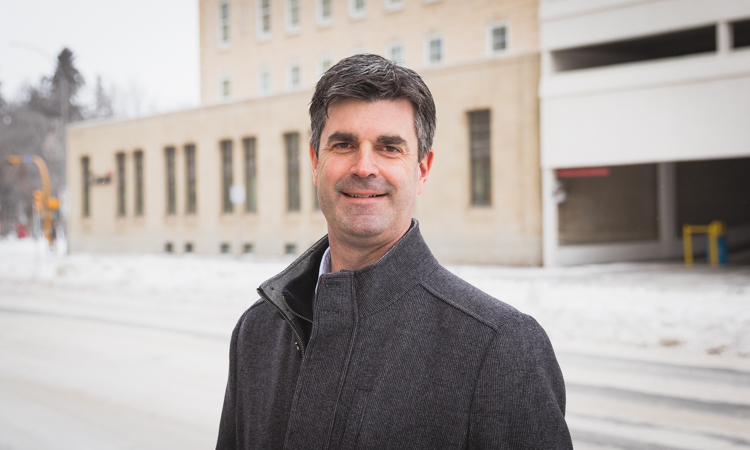 Blog Archive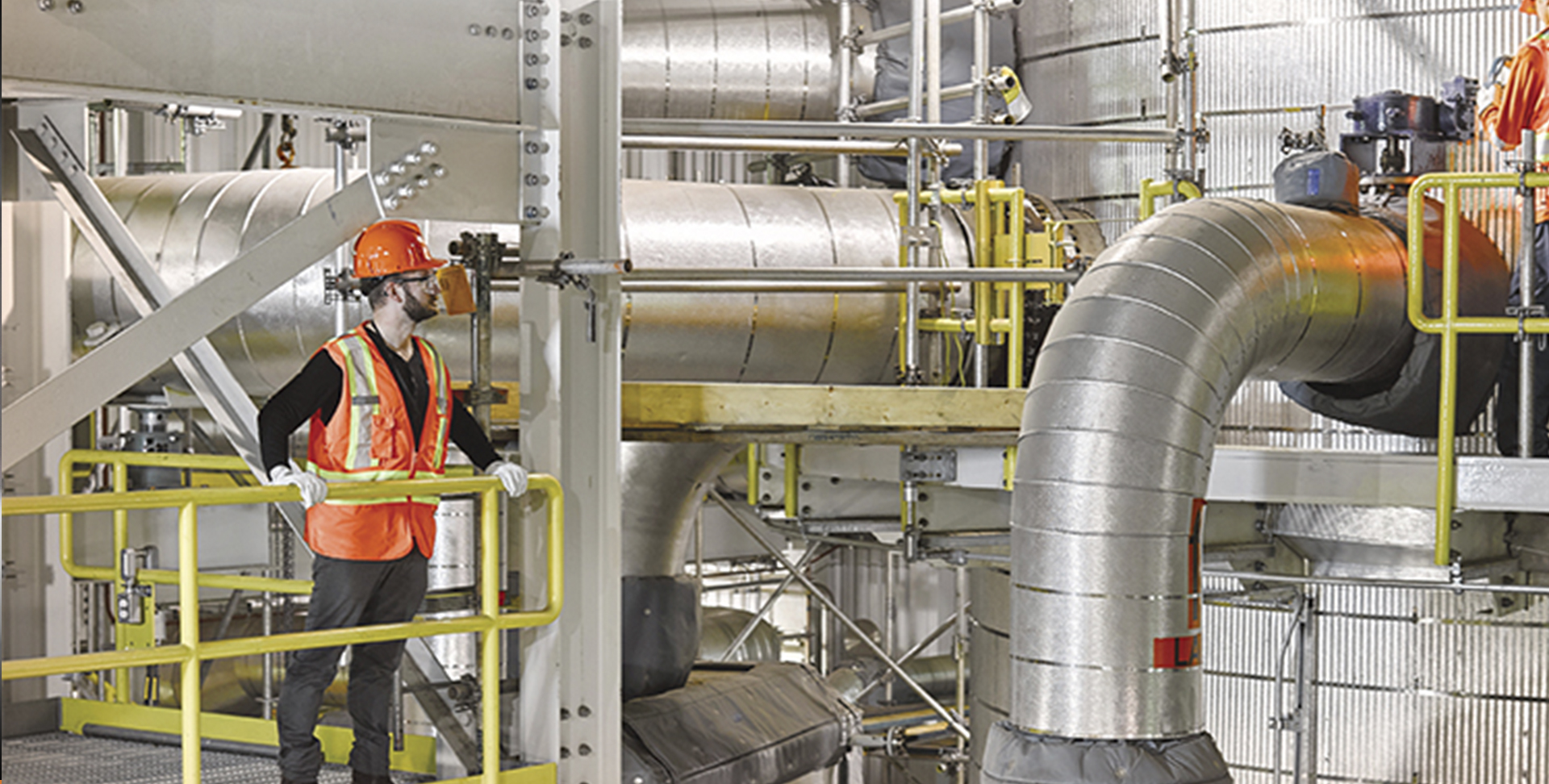 BD3 Status Update: February 2019
The Carbon Capture and Storage (CCS) facility at Boundary Dam Power Station captured 57,006 tonnes of CO2 in February and was online 96.5 per cent of the month.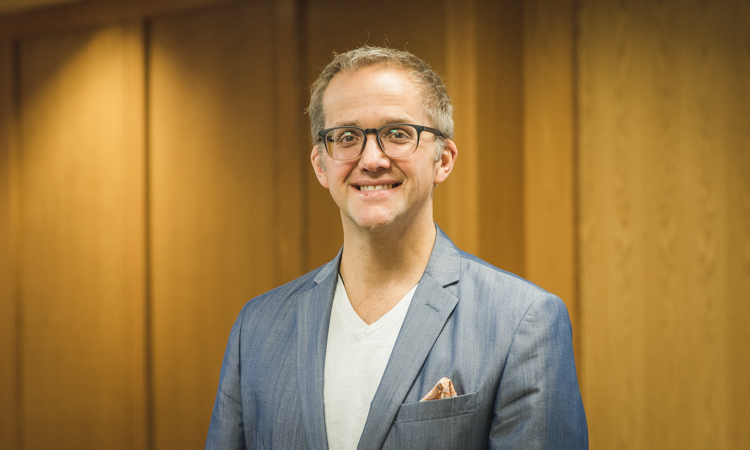 5 Questions on Why You Should Read Your Power Meter
No one likes getting unexpected bills. That's why we sat down with Sheldon Smith, Director of Customer Care and Billing. He explains why reading your own meter makes it easier on your wallet.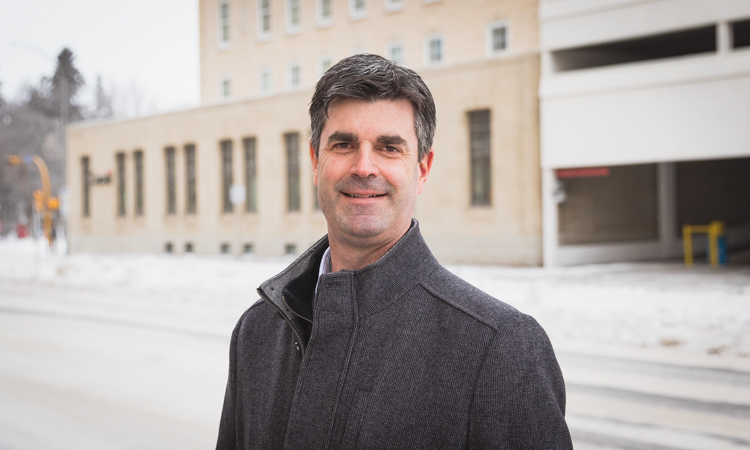 5 Questions on Carbon Tax
With the new federal carbon tax arriving soon, we sat down with Troy King, Vice-President, Finance & Business Performance and Chief Financial Officer, to get the details on why it's happening and what[...]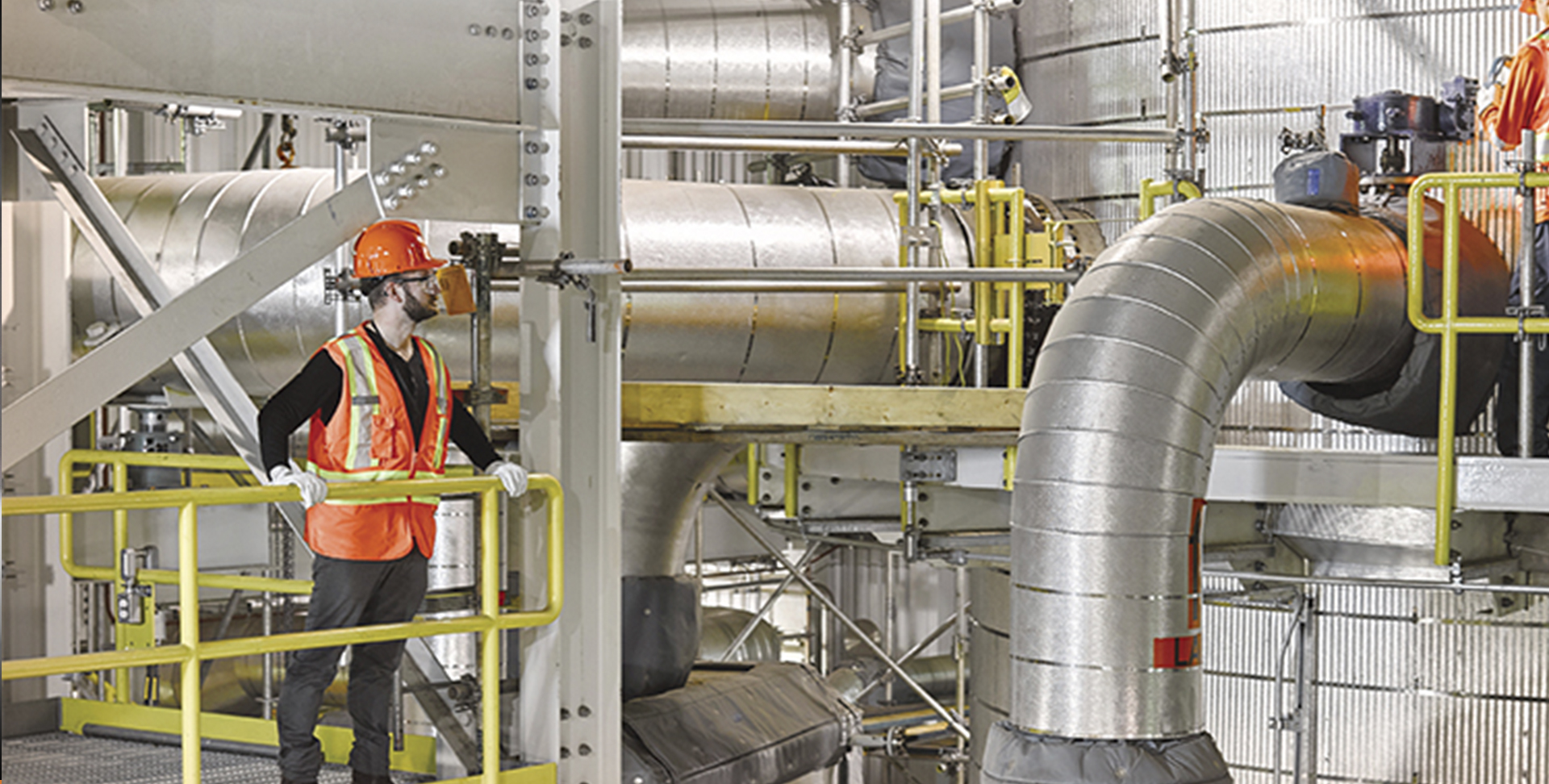 BD3 Status Update: January 2019
Learn more about the BD3 Status Update for January 2019 on this week's SaskPower Blog.
There are no blog posts to display.