The Shand Carbon Capture Test Facility (CCTF) near Estevan, SK, sees clients from around the world. CCTF allows them to test their CCS systems in a commercial setting.
Our team can provide world class testing. The knowledge and know-how gained from CCTF since June 2015 has helped our Boundary Dam CCS Facility, as well as other CCS projects around the world.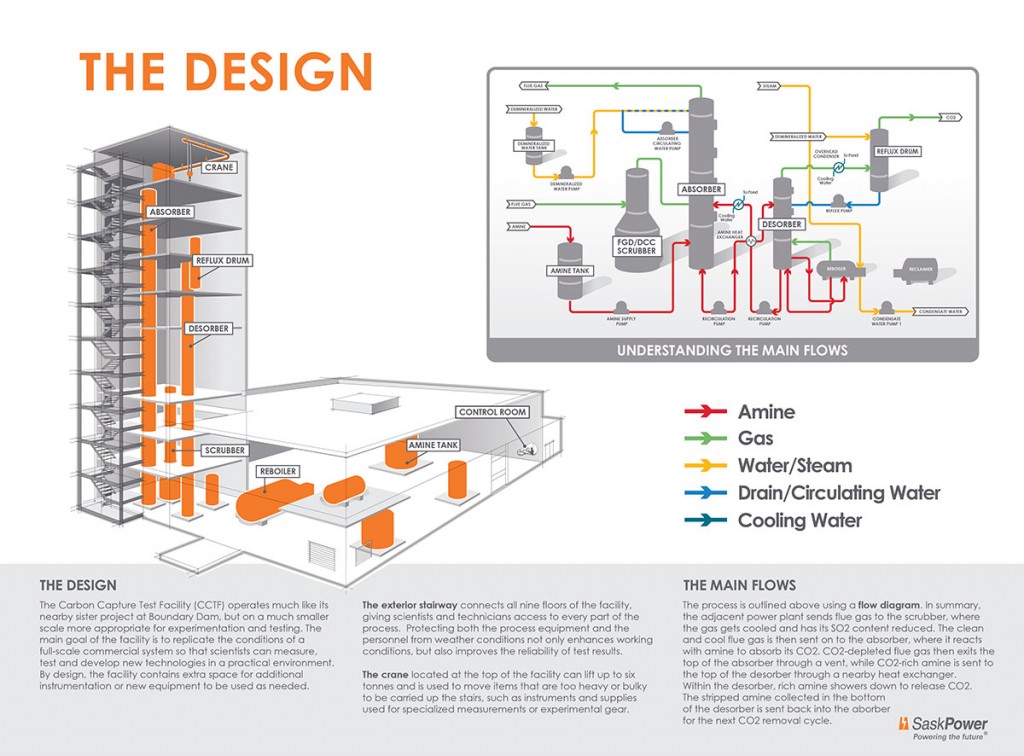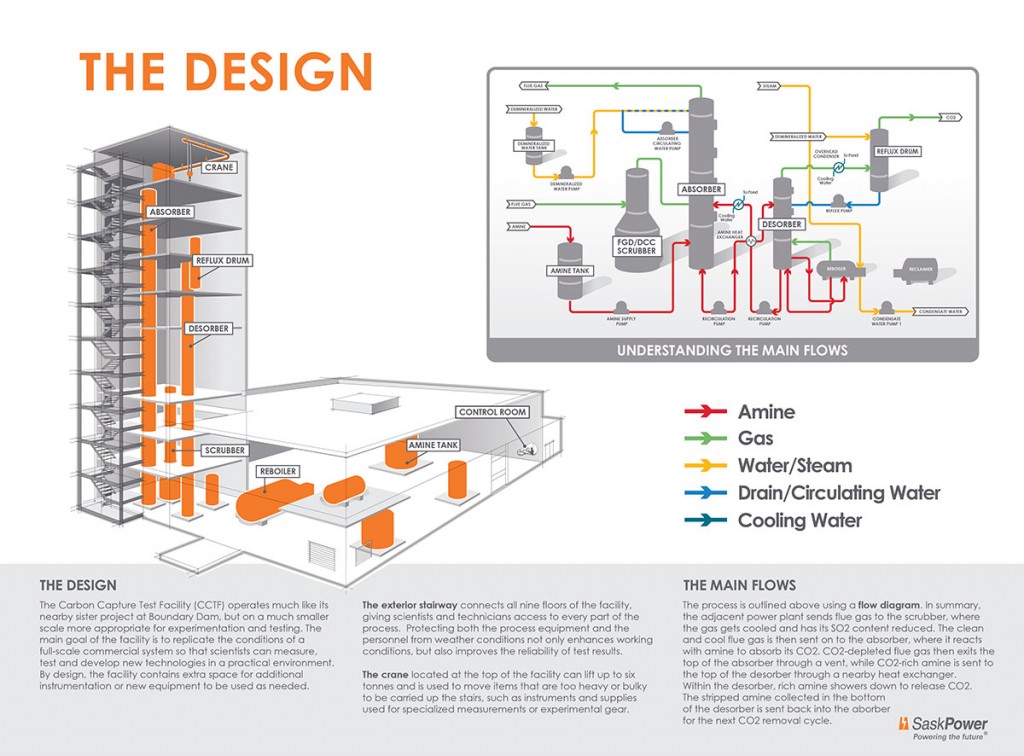 We developed CCTF in partnership with Mitsubishi Hitachi Power Systems, Ltd.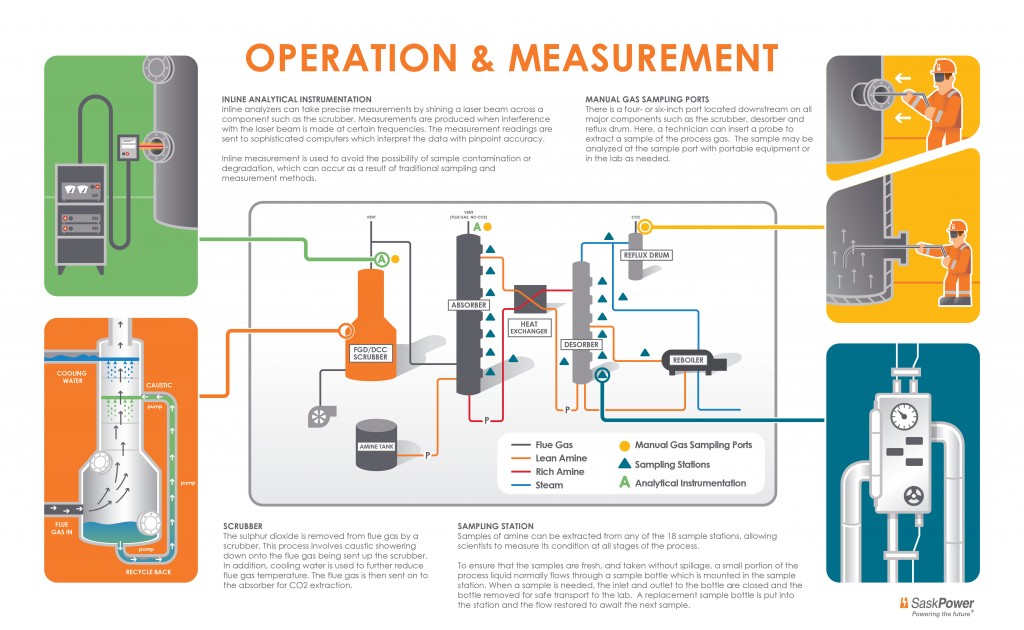 Provide Your Feedback