Coal is a non-renewable energy source that accounts for approximately 40% of world's power. It's used by half of the world's utility companies.
The federal government has changed regulations on coal units. With today's technology and regulations, that means either a retrofitting a unit with carbon capture and storage (CCS), or completely shutting it down.
We've invested in CCS technology. We've already converted the Boundary Dam Unit 3 with the first retrofitted coal-fired CCS unit. It captures carbon dioxide, preventing it from being released into the environment.
Burning coal creates power. A by-product of burning coal is carbon dioxide.

CCS technology then captures and stores this carbon dioxide reducing the negative impact on the environment.
Dependability

Coal with CCS technology is a reliable source of power.
Cost
Coal unit with CCS technology is expensive.
Emissions

We're able to capture and store CO2 emissions before they reach the atmosphere. This helps reduce the harmful impact to the environment.
Now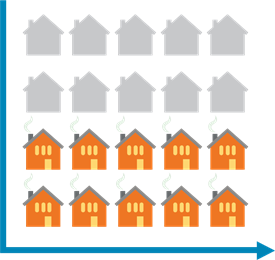 Our Boundary Dam Unit 3 is the world's first CCS unit of its kind. It captures carbon dioxide, so it's not released into the atmosphere.
Future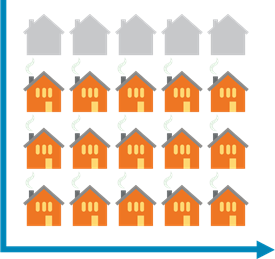 We've assessed the viability of the CCS business case for further deployment on our coal fleet. We've determined that cost and technology risk are very high in comparison to other baseload generation options at this time. We continue to monitor market conditions for changes in favour of CCS.
Fly Ash
One of the by-products of burning coal is fly ash. This is a fine ash that can be sold and used in:
ready-mix concrete

mine backfill

oil well cementing

road base stabilization

liquid waste stabilization
Call 1-800-667-8022 or contact us online for details about how to buy fly ash.
Watch the video below to learn more about Coal.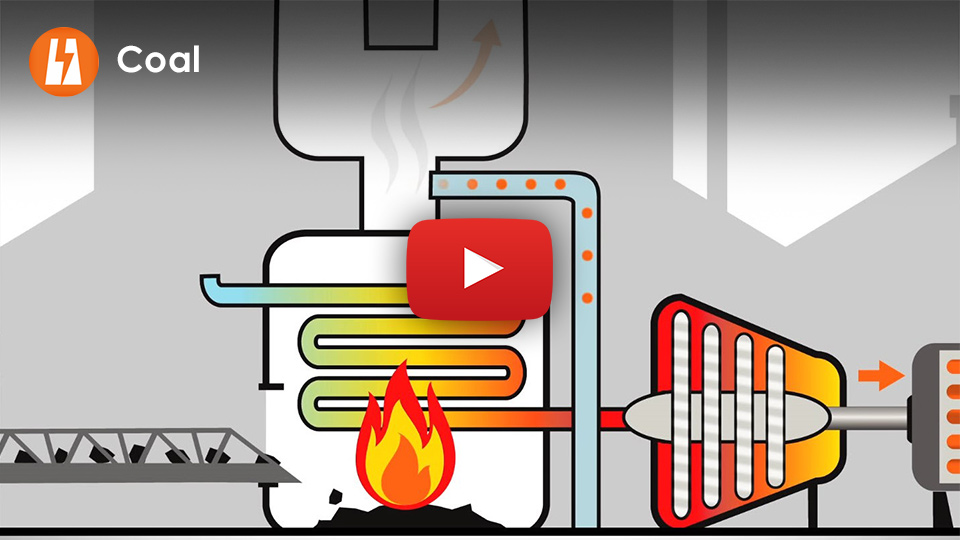 Provide Your Feedback