What we do today impacts our future tomorrow. We're always working hard to reduce our impact and protect the environment. This means staying on top of our environmental practices at all stages of our work.
Understanding the Landscape
As we plan projects, we use tools to understand the environment we're working in. This helps us reduce any impacts to things like:
Waterbodies

Parks

Protected lands


Wildlife and their habitats
As projects move forward, we'll make sure all protection standards are in place. Clean up and land reclamation is started before construction is done.
Watch how we planned our work around the landscape with the Lake Diefenbaker project.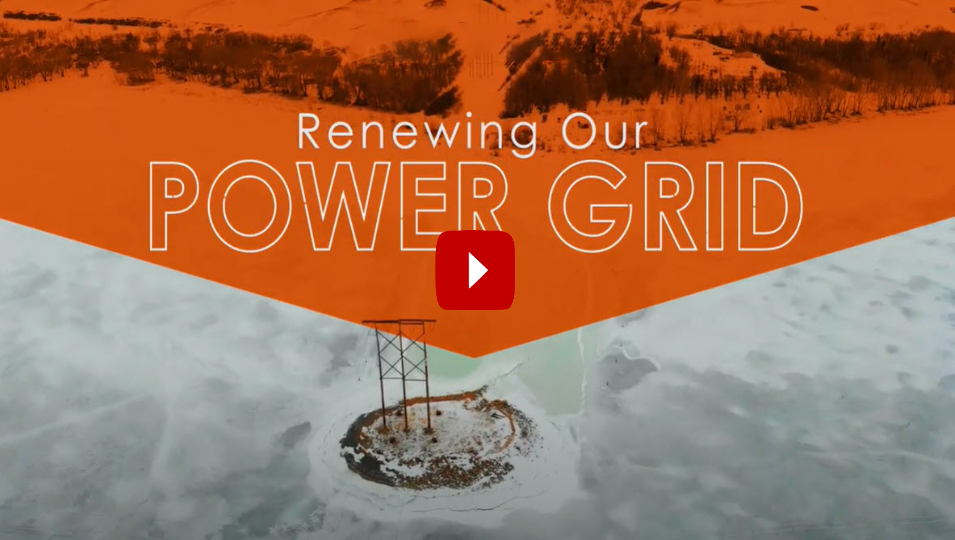 Our archaeologists review projects before any work is complete. If there's a possibility where we may affect an archaeological site, we'll adjust the project.
Environmental Controls
Using these measures, we ensure we make as little environmental impact as possible:
Sustainable Electricity Company TM designation from Electricity Canada

We meet a set of established guidelines to ensure we can serve our customers long-term

Environmental Management System and Environmental Strategy

We follow rules recognized around the world and provide guidance to our employees and contractors

Understanding environmental legislation and reviewing industry best practices
Environmental assessments are done to ensure that our operations haven't affected the land in any negative way. This includes activities such as soil and ground water analysis. This helps us find out the condition of the site. It may also lead to site remediation
We also work with the Ministry of Environment to ensure we meet all requirements during this work
When we decommission facilities and infrastructure, we look at how we'll restore the site
Provide Your Feedback