As shifting ground continues to impact Saskatchewan homes, we continue to focus on your safety.
To combat ground shifting, we're applying junction boxes to electrical services. This long-term solution allows for movement without the risk of tearing out the wires from the power box. We'll install these on all damaged services and new residential connections.
Our crews continue to inspect underground services in Regina. During this process, you may experience outages. This is so our crews can safely make the necessary repairs.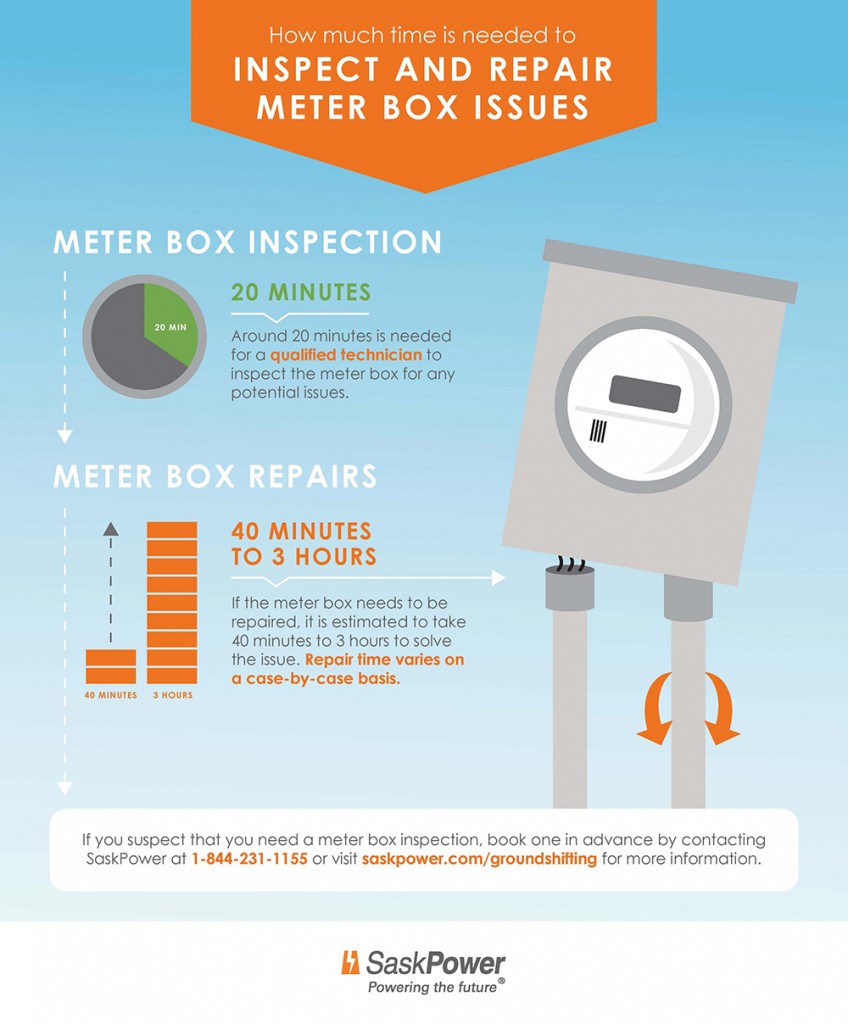 Provide Your Feedback