5 Questions with Dominic Savio on Preparing for a Potential Postal Disruption
June 23, 2016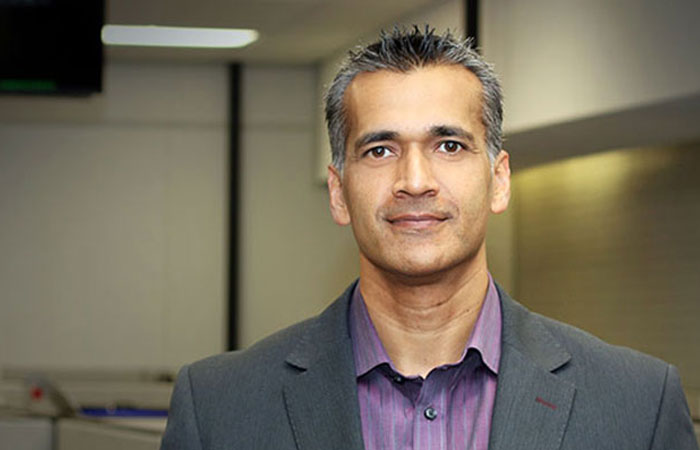 SaskPower is aware of a potential work stoppage at Canada Post and we're working hard to minimize potential billing impacts for our customers. Dominic Savio, Director of Customer Care and Billing, answers some common customer questions around what you can do if the mail stops coming.
What will happen to customer bills if there's no mail service?

In the event that customer bills are no longer being delivered, we are encouraging customers to sign up for online accounts to ensure smooth and uninterrupted bills and payments. Eighty-four per cent of our customers still receive paper bills, so much as we might like to, it wouldn't be realistic for us to hold bills for pick up or look at alternate means of delivery.

Will this mean longer wait times when I call SaskPower?

We are doing everything we can to prepare for higher volumes of customers who phone or visit us in person. Wait times are likely to be longer, but you can minimize yours by taking advantage of our least-busy times – early in the day on Tuesdays, Wednesdays, or Thursdays.

I still get a paper bill, but I already pay online through my bank. Where can I find out what I owe?

It's easy to learn the balance on your account, and you won't even need to wait to speak with a customer service representative. Sign up for an online account, which takes about two minutes, at saskpower.com. Or call our automated telephone system at 1-888-757-6937 and select residential service, then select option 1 on the main menu and listen to the prompts. When using either service, you'll want to have your account number ready, along with the name of the first person on the bill (for online account signup) or their birthdate (for IVR signup).

I went paperless a long time ago. Is there anything I need to do?

Well done! If you're already paying your bill electronically you don't need to do anything, although you might consider spreading the word about the convenience of your online account to friends and family so they get one too.

If I can't pay on time, will I be charged late fees?

We're working to provide you with options to pay that mean you'll never need to worry about late payments. Consider signing up for your account online, or paying electronically at your bank. We can even help you set up pre-authorized payments. We're happy to walk you through the process if needed, but our goal is to help our customers pay their bills on time.
Ok, got it? Let's go.

Click here

to sign up for an online account.

_

Already pay online through your bank? Call 1-888-757-6937 to check your balance.

Click here

to get started with pre-authorized payments

_

_