The president and CEO of SaskPower chooses our executive members. These members have many important responsibilities that help shape our company.
Responsibilities
Their responsibilities include:
Creating and carrying out SaskPower's strategic plan

Developing operating goals

Designing business plans

Making a yearly budget

Making sure steps are in place to protect SaskPower's assets
Board Updates
Our president and CEO gives updates to the Board. These include accurate, complete and timely reports. The reports explain SaskPower's operational and financial results, and recommend any necessary changes.
Get to know our Executive Members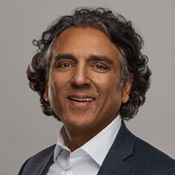 Rupen Pandya
President and Chief Executive Officer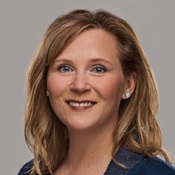 Rhea Brown
Executive Vice-President, Customer Experience and Procurement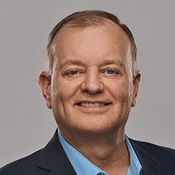 Tim Eckel
Vice-President, Energy Transition and Asset Management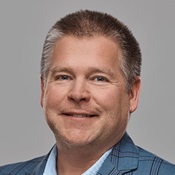 Kory Hayko
Executive Vice-President, Chief Operating Officer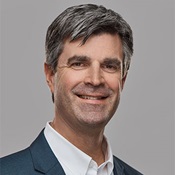 Troy King
Executive Vice-President, Chief Strategy, Technology and Financial Officer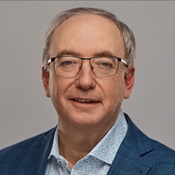 Howard Matthews
Vice-President, Generation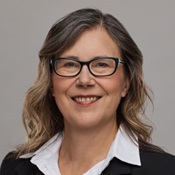 Rachelle Verret Morphy, K.C.
Executive Vice-President, Legal and Corporate Services and General Counsel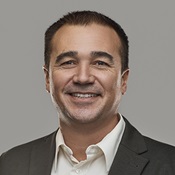 Ryan Neufeld
Vice-President, Engineering and Construction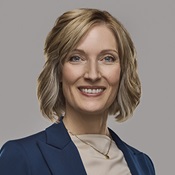 Kathryn Pollack
Executive Vice-President, People, Safety and Indigenous and Corporate Relations
Provide Your Feedback