BD3 Status Update: November 2019
December 12, 2019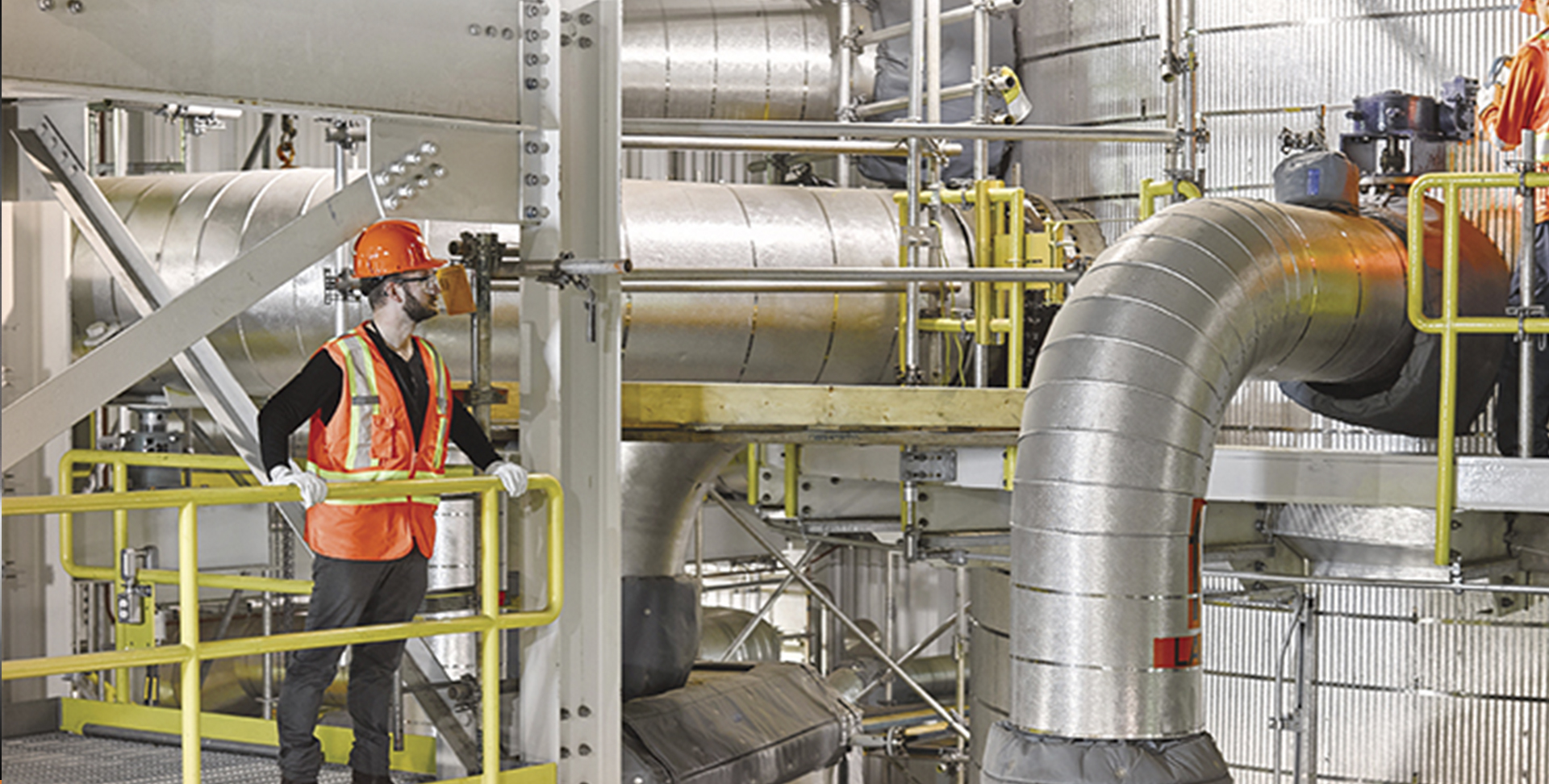 On Nov. 4 the Carbon Capture and Storage (CCS) facility at Boundary Dam Power Station captured its 3 millionth tonne of CO2 since start-up.
The CCS facility started a scheduled maintenance outage on Nov. 14 with a return to service date scheduled for Dec. 5. This meant the facility was online 42.2 per cent of the month. During this time, it captured 31,401 tonnes of CO2. The average daily capture rate was 2,415 tonnes per day with a peak one-day capture rate of 2,685 tonnes. The acid plant was offline for upgrades, so no acid was produced this month.
For previous BD3 updates or more information on SaskPower's power future, visit saskpower.com/blog.