Interconnections are power lines that connect us with our neighbours. They're like "Energy Highways" that allow power to flow in both directions. We can import power when we need to and export it when we have too much.
The power we buy from our neighbours comes through our powerlines. We buy and sell when it makes sense.

How much we get depends on how much there is available and how much our lines can handle.
Dependability

When we need the extra help, our neighbours are reliable and there to lend a hand.
Cost

This is a cost-effective way to handle the power demand at peak times.
Emissions

The emissions can vary based on the power source.
Now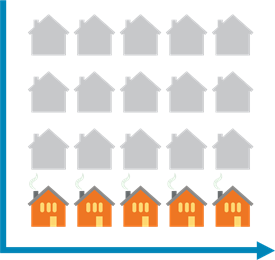 We have interconnections with Manitoba, Alberta, and the Southwest Power Pool, which manages the power grid and wholesale power market for the central United States.
Future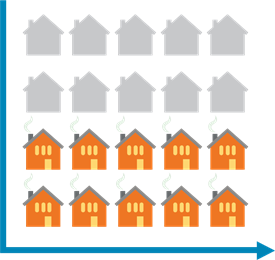 To buy and sell more power with our neighbours in Alberta, North Dakota and Manitoba we need to build more interconnections. These interconnections also:
Help our power grid recover faster in the case of an extreme weather event
Act as back up to intermittent power sources like wind and solar
Help us access electricity with lower costs and lower emissions
Help protect against increasing natural gas costs and rising carbon pricing

Allow us to earn revenue by selling our extra power
Watch the video below to learn about how building Interconnections benefits Saskatchewan.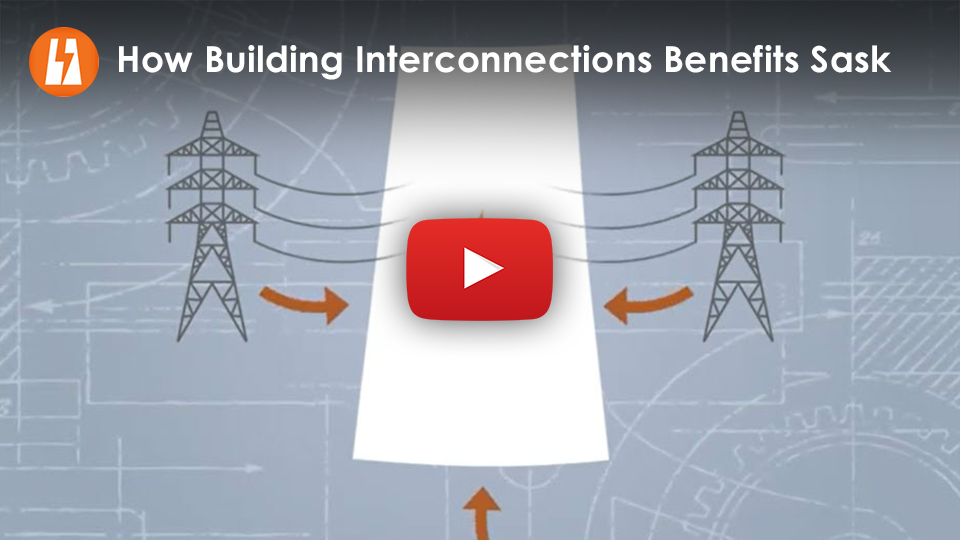 Provide Your Feedback