How You Can Help Plan Our Power Future
4/26/2021
We're on track to reduce our greenhouse gas (GHGs) emissions by at least 50% below 2005 levels by 2030. And now we're working on [...]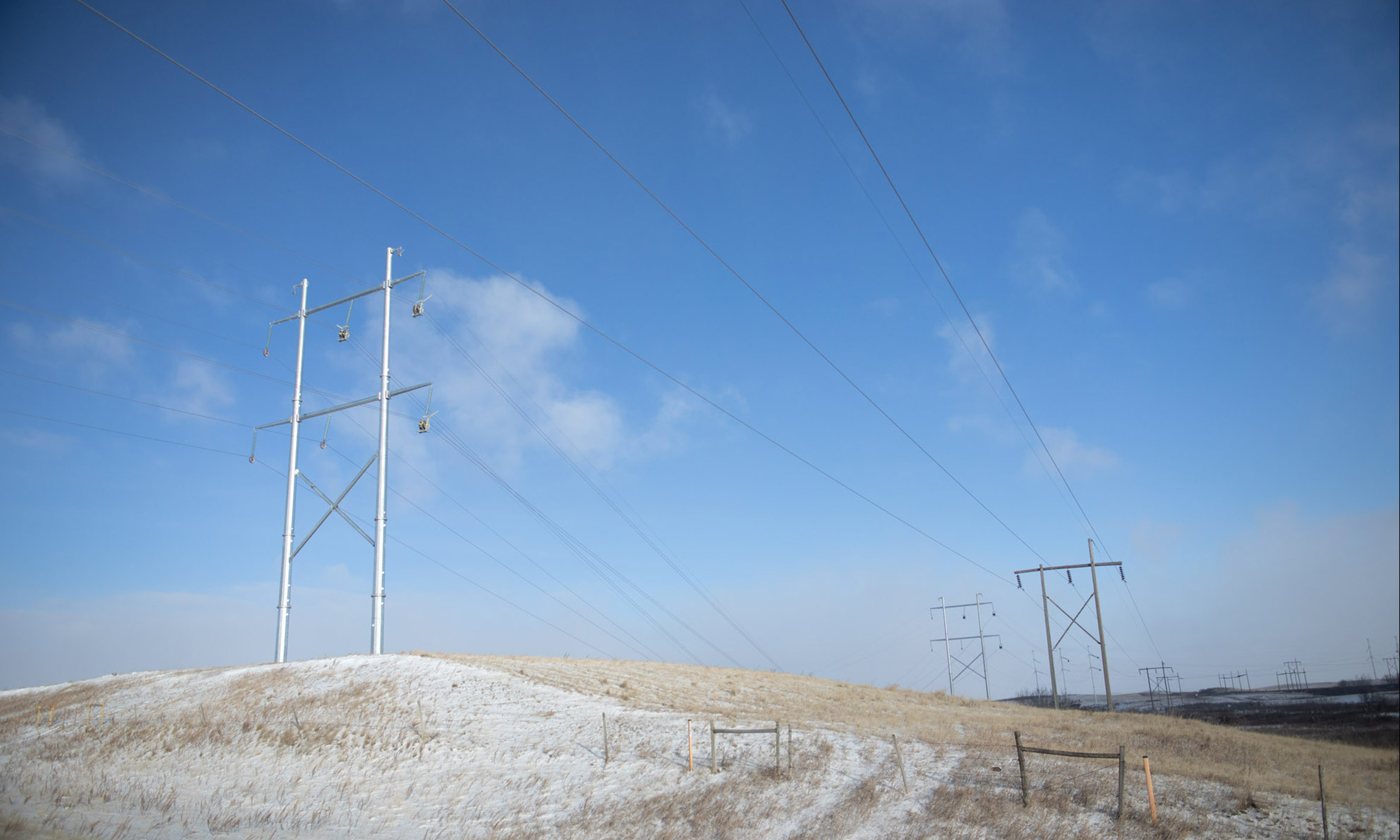 Blog Archive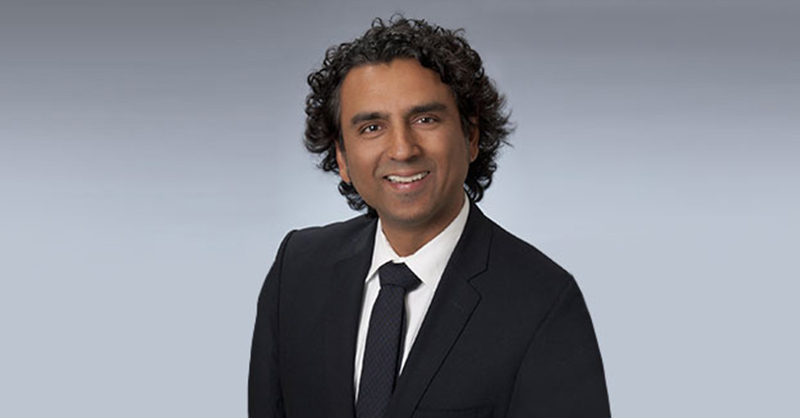 Congratulating Ontario Power Generation on SMR Funding Announcement
Learn more about nuclear development in Canada and why today marks an important milestone towards a cleaner energy future.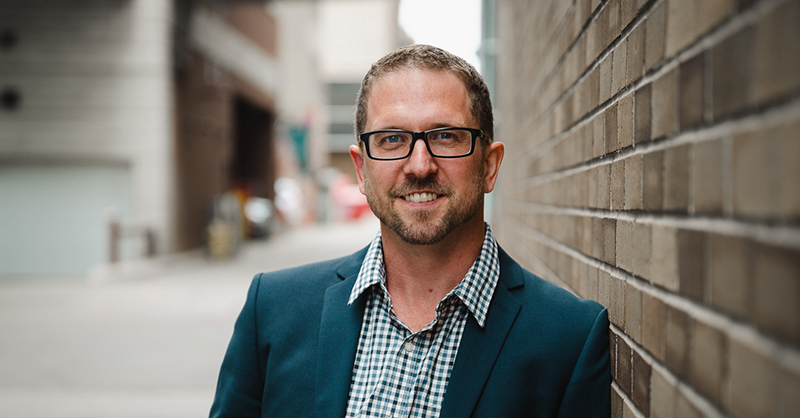 5 Questions with Darcy Holderness on the Nuclear Study Areas
We've identified two areas of the province for further study, and we sat down with project manager Darcy Holderness to learn more.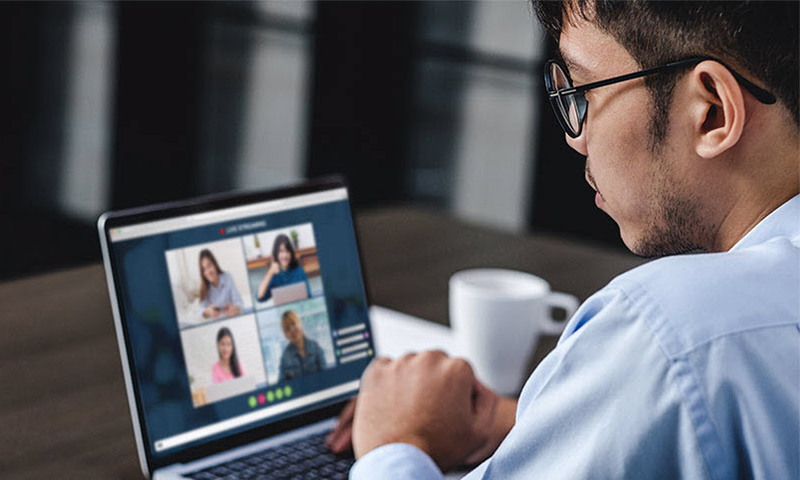 Help Us Reimagine Our Power Future
The world around us is changing, and so are we! We're looking into add cleaner, greener and more innovative sources of power than ever before, and we want to hear from you!
There are no blog posts to display.