5 Questions with Tanya Messer about the new Outage Map
5/31/2018
We recently launched our new online Outage Map. We sat down with Tanya Messer, Manager of the Outage Centre, to find out more about how this map will benefit you.
[...]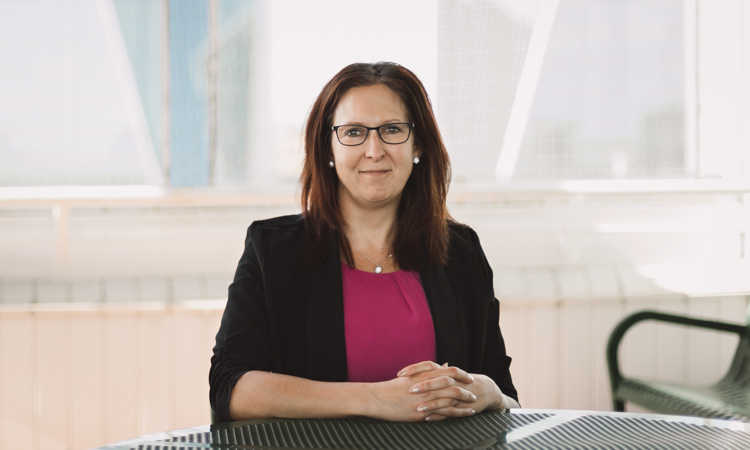 Blog Archive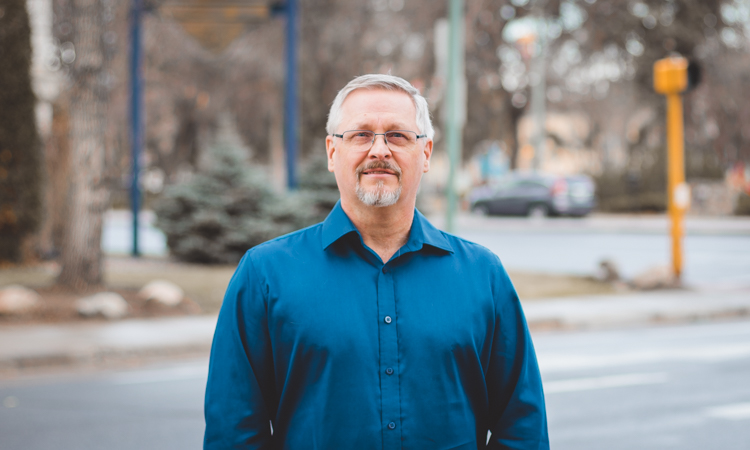 5 Questions About the Bluebell Project with Reg Coppicus
We all want reliable power. In Saskatchewan, aging infrastructure causes 35% of unplanned outages.
BD3 Status Update: October 2018
The CCS facility captured 70,534 tonnes of CO2 in October and was online 84 per cent of the month.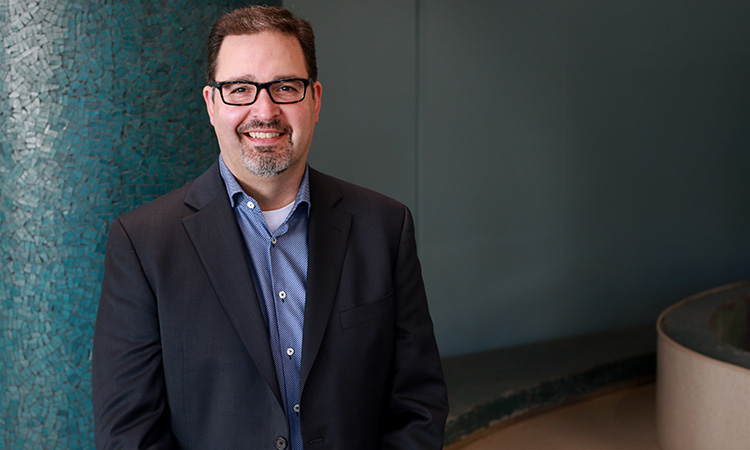 5 Questions with Brian Dalby on What You Can Do to Keep You and Your Information Safe
Scams are becoming more frequent, and your information is constantly at threat for an attack.
There are no blog posts to display.