COVID-19 Updates
3/27/2020
UDPATE: 10:13 am Friday, March 27
Effective today, SaskPower's Head Office in Regina is closed to customers until further notice. To reach SaskPower please call Continue Reading...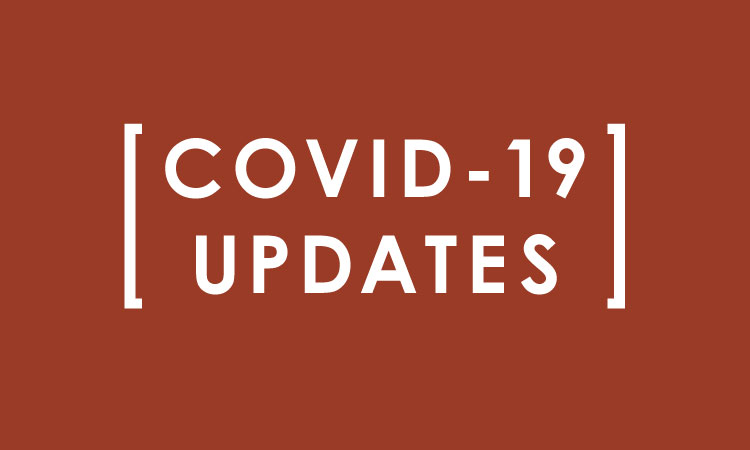 Blog Archive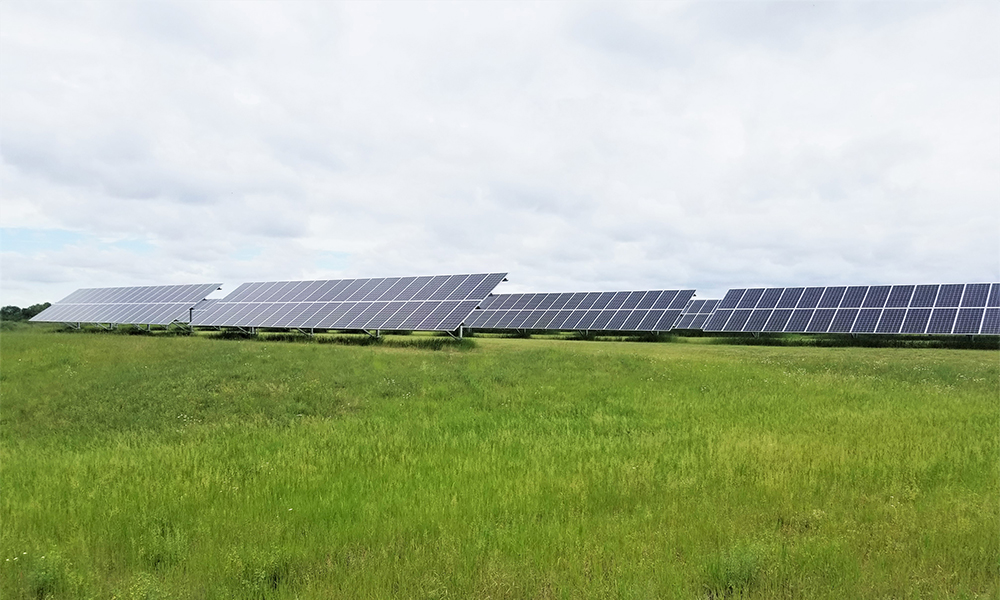 First Power Generation Partner Program Project is Now In-service
The Power Generation Partner Program (PGPP) allows customers to generate power and sell it back to us.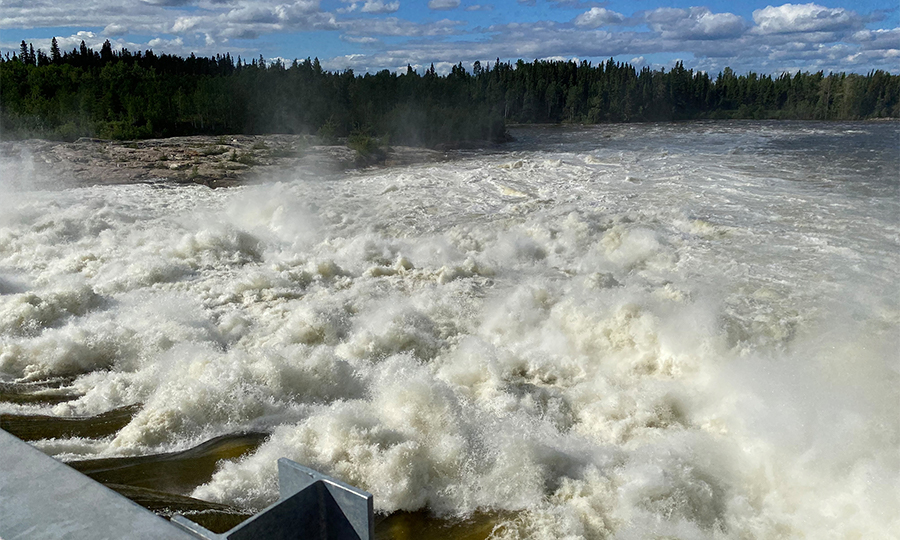 Emergency Response: Flooding at SaskPower's Island Falls Hydro Station
Unprecedented heavy rainfall in northern Saskatchewan has put SaskPower's Island Falls Hydro Station in a state of emergency.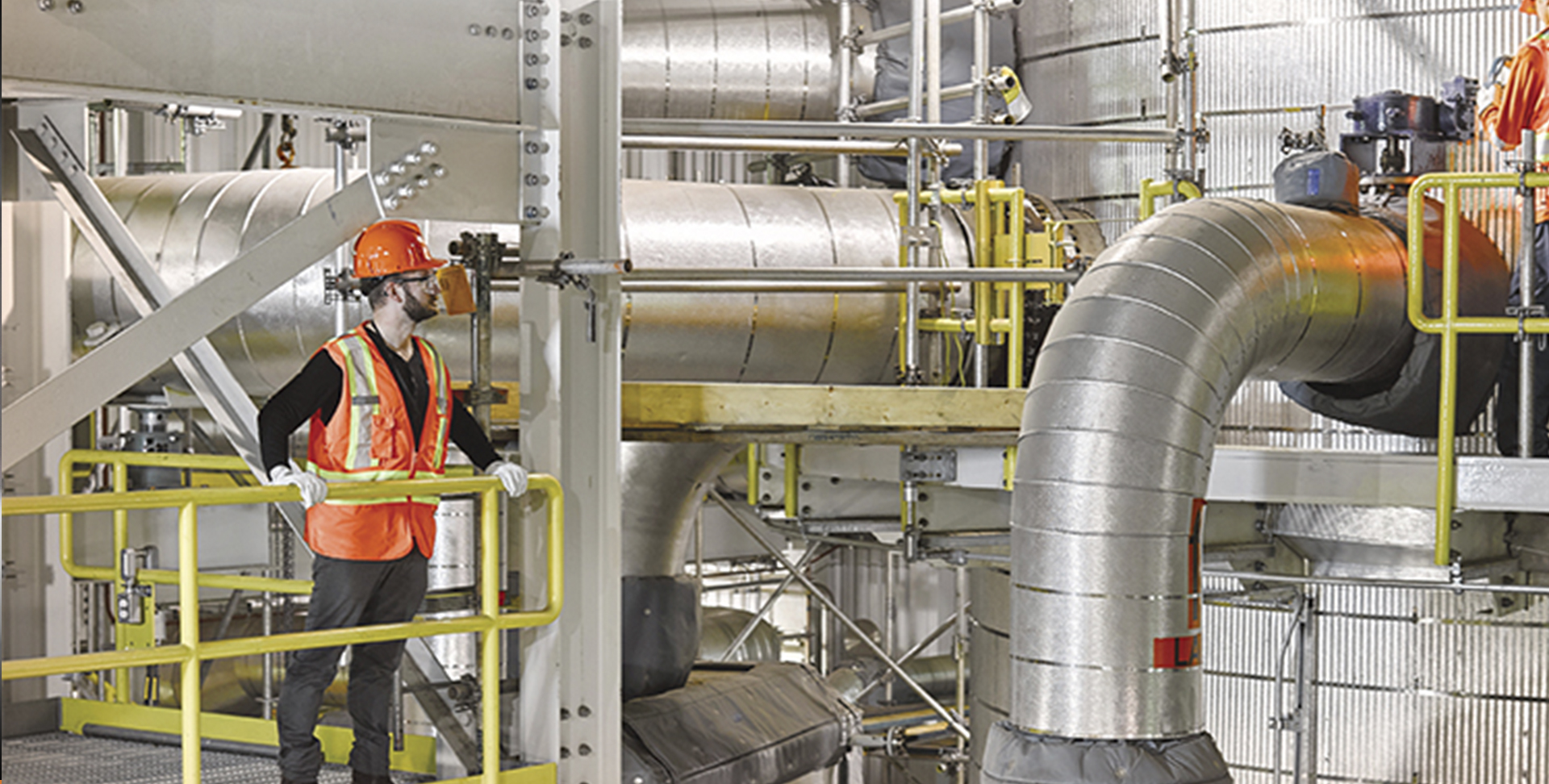 BD3 Status Update: June 2020
During the month of June, the Carbon Capture and Storage (CCS) facility at Boundary Dam Power Station captured 27,352 tonnes of carbon dioxide.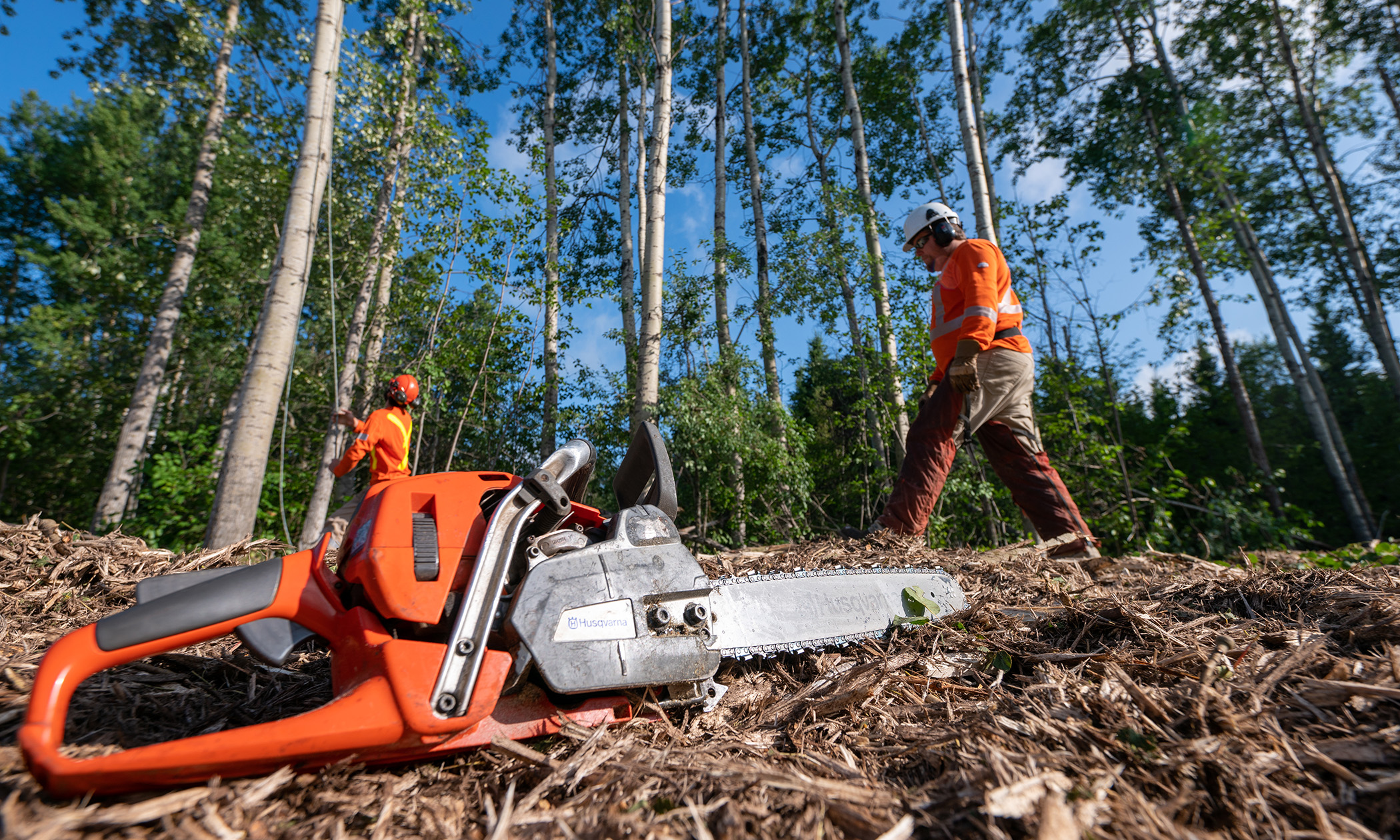 Vegetation Management Keeps the Lights On, Fires Out, Public Safe
Crews are working hard to keep trees away from power lines, preventing costly outages and wildfires, and keeping the public safe.
There are no blog posts to display.