5 Questions with Tanya Messer about the new Outage Map
5/31/2018
We recently launched our new online Outage Map. We sat down with Tanya Messer, Manager of the Outage Centre, to find out more about how this map will benefit you.
[...]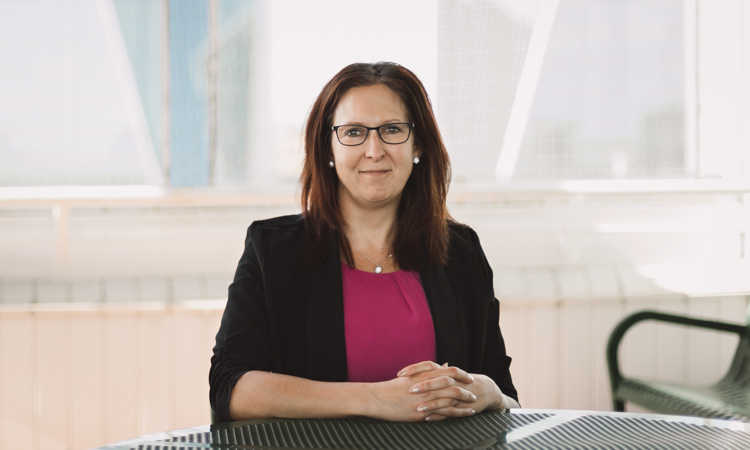 Blog Archive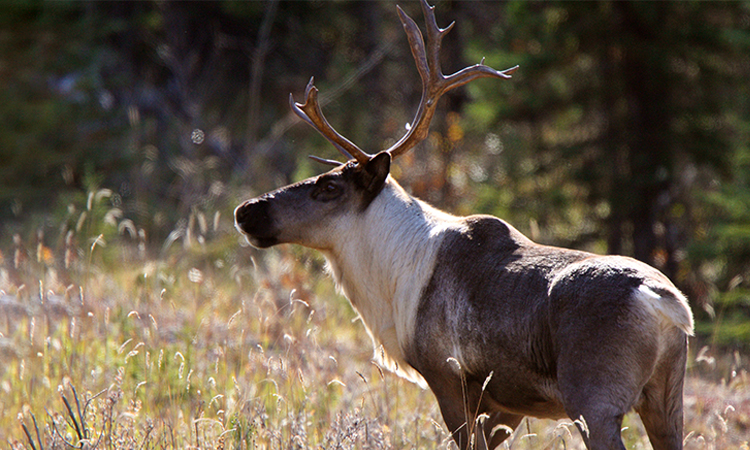 5 Questions on Woodland Caribou Research
The caribou's a national symbol. But populations of this iconic species are dropping. Since they live where we need to work, we want to find out how we can better co-exist with them.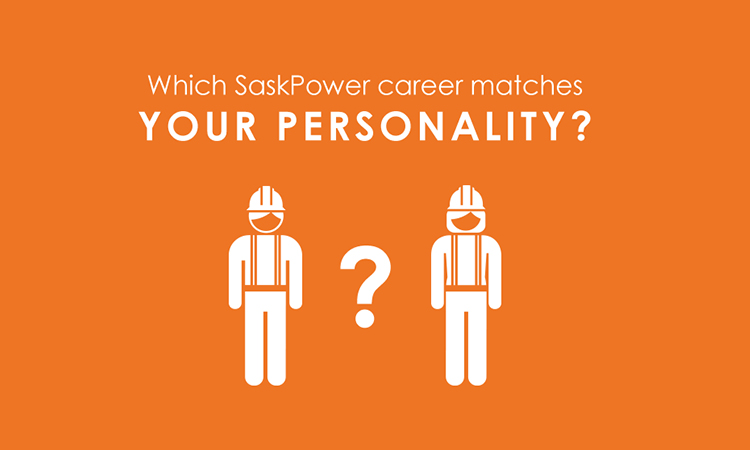 Which Career Matches Your Personality?
"I'd work for SaskPower, but I don't want to climb power lines in a -40°C snowstorm." - You, probably.
BD3 Status Update: July 2018
The Carbon Capture and Storage (CSS) facility at Boundary Dam Power Station was offline in July. This was due to the severe storm that struck the power station on June 14 resulting in damage to Unit 3[...]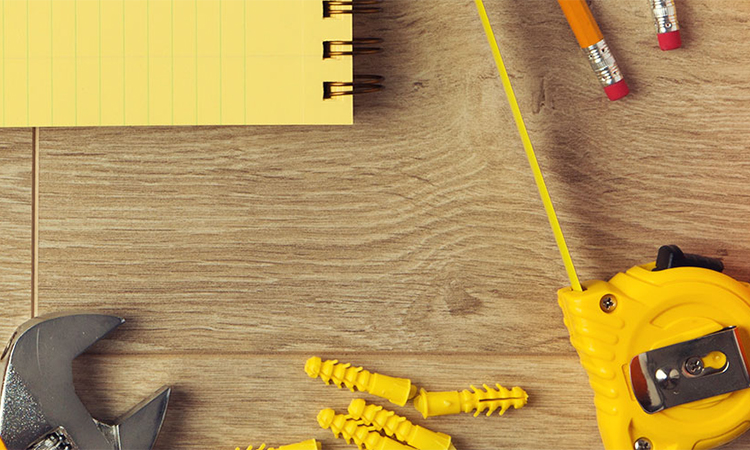 Six Things Every DIYer Needs to Know
DIY projects can save you a lot of money. Tackling something like this on your own is educational, rewarding and fun — as long as everything goes to plan.
There are no blog posts to display.