5 Questions About Switching to LED Streetlights
6/20/2019
Streetlights light our way home at night by keeping us safe. With advancing technology LED streetlights offer more benefits, for you and the environment. That's why we're switching to L [...]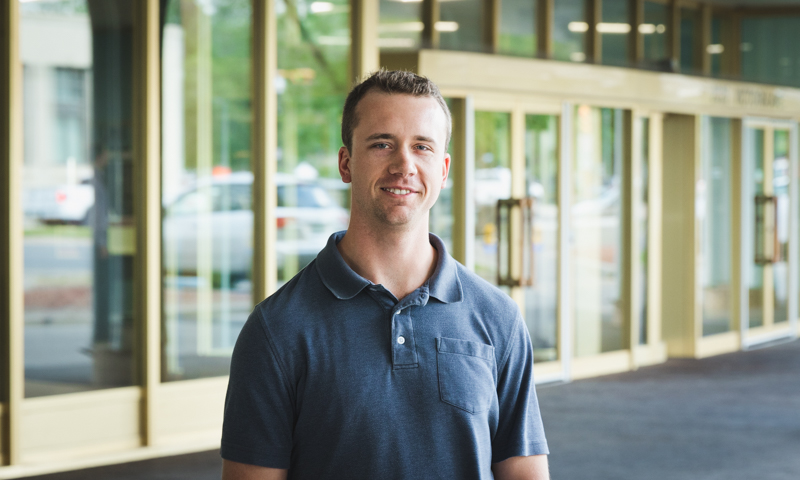 Blog Archive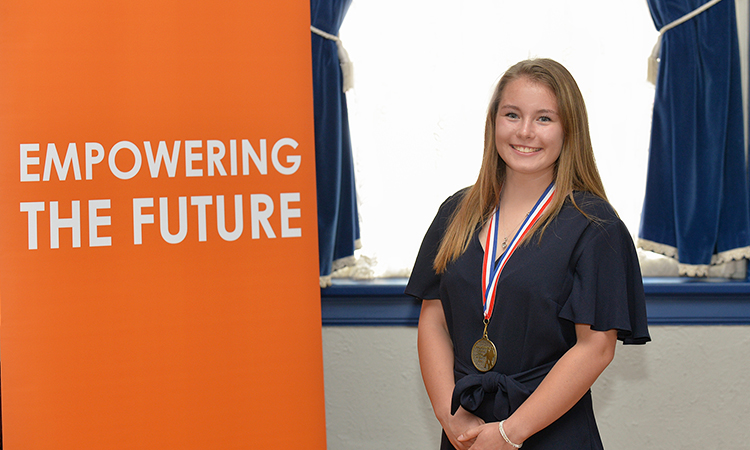 MS Diagnosis Didn't Stop This SWNA Scholarship Recipient
At the age of 14, Jessica Collins received possible life-changing news. Doctors told her she had multiple sclerosis (MS).  She did not let her diagnosis control her.  Four years later, the Saskatoon[...]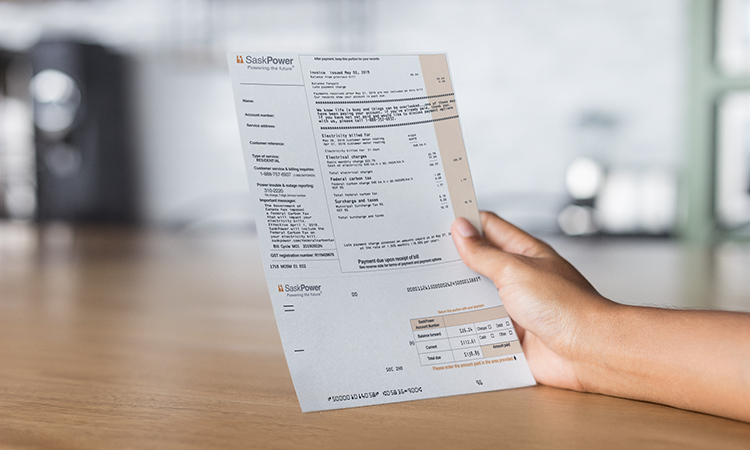 Building a Better Bill Part 2
A little while ago we asked customers like you to help us understand how easy you find your bill to use today. And boy did you answer that call!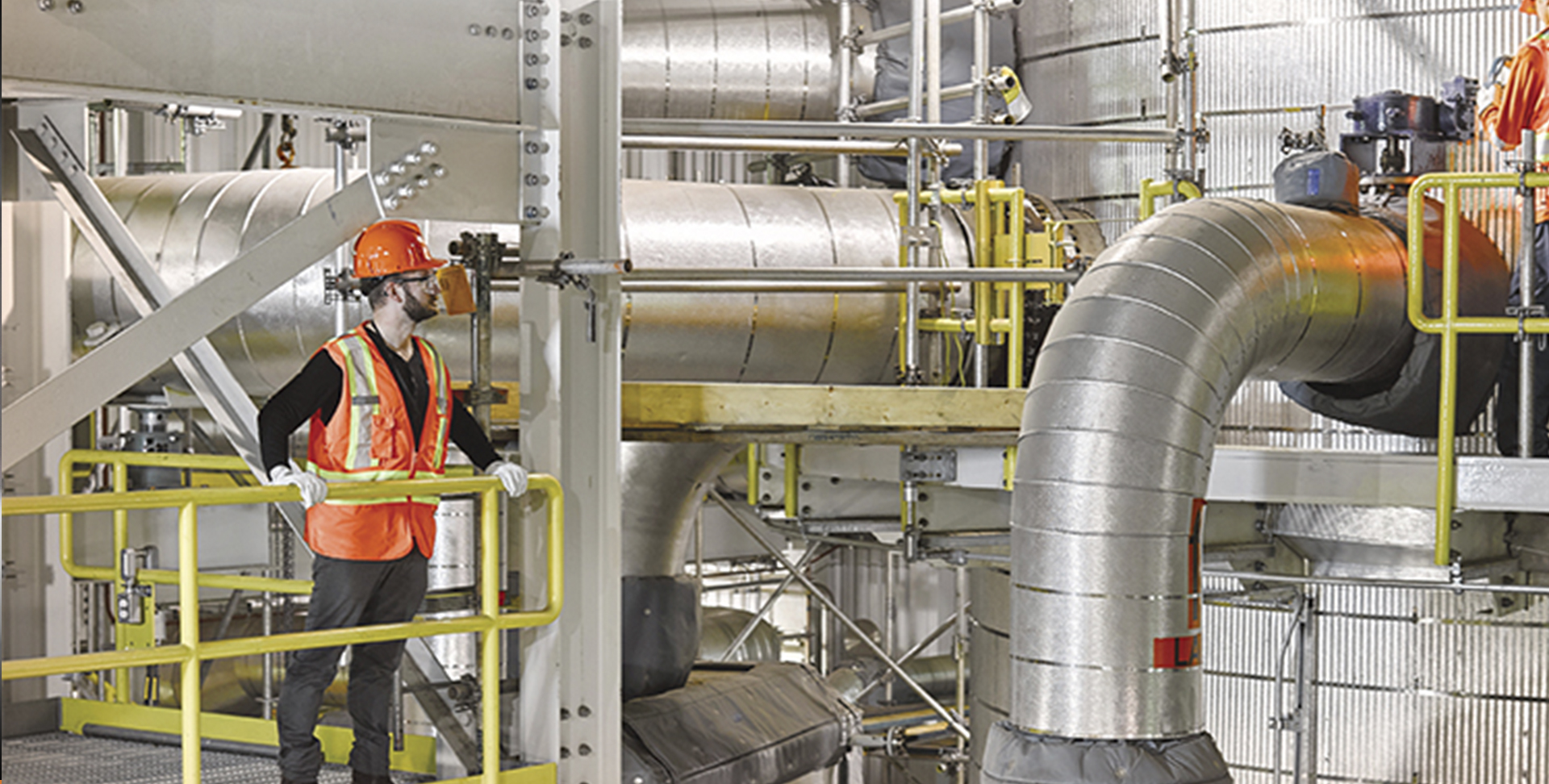 BD3 Status Update July 2019
The Carbon Capture and Storage (CCS) facility at Boundary Dam Power Station captured 80,530 tonnes of CO2 in July.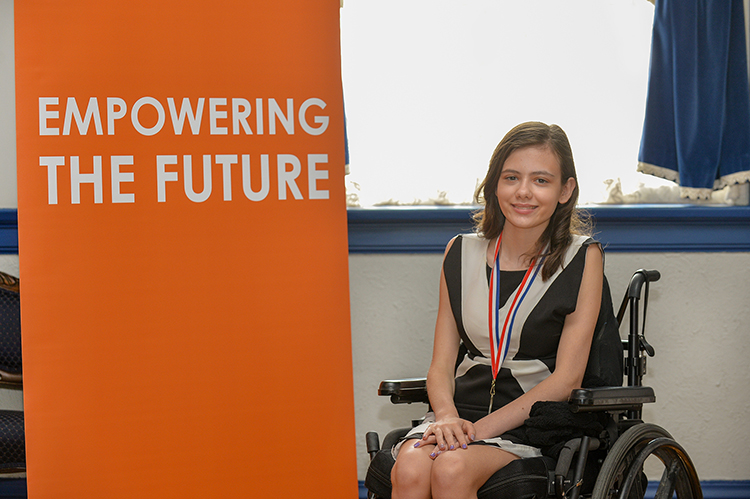 Scholarship Recipient Designs Her Own Path
This inspiring 16-year-old designer hasn't let a chronic illness slow her down. Instead, it has motivated her to pursue her dreams. All while giving back to her community of Saskatoon.
There are no blog posts to display.