Reaching Net Zero in Saskatchewan
8/11/2023
In 2020, the Federal government set a target of net-zero greenhouse gas (GHG) emissions by 2050. We're committed to reaching that target. The draft [...]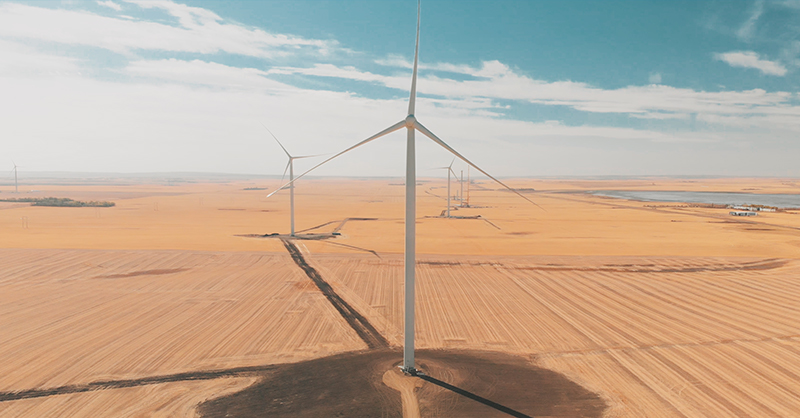 Blog Archive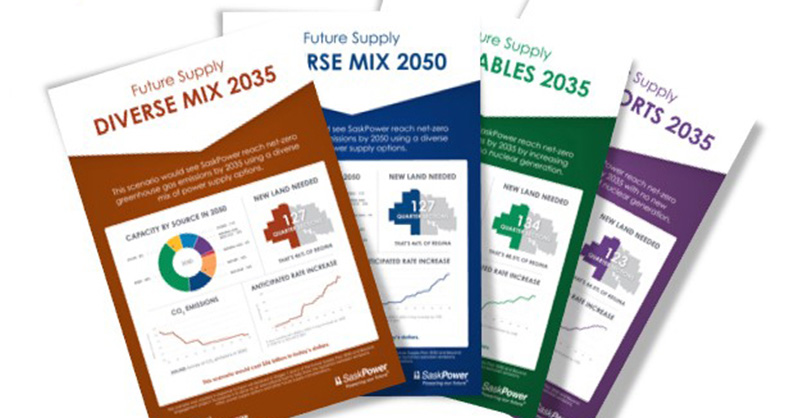 Exploring the Future of Our Power Supply: Scenarios to Consider
Learn more about the 4 scenarios that show what our future power system could look like and how you can give your feedback.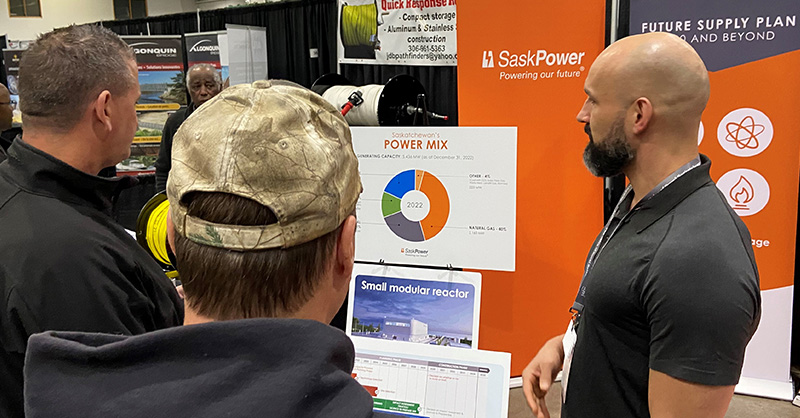 Exploring the Future of Our Power Supply: Your Feedback Matters!
Learn more about how we're exploring the Future of Saskatchewan's Power Supply and how you can participate.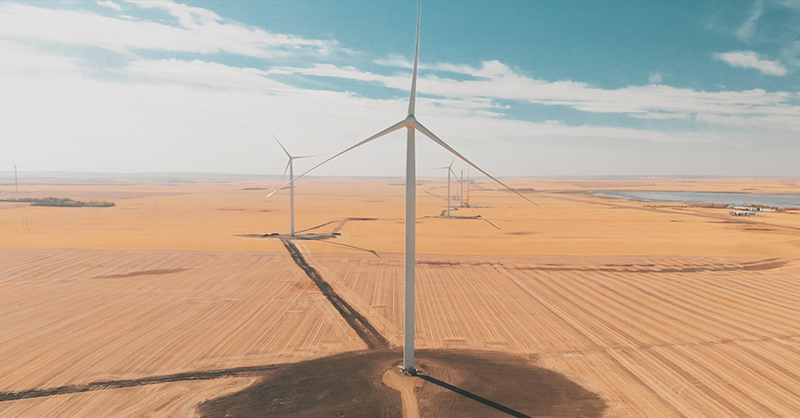 Reaching Net Zero in Saskatchewan
We sat down with our President and CEO — Rupen Pandya — to learn more about reaching net-zero greenhouse gas emissions in SK.
There are no blog posts to display.
Provide Your Feedback