5 Questions with Tanya Messer on How the Outage Centre Helps Customers
8/8/2016
Our Outage Centre knows exactly how disruptive power outages are for customers. For example, a big storm that creates widespread outages will result in thousands of calls. We sat down with Tanya Me [...]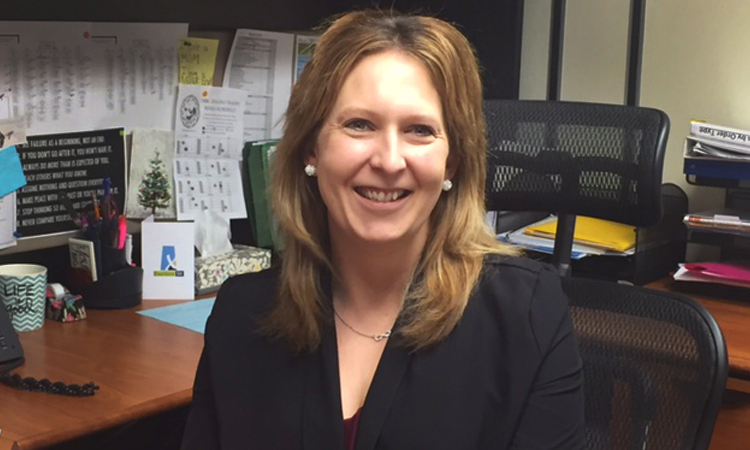 Blog Archive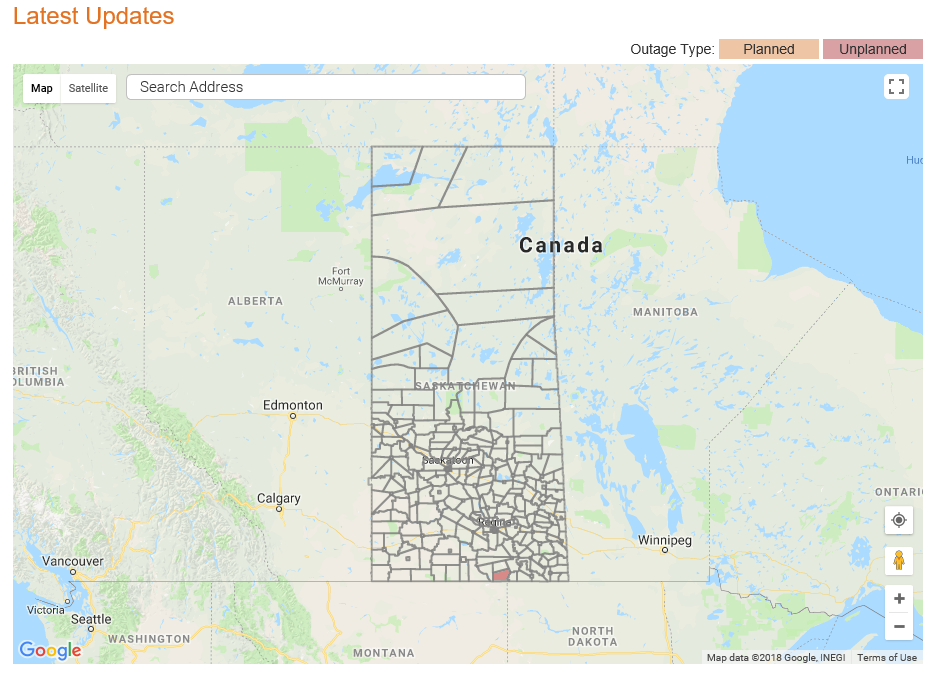 SaskPower Launches Outage Map
To make it easier for you to stay informed during an outage, we've built an outage map.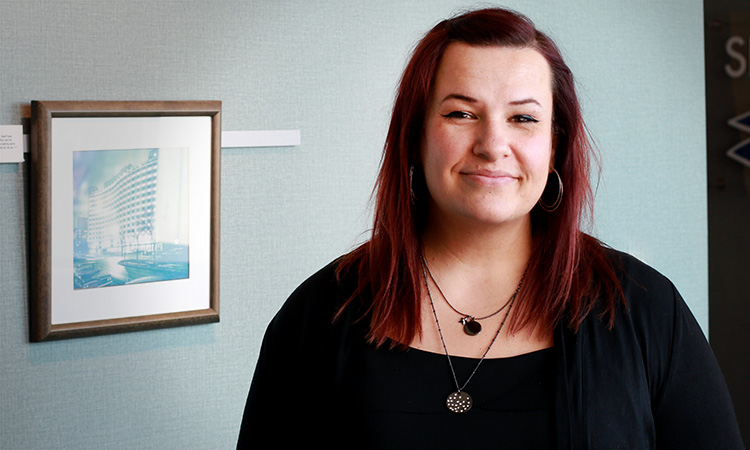 5 MORE Questions About Blockchain
Blockchain is an emerging technology, one that will change the way many industries transact goods and services in the coming years. We sat down with Tanys McWatters to find out what we learned about o[...]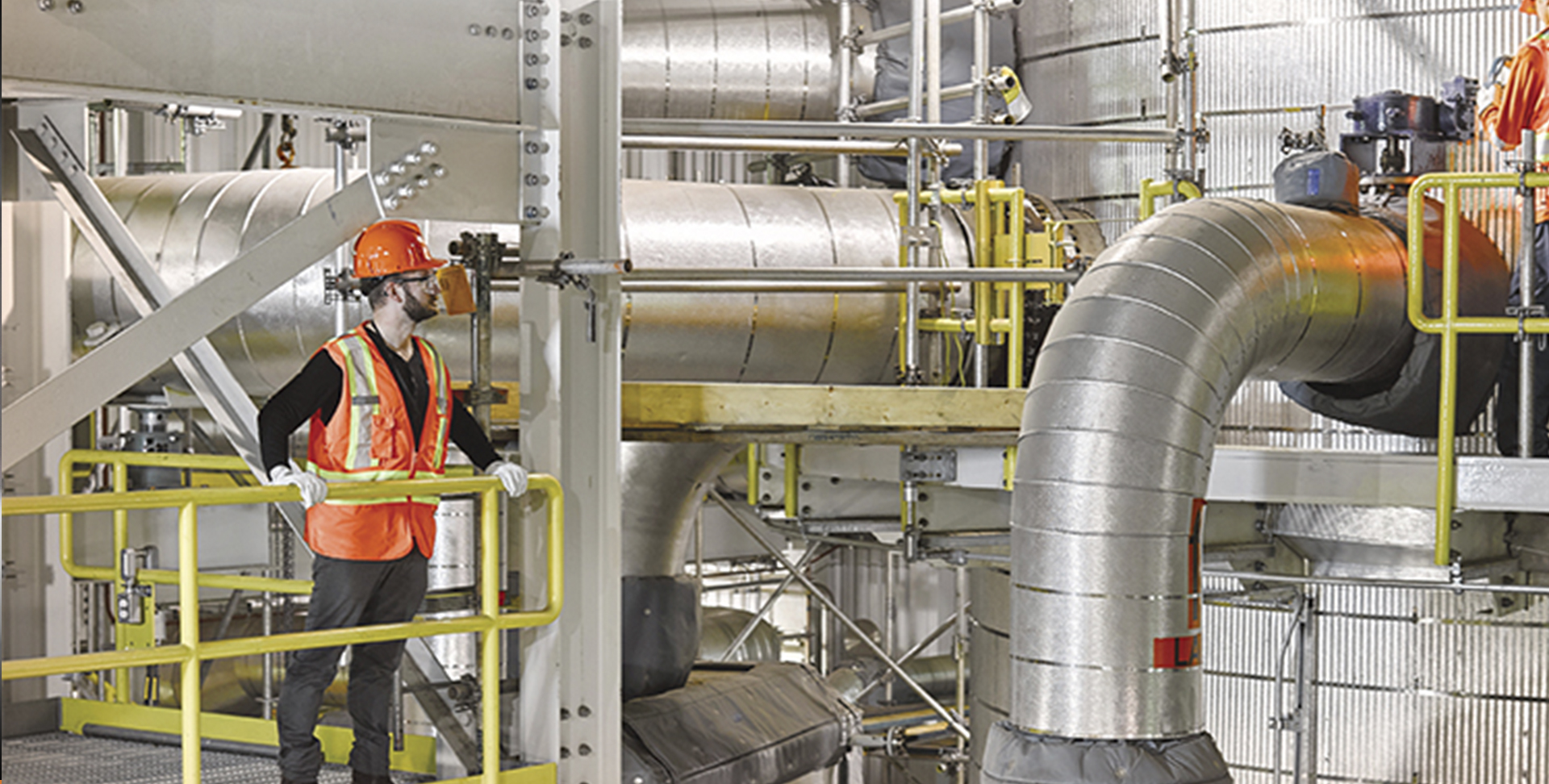 BD3 Status Update: April 2018
In April, the Carbon Capture and Storage (CCS) facility at Boundary Dam Power Station was available 94.9 per cent of the time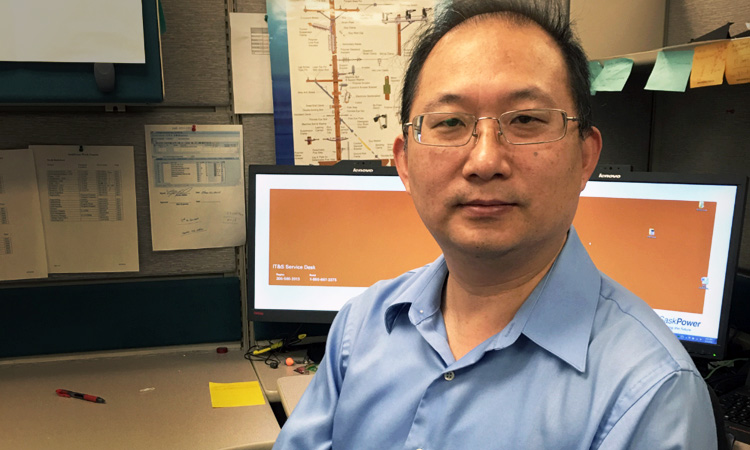 5 Questions with Ming Qian on our 2018 Wood Pole Maintenance Program
At 1.2 million and counting, there are more power poles in Saskatchewan than people. Because most poles are made of wood and were installed in the 1950s, we're kept on our toes continually inspecting,[...]
There are no blog posts to display.