BD3 Status Update: April 2016
May 09, 2016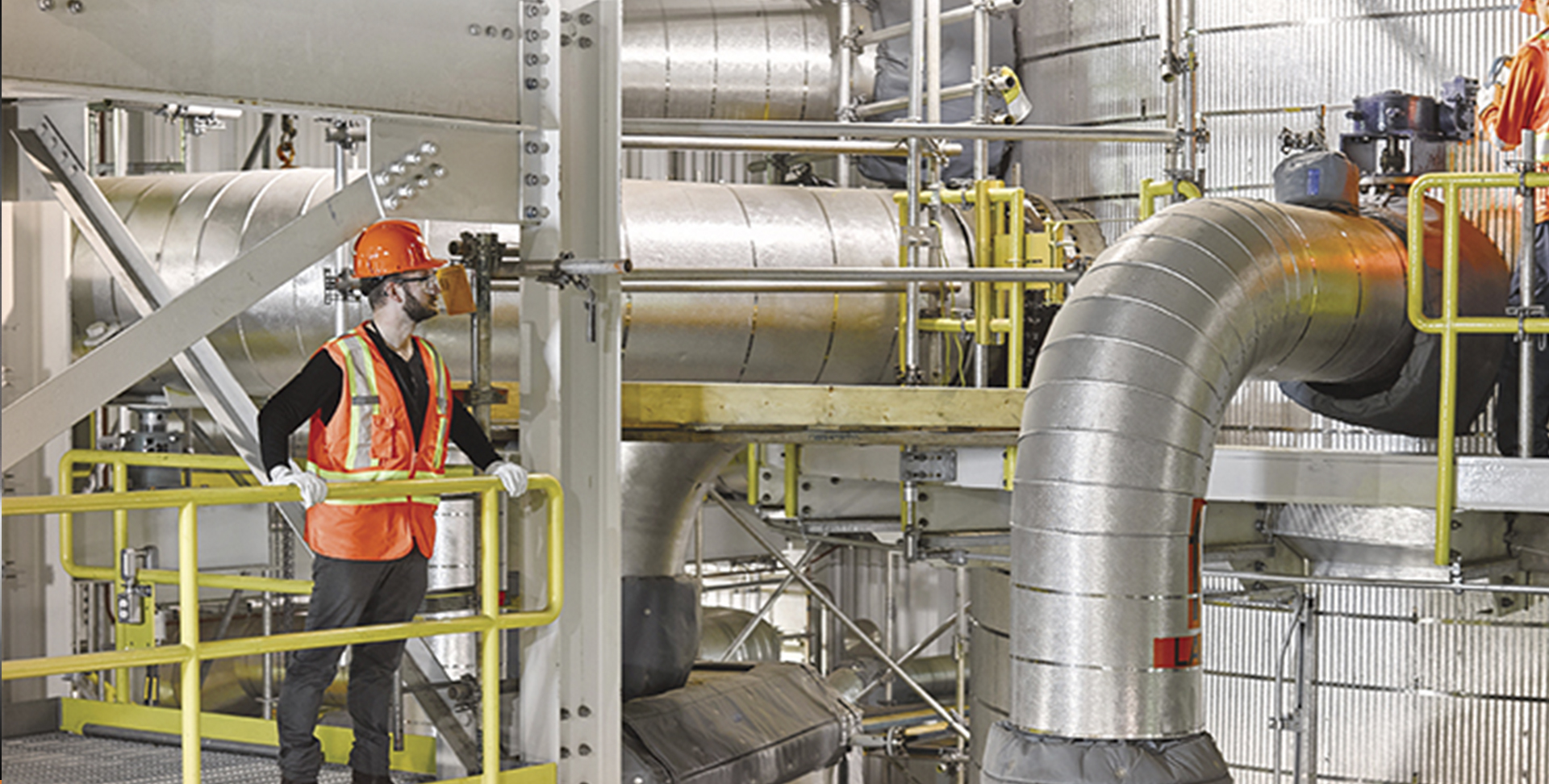 The CCS facility at Boundary Dam Power Station continued to perform at a high level in April. Unit 3 captured 82,033 tonnes of carbon dioxide, and was online 100 per cent of the time in April. This brings the total of CO
2
captured in 2016 to just under 300,000 tonnes, or 75 per cent of what was captured in 2015. We remain on track to meet our target of 800,000 tonnes captured in 2016.
We continue to commission the sulphur dioxide (SO
2
) capture process on site. This includes commissioning the acid plant that will convert the captured SO
2
into salable sulphuric acid. We are currently performing final safety checks.
In May, we have a week of maintenance scheduled to inspect and clean the system. Overall for the year, the unit is operating above the 85% reliability target set for all power units at Boundary Dam Power Station. Of the first 121 days of 2016 the CCS system has been up for 112 days, achieving a reliability rate of more than 92%.
The facility continues to operate at a level that exceeds federal emission regulations and meets SaskPower's CO
2
sales commitment.

Learn more: