BD3 Status Update: August 2016
September 06, 2016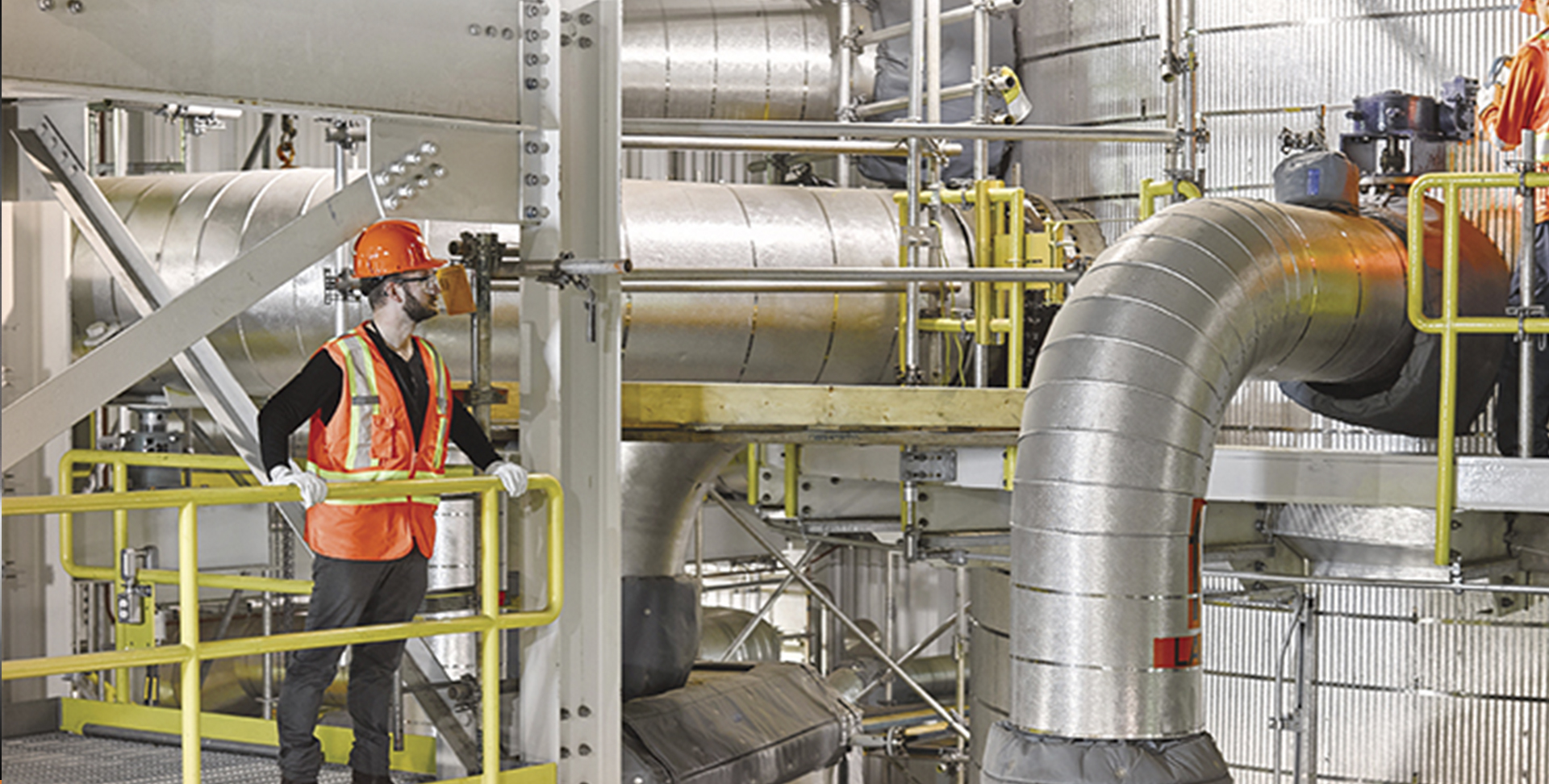 The CCS process at Boundary Dam Power Station underwent maintenance in August. Early in the month, a minor electrical failure at the power unit kept the unit off line, which meant no flue gas was available to the carbon capture facility for several days. This is not unusual for power units, but it did impact monthly capture totals. Planned maintenance for inspection and cleaning also occurred later in the month, and was more extensive than originally planned. As a result, the outage lasted approximately ten days.

The process was able to capture 38,679 tonnes of carbon dioxide, while operating 52 per cent of the hours in the month. SaskPower is on track to capture 800,000 tonnes in 2016, and continues to meet emission regulations and the needs of its off-taker. Boundary Dam Unit 3 is currently the cleanest fossil fuel power unit in the country.

No maintenance is planned for September. The sulphur dioxide/sulphuric acid portion of the process is now commissioned and continues to produce sulphuric acid from captured sulphur dioxide. This will be sold for water treatment and other industrial uses.

Learn more: