BD3 Status Update: December 2016
January 05, 2017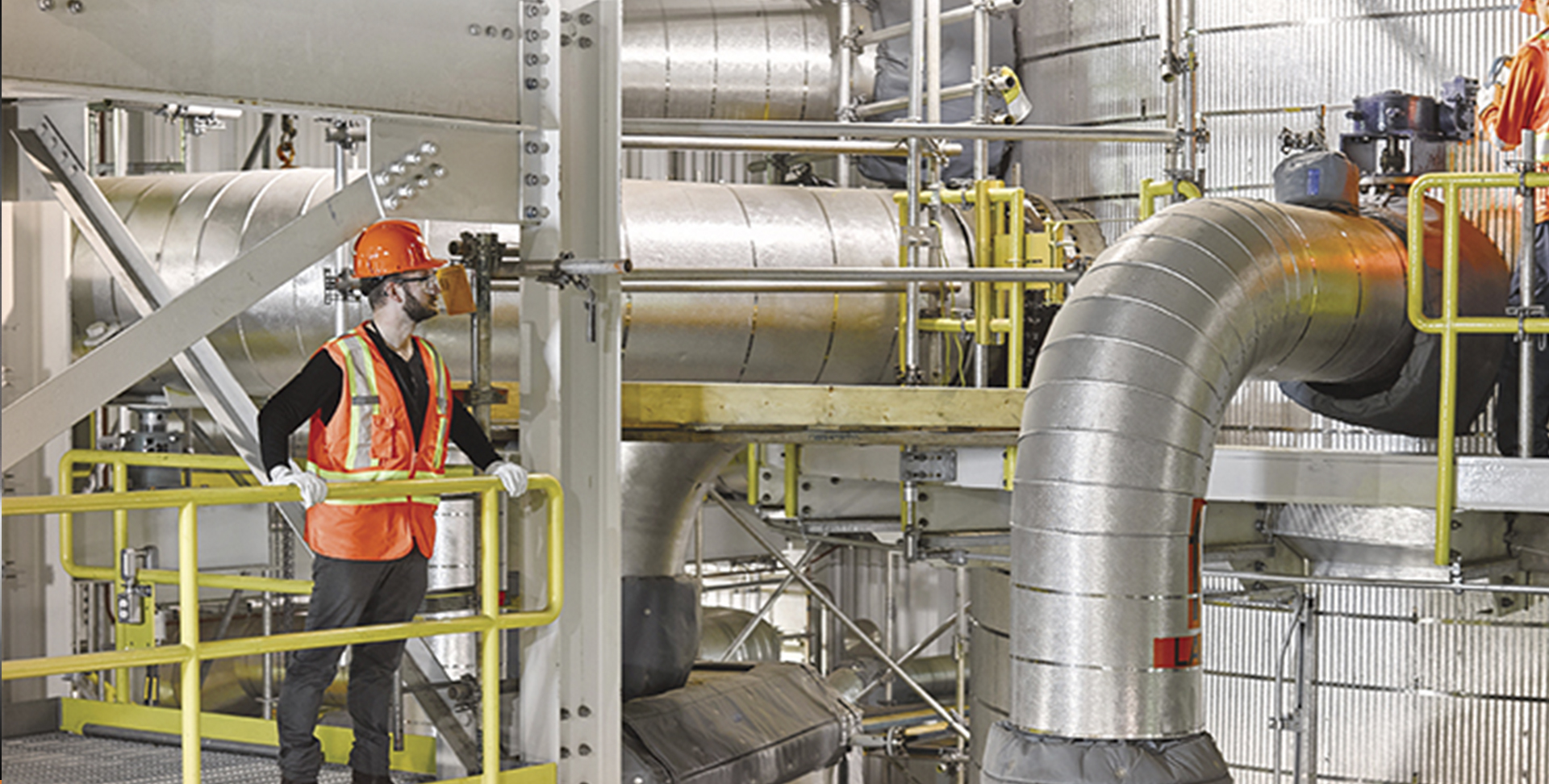 In December, the carbon capture process at Boundary Dam Power Station captured 58,569 tonnes of carbon dioxide. This completes the year with 792,533 tonnes captured in 2016 and 1,332,200 million tonnes captured and prevented from entering the atmosphere since operations began in October 2014. That's the equivalent greenhouse gas emissions from more than 330,000 vehicles.

In 2016, the process operated 84.8% of the time, just shy of its 85% target. In December, we took the process down for cleaning. During that time, extreme winter conditions moved into the area and some of our water pipelines froze, which extended our maintenance period. This and other examples throughout the year have given SaskPower and the Boundary Dam operators important operational knowledge and experience on how the capture process best performs and reacts in different situations.

In our first full year of operation, the process captured 400,000 tonnes as we identified and fixed technical and mechanical issues. In the second year, we applied lessons learned and were able to capture 800,000 tonnes in the twelve months between November 2015 and October 2016. We also tested the maximum rated capacity of the process, proving the design specifications of capturing 90% of the CO2 in the exhaust gas when operating at maximum capacity. In the coming year, we will continue to meet federal emission regulations and the needs of our carbon dioxide buyer. Our focus will be to operate it in the most cost-effective and efficient way. This will provide additional information as we make decisions on retrofitting other coal units in the coming years.

Learn more: