BD3 Status Update: February 2016
March 04, 2016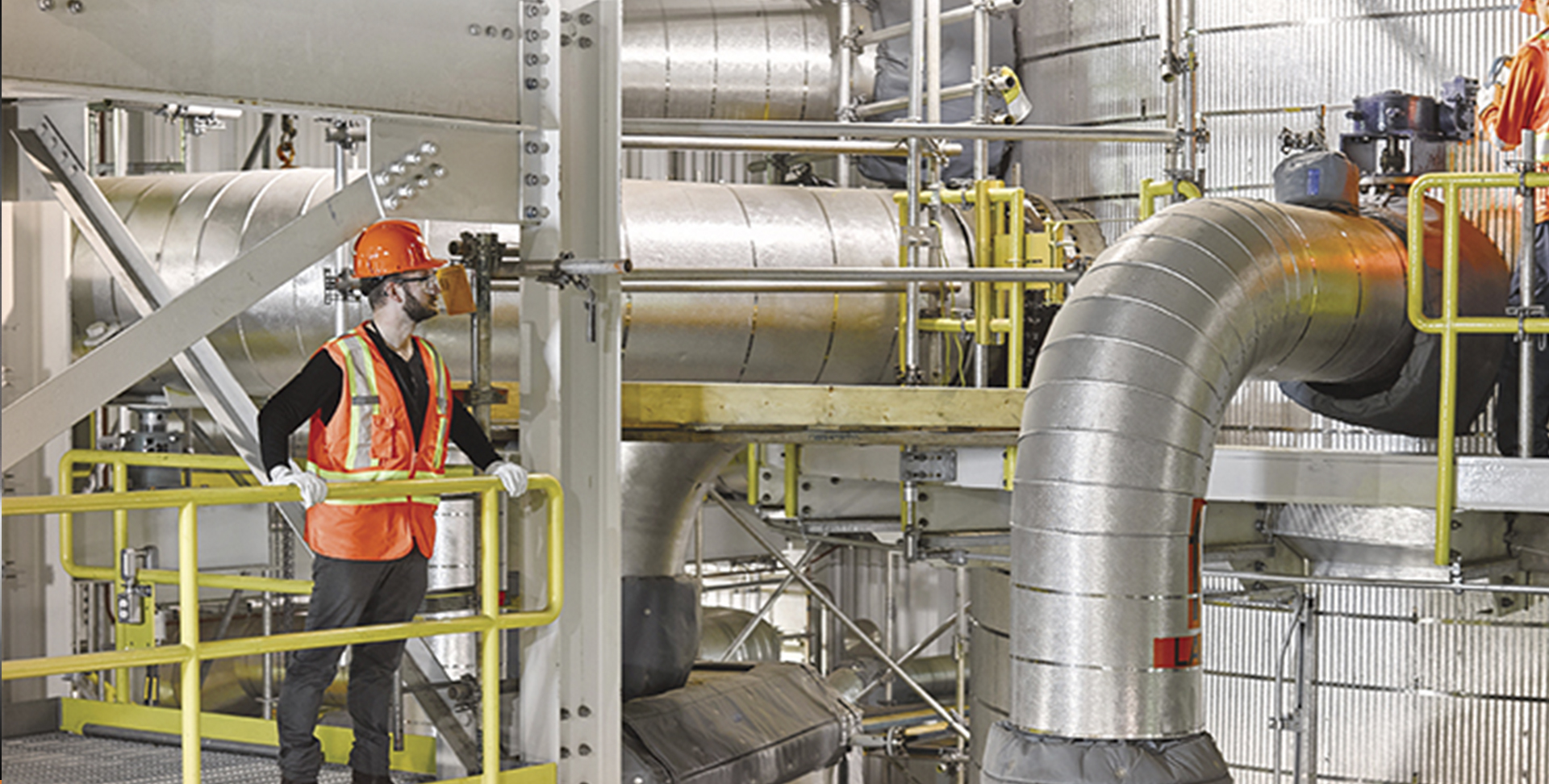 The carbon capture process was taken down in February to inspect many components and confirm that the equipment has been functioning properly. This was also an opportunity to clean the process equipment. The inspection was positive, and only revealed some minor items that were repaired. The carbon capture facility was down for seven days. Productivity was also reduced on 2-3 occasions during the month due to some operational issues and an unplanned shutdown of the boiler/generator unit that affected production of CO2 from the carbon capture facility.

The carbon capture facility captured 48,798.6 tonnes of carbon dioxide in February while the process was online (67% of the month). Overall in the first two months of 2016, the facility was capturing for 51 out of 60 days, meeting its reliability target (85% online). SaskPower remains on track to capture 800,000 tonnes of carbon dioxide in 2016.

Early 2016 results are much improved over the performance of the process during the first 60 days of 2015. No maintenance is planned for the month of March. The carbon capture process will continue to be operated a level that meets emission regulations and our CO2 sales obligations.

Learn more: