BD3 Status Update: January 2016
February 03, 2016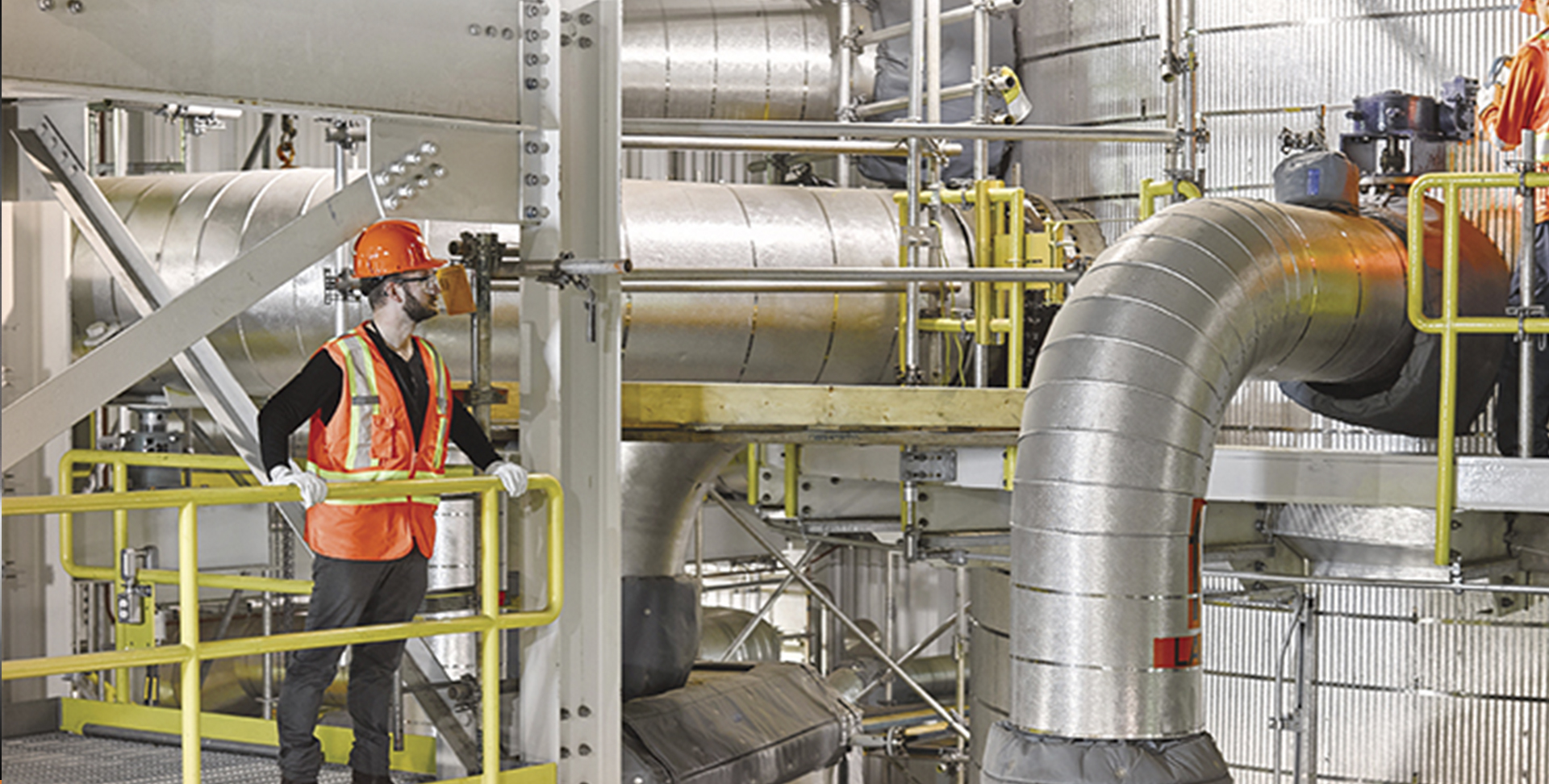 Last month, the CCS process operated as expected. In some months, routine maintenance and inspection is planned, and in other months such as January, the facility can be operated 100% of the time. Over a year, we expect the facility to be up and running approximately 85% of the time.

Our 100% online achievement for January allowed us to capture and sequester a record 84,976 tonnes of carbon dioxide. We continue to target the capture of 800,000 tonnes this year.

We encountered a small challenge on the power production side of things during the last week of the month. Sediment accumulation in the Unit 3 boiler, also known as slagging, is caused by the lower quality of coal we occasionally burn in our coal-fired plants. This reduced the generation output of Unit 3, but did not impact the carbon capture process. Slagging is typical in all coal-fired power units and we have since worked at clearing away the effects of slagging on Unit 3.

In the coming months, we will continue to commission the acid plant on site in order to convert captured sulphur dioxide into salable sulphuric acid. That process should come online this spring.

We will also be taking the carbon capture facility offline for 4-6 days in early February. After seven straight weeks of production (since mid-December), this downtime is planned to inspect and clean the various sub-systems in the facility, before resuming operations by mid-February.