BD3 Status Update: June 2016
July 07, 2016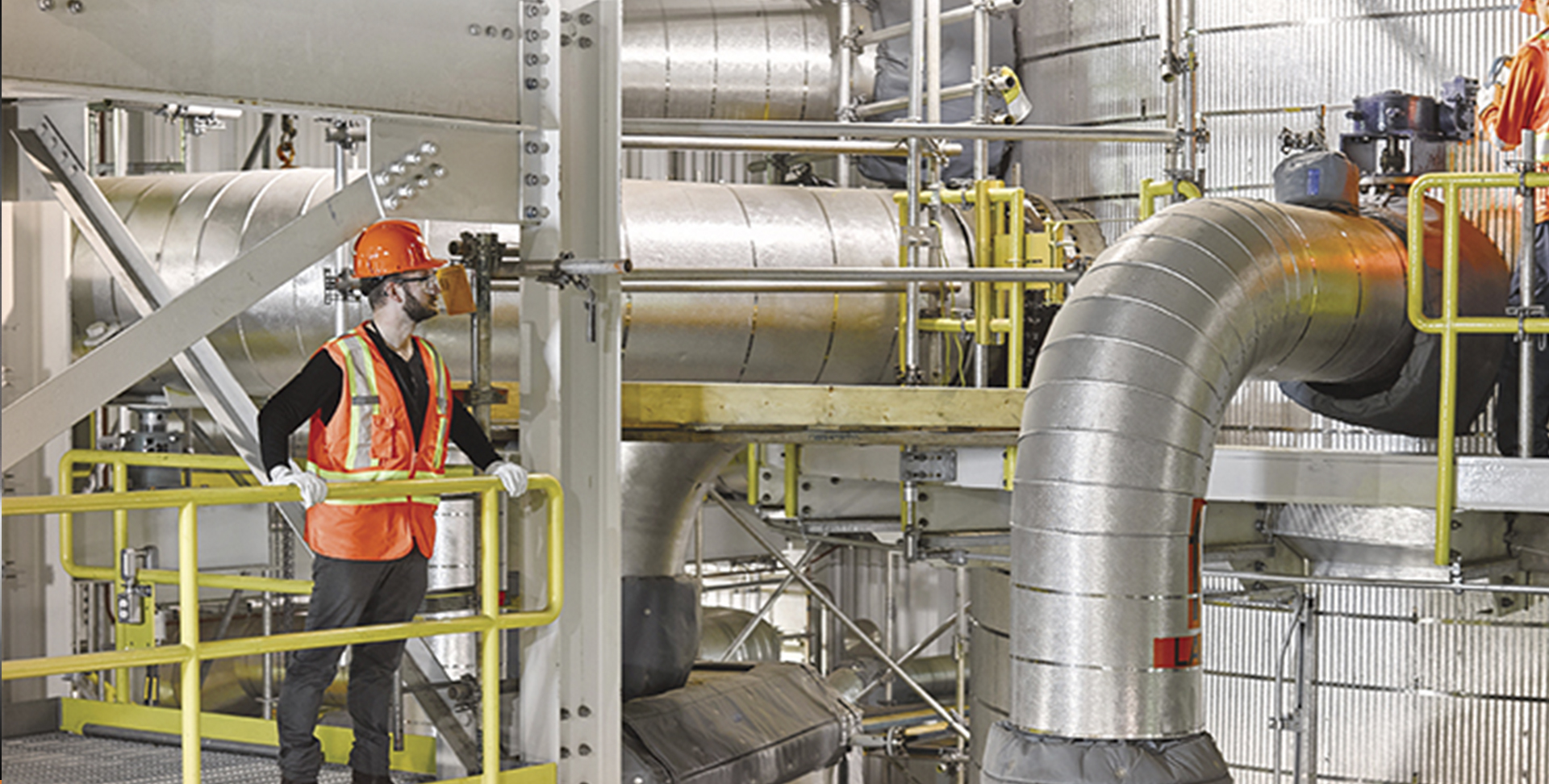 The CCS facility at Boundary Dam Power Station performed relatively well in June. It successfully captured 62,361 tonnes of carbon dioxide. The facility needed to be taken down on separate occasions due to issues with the chemistry of the capture process. The chemical compound used at the core of the CCS process (amine) is affected by heat and by fly ash (coal particulates). This meant the amine and the complex chemistry behind it needed to be analyzed and fixes identified. A permanent solution is also being worked on.

Unit 3 of Boundary Dam Power Station was also taken offline shortly to breakdown some of the 'slagging' or accumulation in its boiler. This means no flue gas was being sent to the capture facility at that time. Overall, the process was only offline four days in June and still managed to capture an amount to keep it on track with the 800,000 tonne goal for 2016.

This brings the 2016 total to nearly 412,000 tonnes. Since start-up in October 2014, the facility has captured more than 951,000 tonnes – the equivalent of removing nearly 240,000 cars from the road.

Progress is also being made on the commissioning of the sulphur dioxide capture unit at Boundary Dam. This structure will transform captured sulphur dioxide into saleable sulphuric acid.

Learn more: