BD3 Status Update: March 2016
April 08, 2016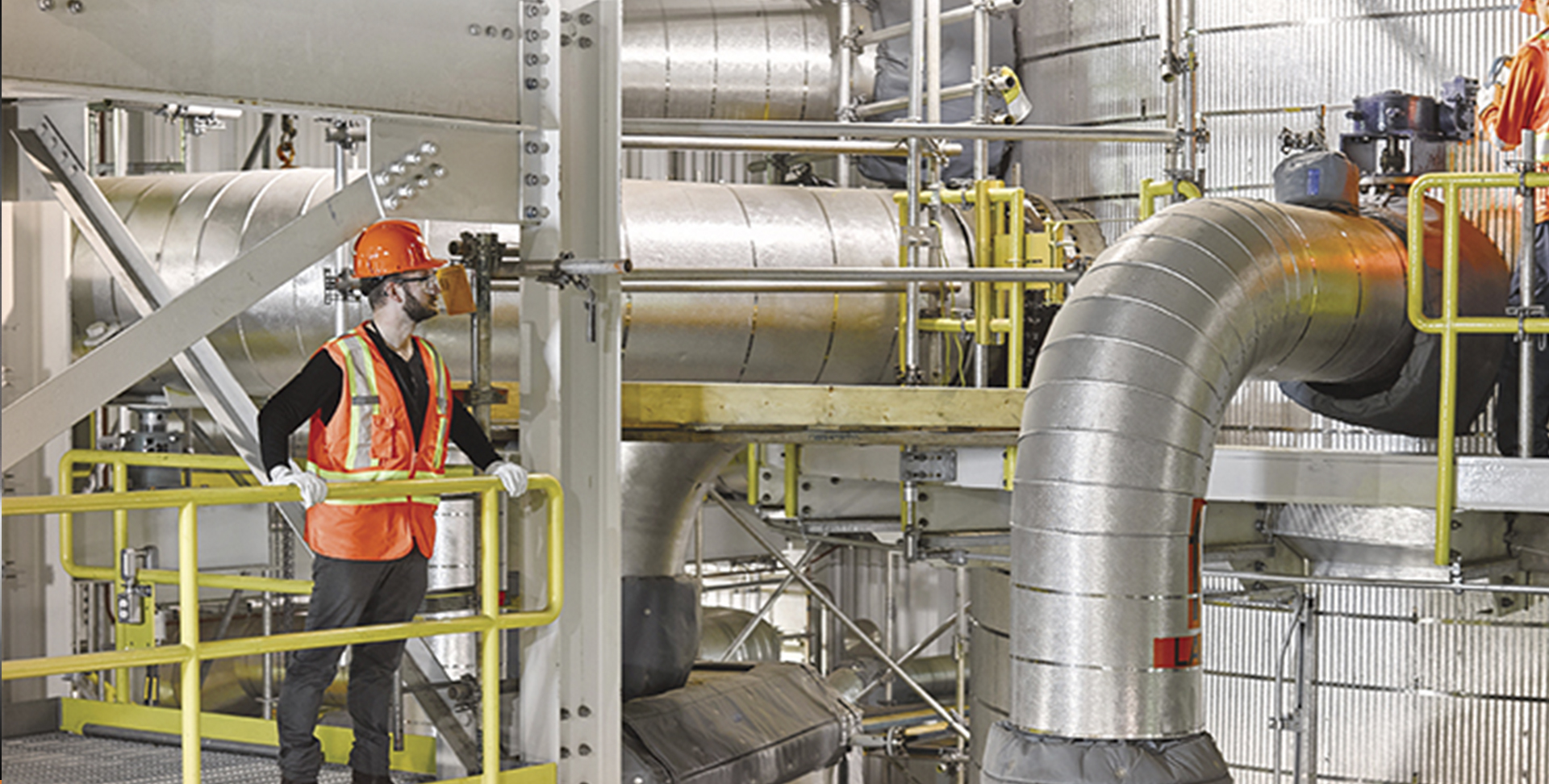 The carbon capture process performed as expected in March. It was operational for 100% of the hours in the month, exceeding our 85% reliability target, and it was operational 82 of the first 91 days of the year, primarily due to planned maintenance, for a 90% reliability factor in the first quarter of 2016.

A total of 83,497 tonnes of carbon dioxide were captured in March, for a combined 217,000 tonnes captured so far this year. The process is well on its way to meeting its 2016 target of 800,000 tonnes.

On the power production side of Boundary Dam Unit 3 (and for several other coal units) we continue to experience "slagging" issues, meaning that the high ash and mineral content in the coal used causes buildup in the boilers. This has marginally affected how many megawatts Unit 3 could produce, but has not had a significant impact on the carbon capture process. The issue was corrected in early April without bringing the unit offline.

The carbon capture process will continue to be operated at a level that meets emission regulations and our CO2 sales obligations.

Learn more: