BD3 Status Update: May 2016
June 03, 2016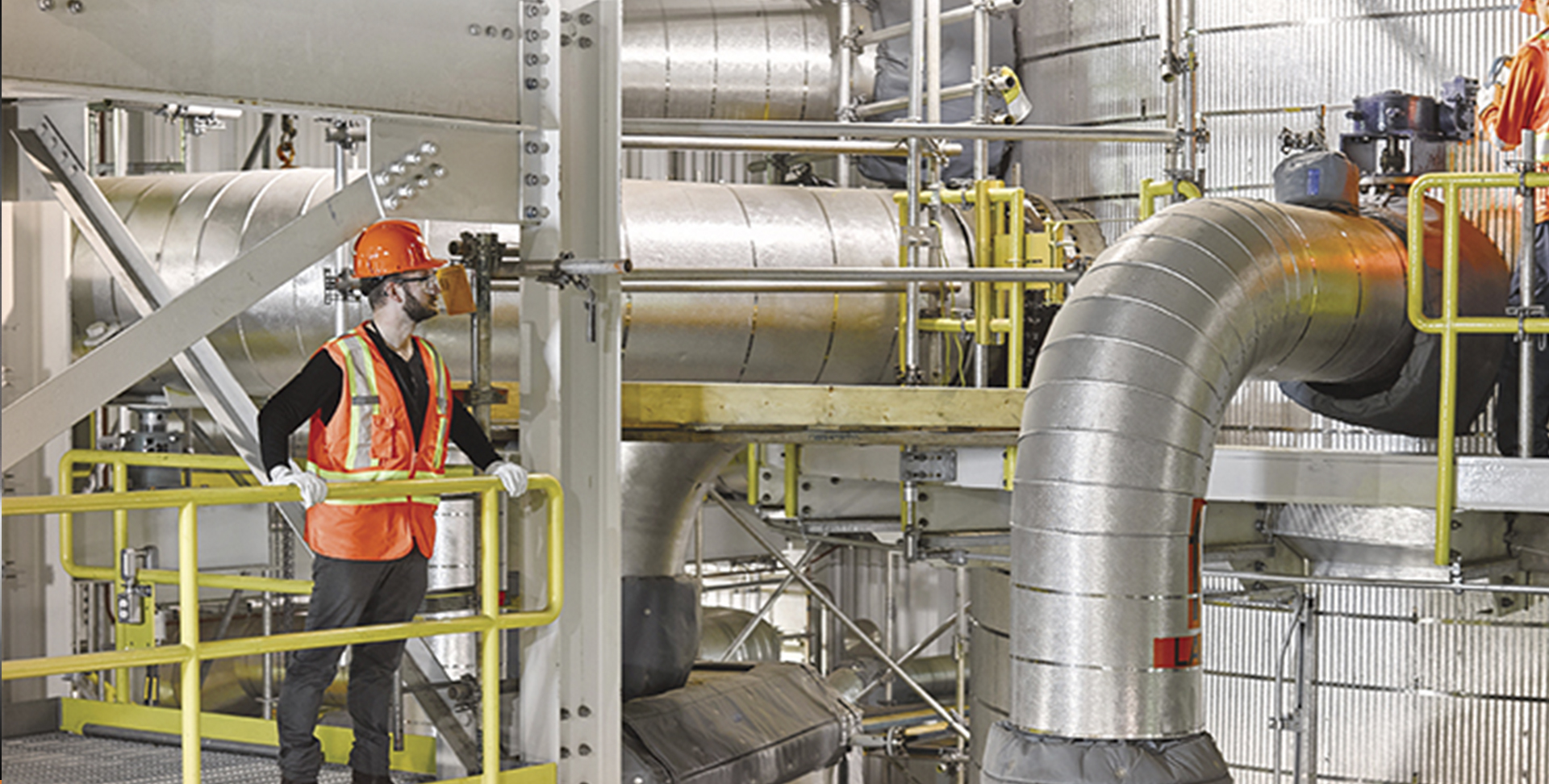 The CCS facility at Boundary Dam Power Station was taken down for scheduled maintenance in May after several months of continuous operation. The ten-day outage was used to inspect and clean various parts of the unit before bringing it back online.

The facility captured 50,102 tonnes of carbon dioxide in May. This brings the 2016 total to nearly 350,000 tonnes, and is on track to meet the 2016 goal of capturing 800,000 tonnes. Since start-up in October 2014, the facility has captured nearly 890,000 tonnes - the equivalent of removing 222,500 cars from the road.

In June, work will continue to commission the sulphur dioxide capture unit at Boundary Dam. This structure will transform captured sulphur dioxide into saleable sulphuric acid.

The next scheduled maintenance is planned for August.

Learn more: