BD3 Status Update: November 2016
December 05, 2016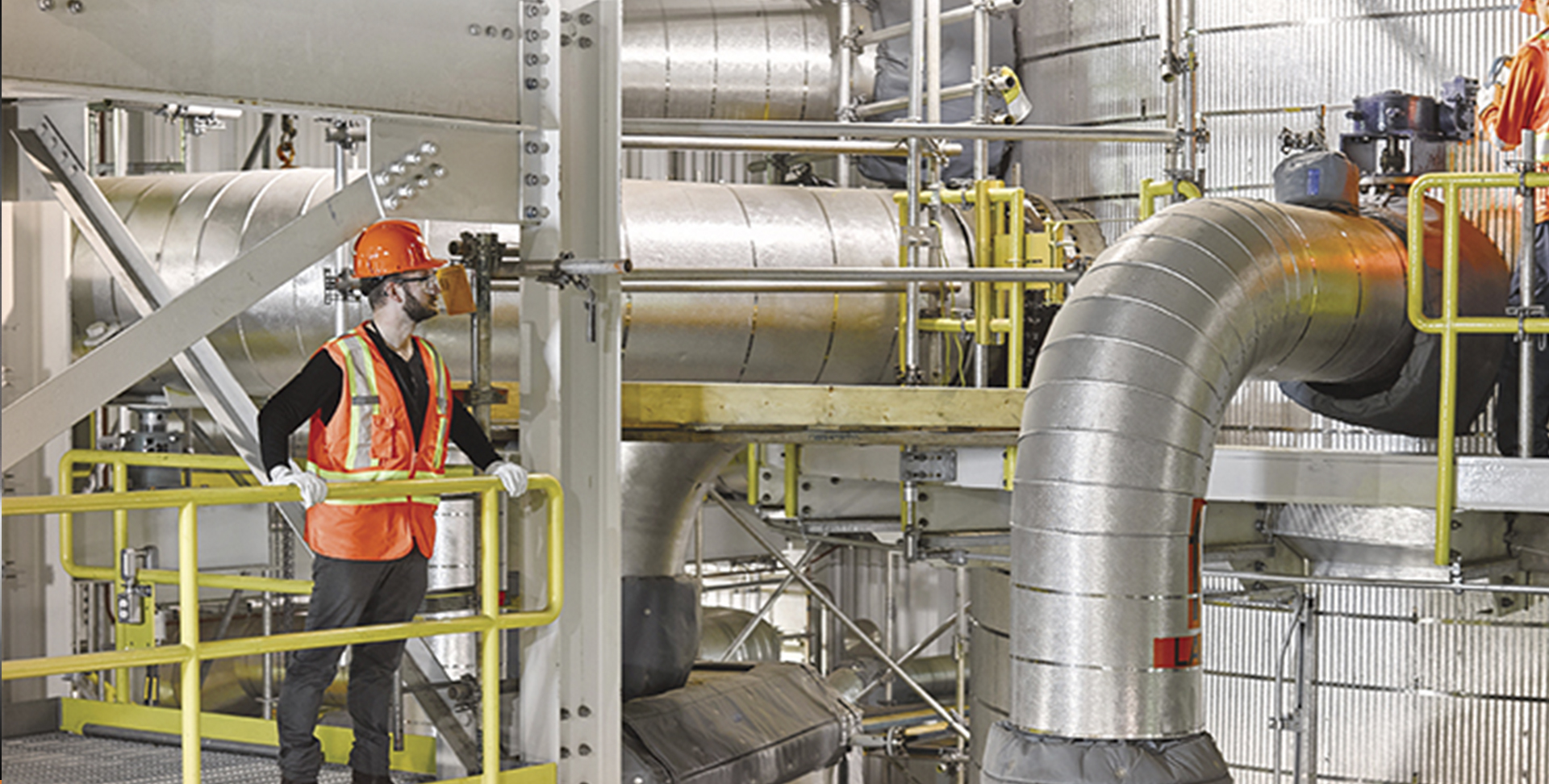 In November, the CCS process at Boundary Dam Power Station underwent maintenance for six days. In mid-November, we also experienced a compressor electrical failure in the power unit, which took it offline for several days. These two items had an overall impact on our monthly capture totals.

Through the process, we were able to capture 47,113 tonnes of carbon dioxide while operating 67 per cent of the hours in the November. Since October 2014, we have captured over 1.25 million tonnes of carbon dioxide.

SaskPower continues to meet emission regulations and the needs of its off-taker. As we begin planning for 2017, our goal will be to continue meeting federal emission regulations and the needs of our offtaker. We will also continue to test out various levels of operation to make the process as efficient and cost-effective as possible.

Learn more: