BD3 Status Update: October 2016
November 03, 2016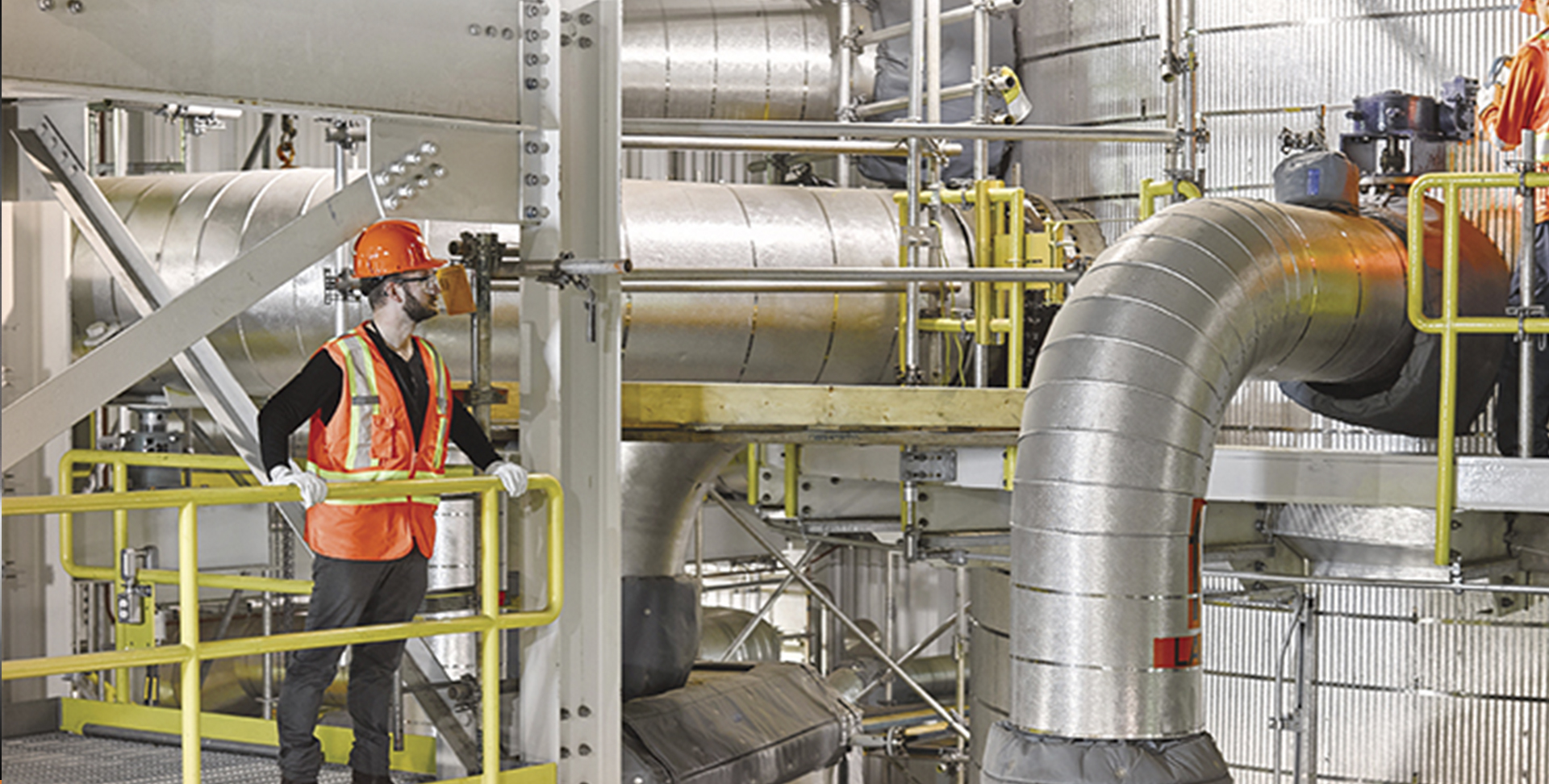 In October, the process operated very reliably once again, capturing 82,355 tonnes of carbon dioxide during 100% of the hours in the month. This brings the total capture for 2016 to 686,700 tonnes, on track to capture 800,000 in 2016. The end of October also marked an important milestone, with the process having captured 800,000 tonnes over the last 12 months since the completion of the major outage in 2015. This past twelve month period witnessed the plant on line for 85% of the time, which is meeting designed expectations. Since it began operations in Oct. 2014, the process has captured nearly 1.23 million tonnes, or the equivalent of preventing the emissions from more than 300,000 vehicles.

In November, the process will be taken offline for a week of routine inspection and cleaning.

After successful testing of maximum (nameplate) capacity in 2015 and achieving high, reliable operation in 2016, the goal for 2017 will be to continue meeting federal emission regulations, the needs of our offtaker, and to test out various levels of operation to make the process as efficient and cost-effective as possible.

Learn more: