BD3 Status Update: September 2016
October 06, 2016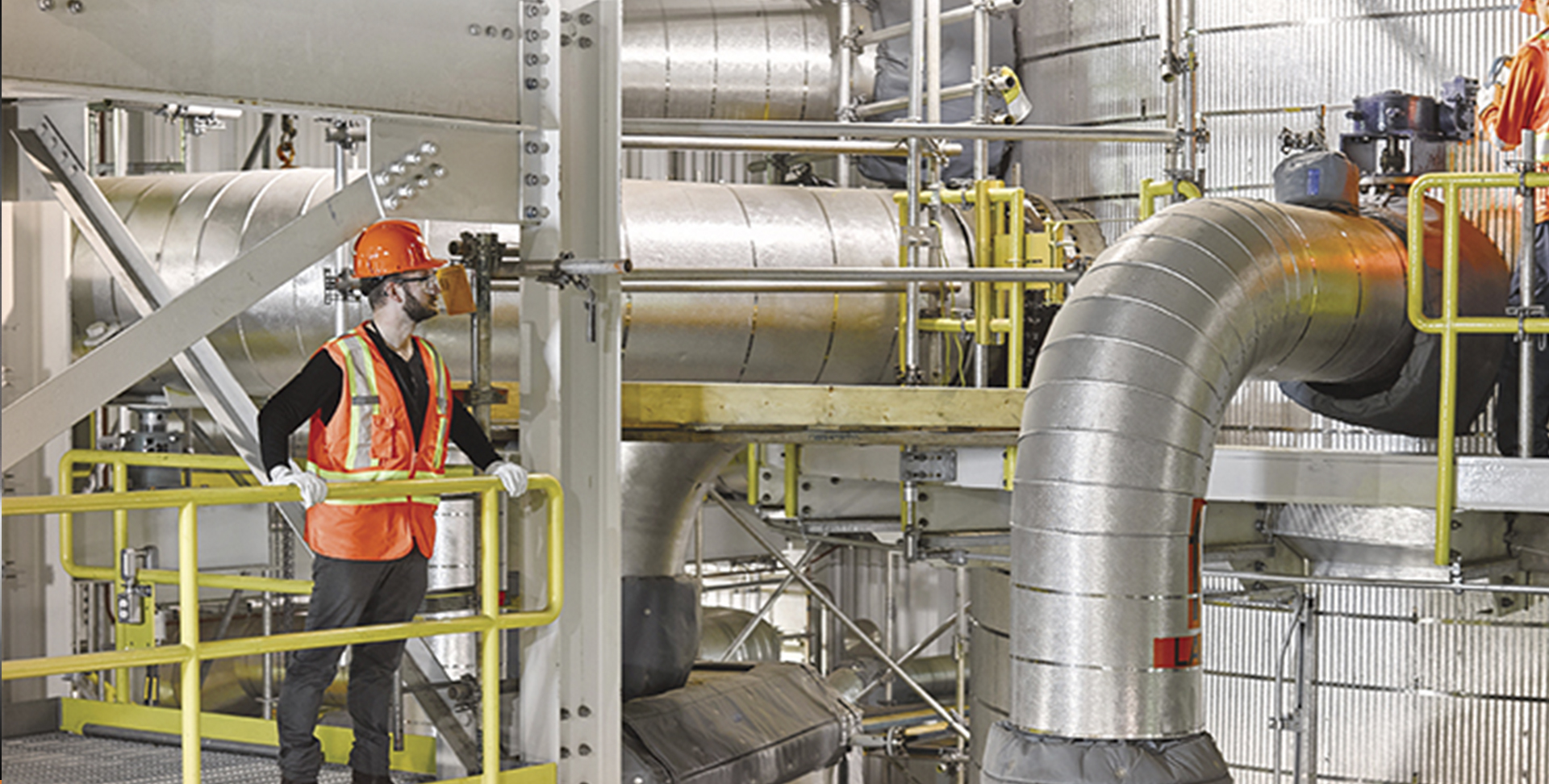 In September, the process operated very reliably (100 per cent of the hours in the month), capturing 77,111 tonnes of carbon dioxide for sale or permanent storage. This means it continues to be on track to capture a total of 800,000 tonnes in 2016. Since it began operations in Oct. 2014, the process has captured nearly 1.15 million tonnes. No maintenance is planned in October.

The acid plant on site also continues to function reliably and safely, with salable sulphuric acid being produced from captured sulphur dioxide.

The Aquistore deep underground injection well is also functioning reliably, with more than 86,000 tonnes of carbon dioxide stored permanently and safely, 3.2 km underground. Measuring, monitoring and verification activities at the well confirm that the stored carbon dioxide is remaining in the target geological layer, as expected.

Learn more: