Diane Avery on Improving Your Anytime, Anywhere Access to Your Account
April 25, 2016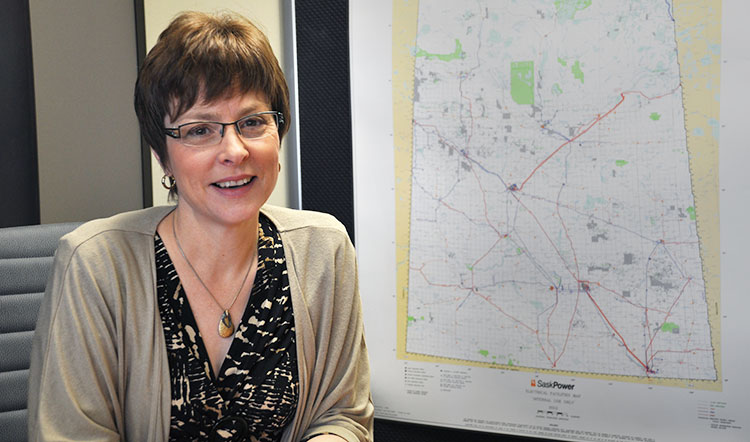 Not everyone wants to pick up the phone to find out more about their bill, update us with an address change, or get an update on an outage. We know that it takes time and can be inconvenient.
We've heard you when you say you want to be able to do business with us after the kids have gone to sleep or on a quick coffee break, and with only a few taps on your smart phone.
We've got some catching up to do
The technology changes occurring in the consumer marketplace today are fast-paced and we know we might not offer the convenience you want today but we have some ideas about how we can get there.
We're working to make it easier for you
We have been working hard to make improvements to your online SaskPower account, but we didn't want to just cross our fingers and hope the changes work for you. We invited you to be part of the process.
Together we've built a better online account experience
Last fall, we invited customers with online accounts to participate in a series of activities to help us understand the relationships you see between the tools and information available to you through your online account. We received over 11,000 responses
–
which have shaped how information is labelled, organized, and displayed.
We hope you are as excited as we are about this new way of collaborating. By working together, we have made sure these improvements work for you.
Watch for the unveiling of the redesigned experience this May.