Mythbusted: Do Wind Turbines do More Harm to the Environment than Good?
February 16, 2016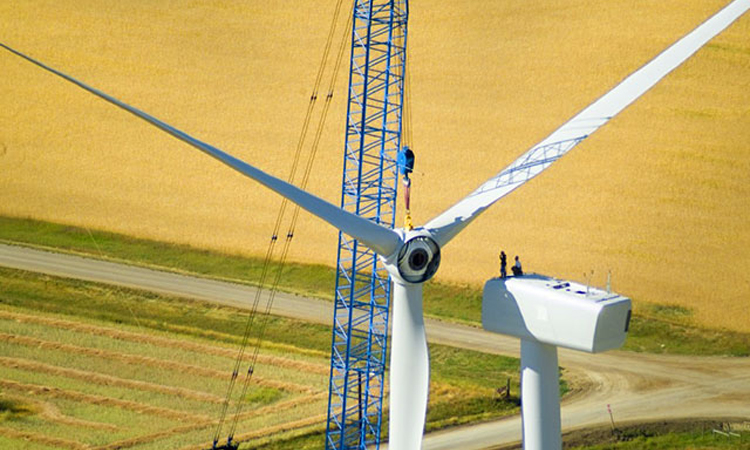 Myth:
More harmful emissions are created by manufacturing wind turbines than are offset by their use.
Busted: Recently, we announced our plan to move towards 30% wind power capacity by 2030. That got a lot of people talking. Though most of the feedback we received was supportive, many have expressed concern that wind power actually does more harm than good. We decided to do a little digging.
We reached out to the Canadian Wind Energy Association (CanWEA) and they referred us to a number of studies have looked at wind power's "energy balance" the time needed to generate the equal amount of energy that was needed in manufacturing and construction of the equipment. These studies have concluded that wind power has one of the shortest energy payback times of any technology.
What does that mean?
Typically, a wind turbine will produce enough clean electricity in just 6-18 months to offset all the greenhouse gas (GHG) emissions created during the manufacturing process. The turbine will then continue to produce emissions-free electricity for another 20-25 years.
On top of that, maintenance and upgrades could extend the turbine for an additional 25 years. If you're interested in reading through these studies, or you want to learn more about wind power, follow the links below.
Learn more: