The New Natural Gas Power Plant in Swift Current Will Help Us Power the Future
August 17, 2016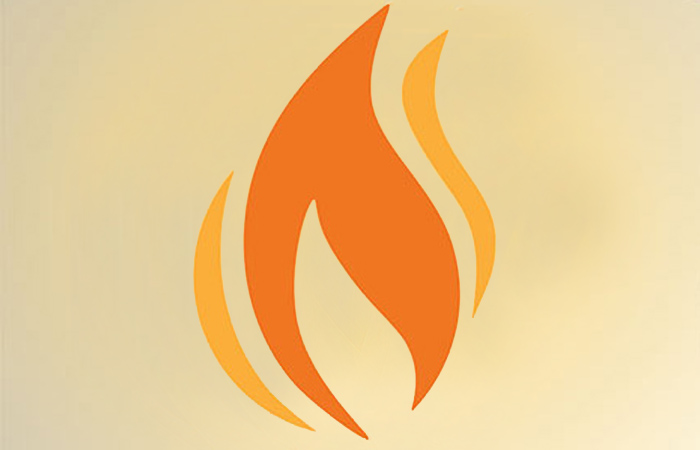 In July 2016, an independent and competitive process chose SaskPower to build a new 350-megawatt (MW) natural gas plant near Swift Current, SK.
Engineering firm Burns & McDonnell Canada will design and build the plant. We'll own and operate it going forward.
Construction will create up to 500 jobs. We'll also need some permanent jobs once the plant is in service, likely in late 2019.
We're ready to get to work!
The next steps include preparing for environmental assessments, planning the infrastructure we need to connect the plant to our grid, and keeping landowners, possible suppliers and other customers in the Swift Current area updated on the project.
Natural Gas
Natural gas is an important part of our plan to power the future. Natural gas will help us meet our goal to lower emissions by 40% (below 2005 levels) by 2030. Natural gas is...
Proven and highly efficient. It produces less than half the carbon dioxide emissions of a coal-fired power station without carbon capture and storage.
An ideal back up to wind and solar power when the wind isn't blowing or the sky is dark.
Cheaper compared with many other generation options. It can also be put into service quickly.
Our province has a number of options to generate power. We're considering all of our options to make sure our customers have reliable, sustainable and affordable power.
Learn more: