Summer Storm Results in Damage to Unit 3 at the Boundary Dam Power Station
June 27, 2018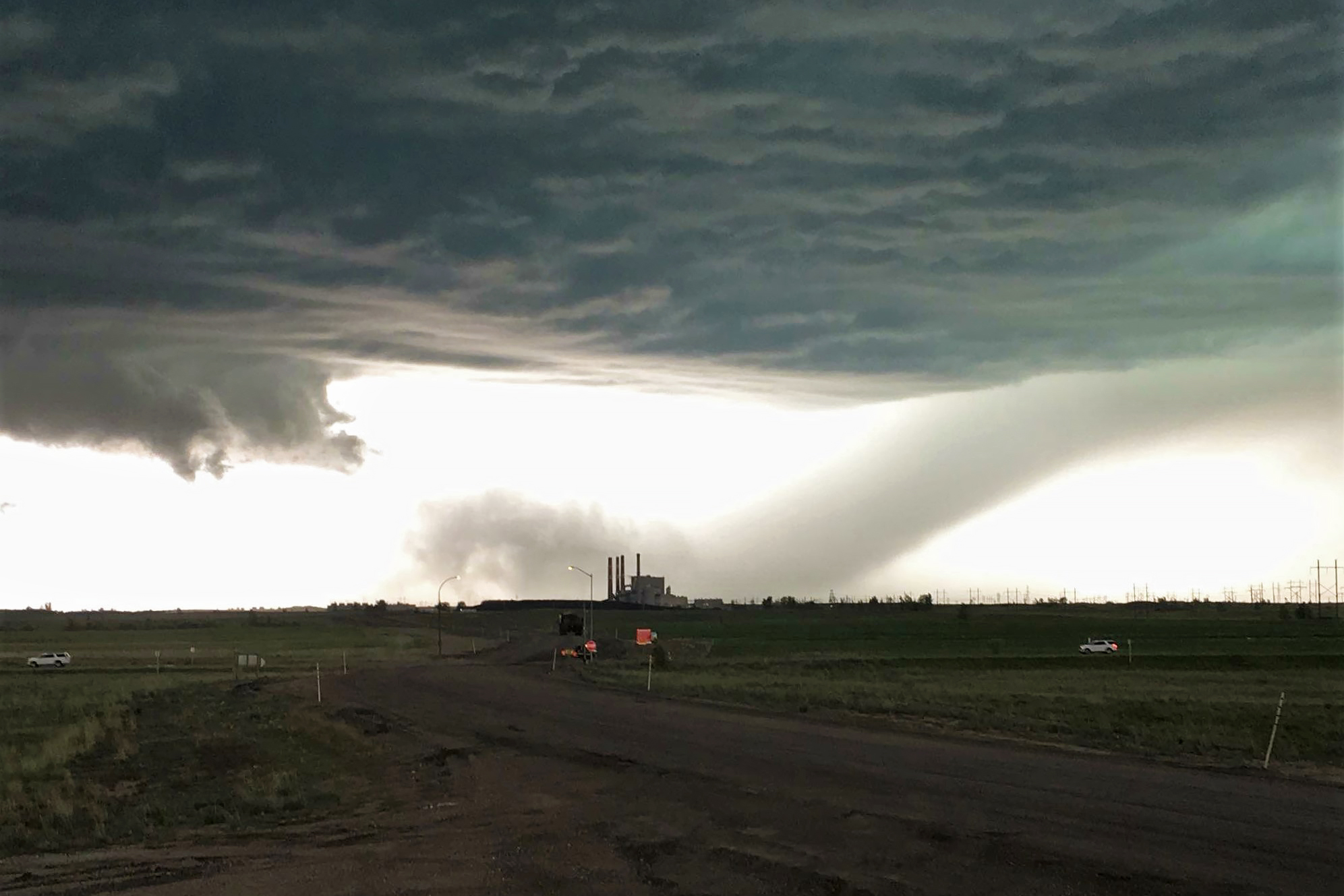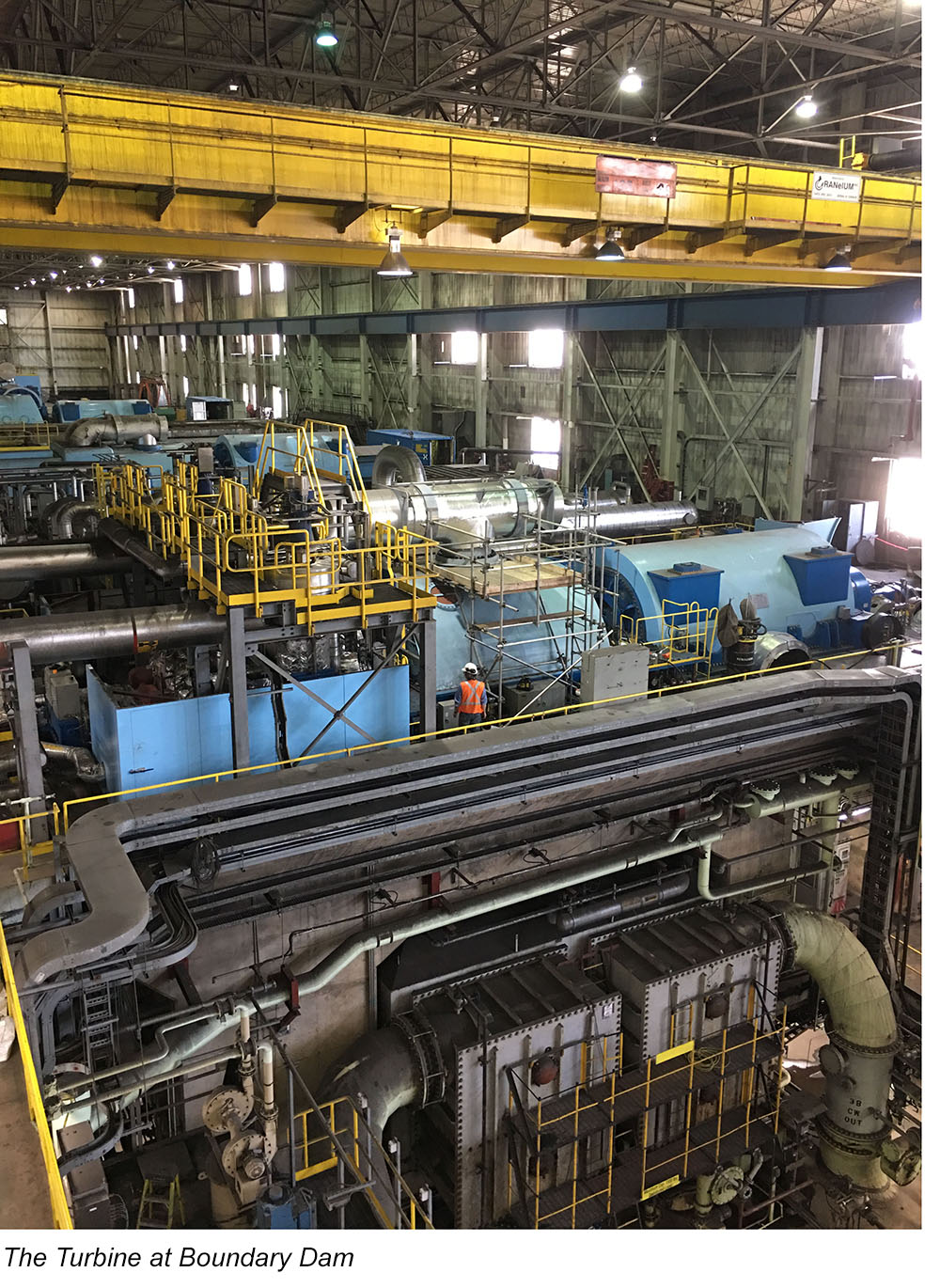 On June 14, an intense summer storm brought heavy rain, golf ball-sized hail and winds up to 150 km/h to southeast Saskatchewan. 35,000 customers had no power as multiple transmission and distribution power lines and poles went down which then tripped all four generating units at the Boundary Dam Power Station.
Over 120 SaskPower employees and contractors spent two and a half days repairing damage to power lines and poles and restoring operations at the power station. Units 4, 5 and 6 have now been restored, but Unit 3 suffered some damage and remains offline to inspect and repair equipment.
The mechanical team is now dismantling the turbine so that a full assessment can be done. The assessment should be complete the first week of July. At that time, we will have an idea of how long repairs will take and will provide a time frame for when Unit 3 can be returned to service.
Unit 3 is equipped with Carbon Capture and Storage (CCS), and since Unit 3 is offline, so is the CCS facility. This will be reflected in the upcoming monthly BD3 blog. The CCS facility is available and will be able to resume capturing once the power unit is restored.
With Unit 3 unable to produce power, the Grid Control Centre continues to monitor operations to ensure enough electricity is available to power the province.
We'll be updating this blog in the coming weeks as information becomes available.