Summer Storm Results in Damage to Unit 3 at the Boundary Dam Power Station
June 27, 2018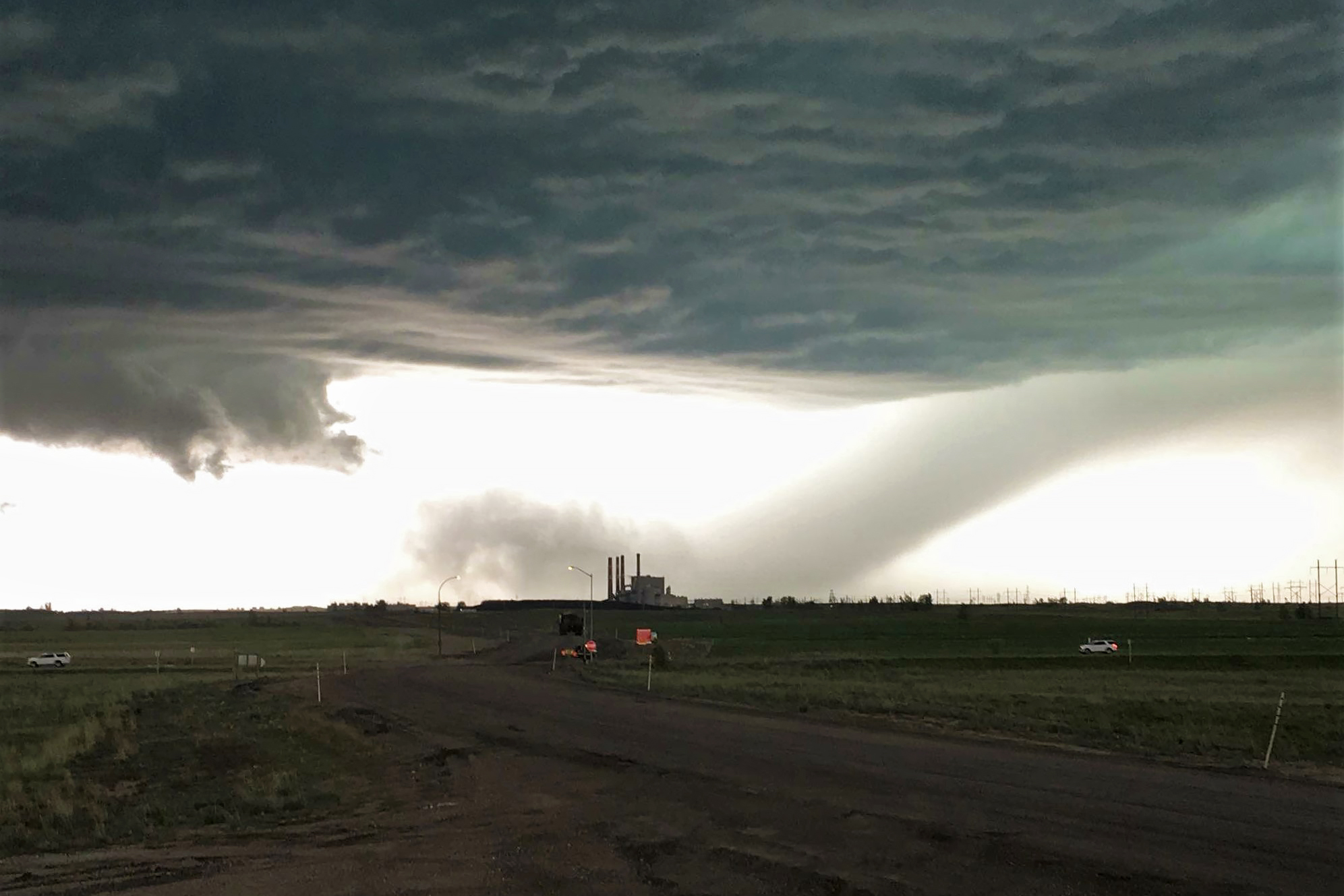 UPDATE: 9:30 AM Sept. 6, 2018
Repairs to the damaged turbine are now complete. On Sept. 3, Unit 3 returned to service and began generating power. The CCS facility was successfully brought online shortly after. On Sept. 4, startup of CO2 compressor began and CO2 is now being delivered to White Cap for enhanced oil recovery. For future updates on the CCS facility, please visit our blog.
-----
UPDATE: 11:30 PM July 25, 2018
Repairs to the damaged turbine are underway with a number of parts being repaired or calibrated in different specialty workshops. Once the repairs are complete, the parts will be shipped back to Boundary Dam Power Station so the turbine can be reassembled. We expect that work to be complete in late August or early September at which time Unit 3 will return to service. In the meantime, we've been taking advantage of Unit 3 being offline by performing planned maintenance at the power station and at the CCS facility.
Additional updates will be posted if this timeline changes.
-----
UPDATE: 2:30 PM July 18, 2018
Work to assess and repair the damage at BD3 continues. A number of parts from inside the turbine require precision work so they have been transported to specialized workshops throughout Canada and the US. Next week, we will have more information about when the parts will be returned to the power plant and work to reassemble the turbine can begin.
-----
On June 14, an intense summer storm brought heavy rain, golf ball-sized hail and winds up to 150 km/h to southeast Saskatchewan. 35,000 customers had no power as multiple transmission and distribution power lines and poles went down which then tripped all four generating units at the Boundary Dam Power Station.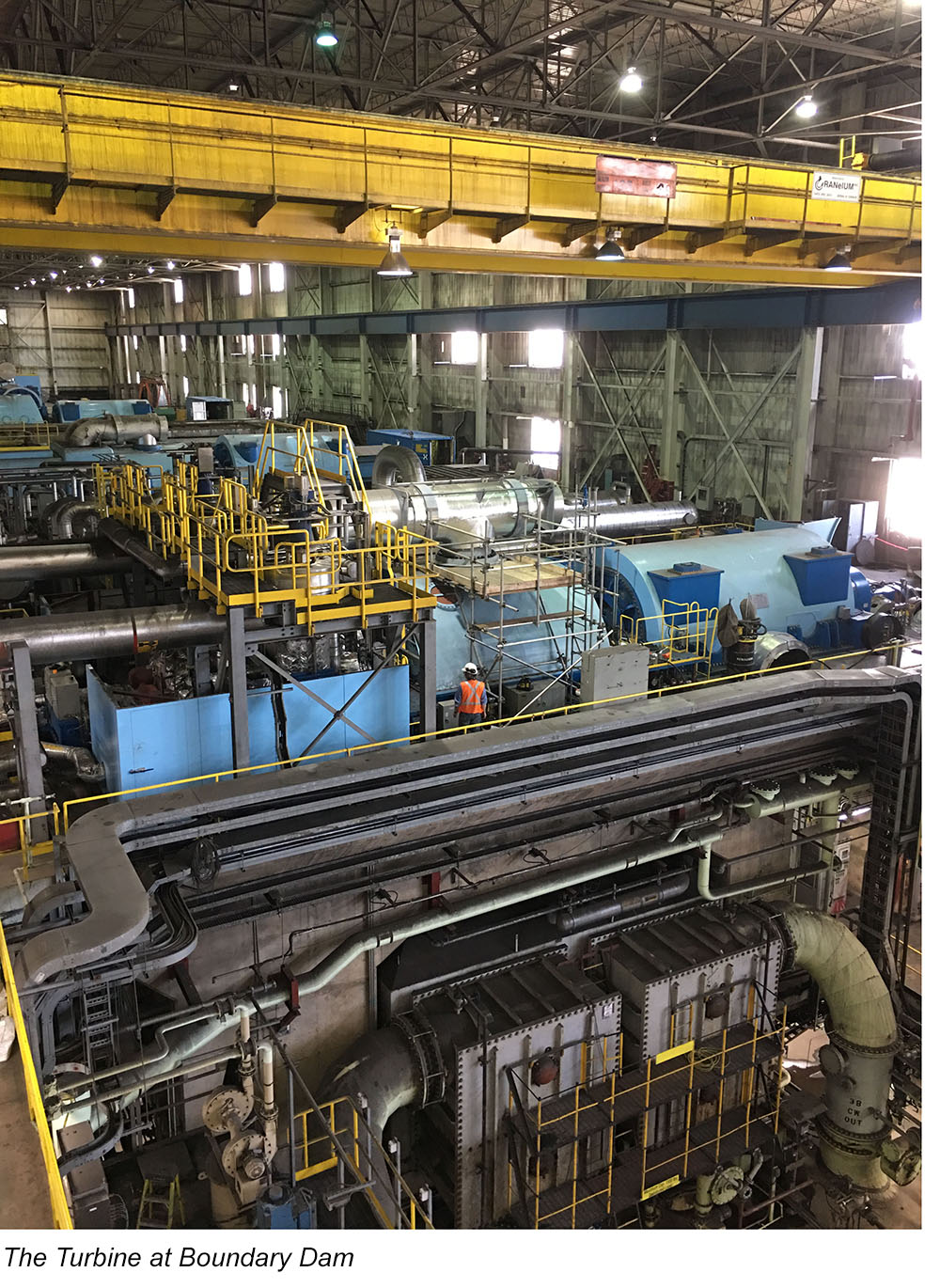 Over 120 SaskPower employees and contractors spent two and a half days repairing damage to power lines and poles and restoring operations at the power station. Units 4, 5 and 6 have now been restored, but Unit 3 suffered some damage and remains offline to inspect and repair equipment.
The mechanical team is now dismantling the turbine so that a full assessment can be done. The assessment should be complete the first week of July. At that time, we will have an idea of how long repairs will take and will provide a time frame for when Unit 3 can be returned to service.
Unit 3 is equipped with Carbon Capture and Storage (CCS), and since Unit 3 is offline, so is the CCS facility. This will be reflected in the upcoming monthly BD3 blog. The CCS facility is available and will be able to resume capturing once the power unit is restored.
With Unit 3 unable to produce power, the Grid Control Centre continues to monitor operations to ensure enough electricity is available to power the province.
We'll be updating this blog in the coming weeks as information becomes available.