BD3 Status Update: Q3 2022
October 18, 2022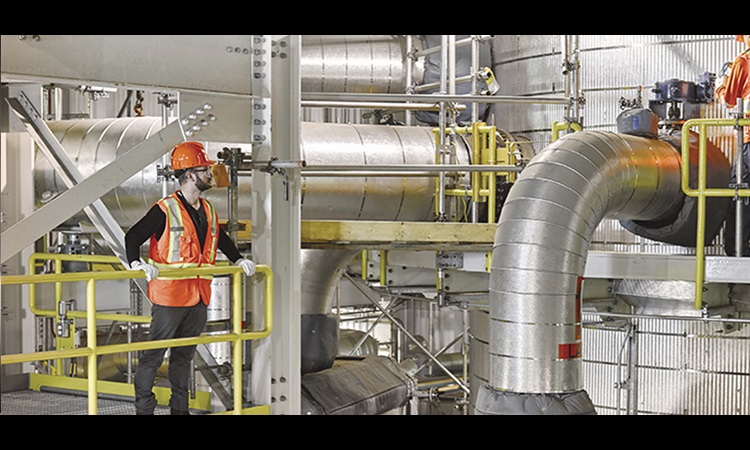 During the third quarter of 2022 (July 1 – September 30), SaskPower's CCS facility was available 94.5 per cent of the time, capturing 219,750 tonnes of CO2. While online, the facility had a daily average capture rate of 2,500 tonnes, with a peak one-day capture of 2,742 tonnes.
This strong performance resulted in an emissions intensity of 436 tonnes of carbon dioxide per megawatt hour, well within the federal carbon tax threshold of 549 tonnes CO2/MWh.
The acid plant was available 80.4 per cent of the time during the last quarter, resulting in 1,469.7 tonnes of sulfuric acid produced, significantly exceeding targets and setting a new quarterly record. Sulfuric acid has numerous potential industrial uses for SaskPower and can be sold as a revenue source for the company.
The CCS facility will be down for a two-week planned maintenance outage in mid-October. For previous BD3 updates or more information on SaskPower's future, visit saskpower.com/blog.

Provide Your Feedback