Mythbusted: SaskPower Always Knows How Much Power You Use Every Month
September 25, 2019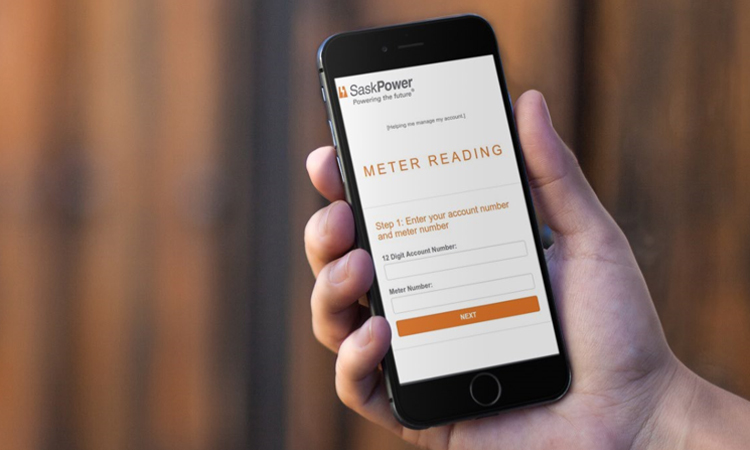 Myth:
SaskPower knows exactly how much power you used last month. And the amount you're charged for is based on your exact use.
Busted:
SaskPower relies on estimates. Having a more modern grid (with smart meters) will let us get an exact reading on the power you use each month. Until then, reading your own meter will help to ensure that your bill is more accurate.
When we read meters
The more often we your meter is read, the more accurate your bill will be. Unfortunately, reading every meter in the province every month isn't possible. And it would cost a lot of money.
For customers in cities and towns, we'll read your meter every 3 months. But if you live in rural areas and acreages, resort areas and communities with a population less than 500, we'll come to read your meter once a year.
But you can easily submit your meter readings for the months that we don't.
How estimates work
If we don't get an actual read, we have to estimate your power usage for the month. This is based on your past data.
We look at the actual usage for the same timeframe in previous years. From that it estimates your usage. That's why you may notice your bill go up or down when you get your actual reading.
Take control of your power bill
Submit your meter read monthly. This will ensure that you only pay for the power you actually use.
There are 4 ways to easily do this:
through our online form
via your online account
through the SaskPower App
over the phone
The best time to submit your meter read
You can submit your read at any time. Reading your meter in the 6-day window before your billing date will ensure it'll appear on your bill. You have until 5 pm on your billing date to submit your reading.
Want friendly reminders about when your meter read window is? Sign up for an online account today!
Learn more: