How You Can Help Plan Our Power Future
4/26/2021
We're on track to reduce our greenhouse gas (GHGs) emissions by at least 50% below 2005 levels by 2030. And now we're working on [...]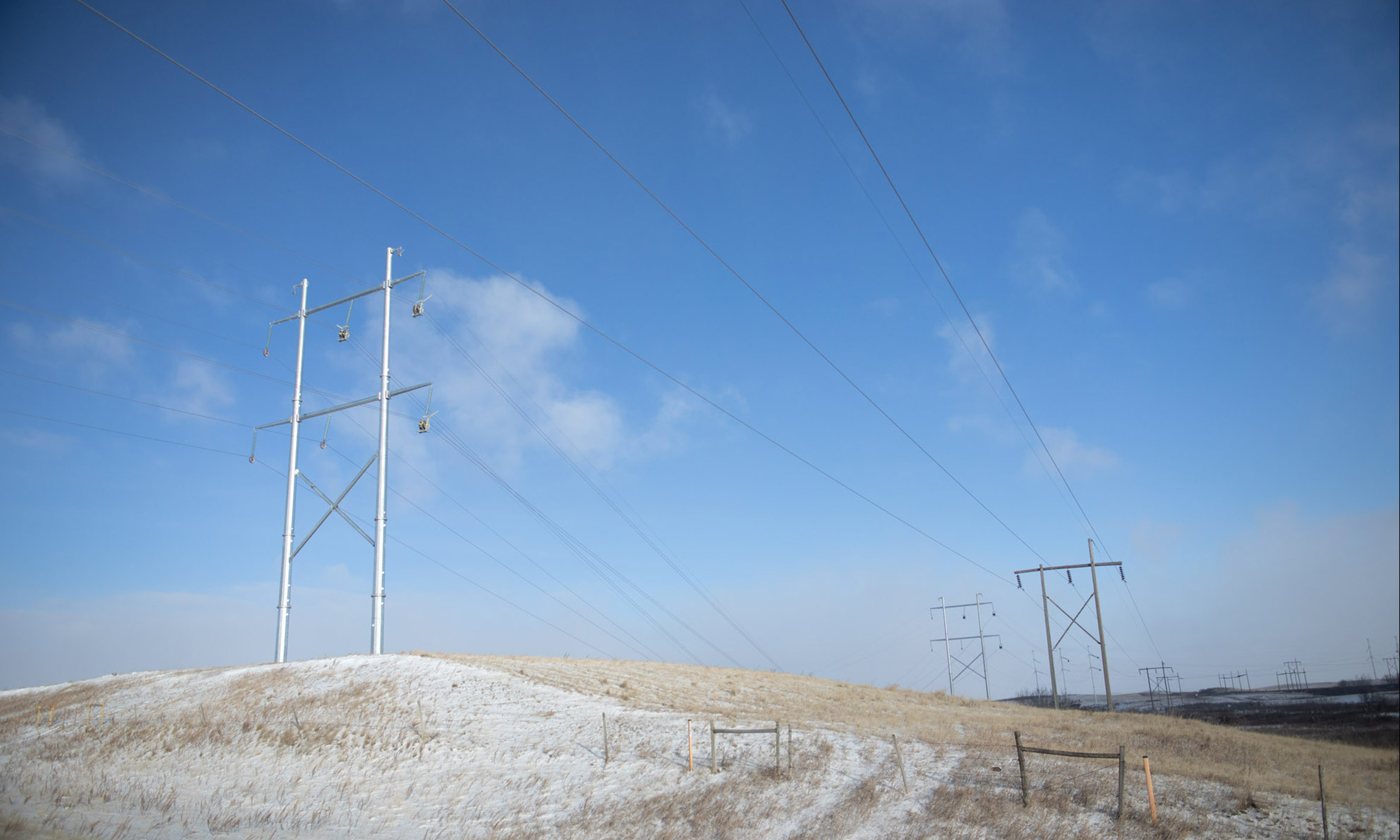 Blog Archive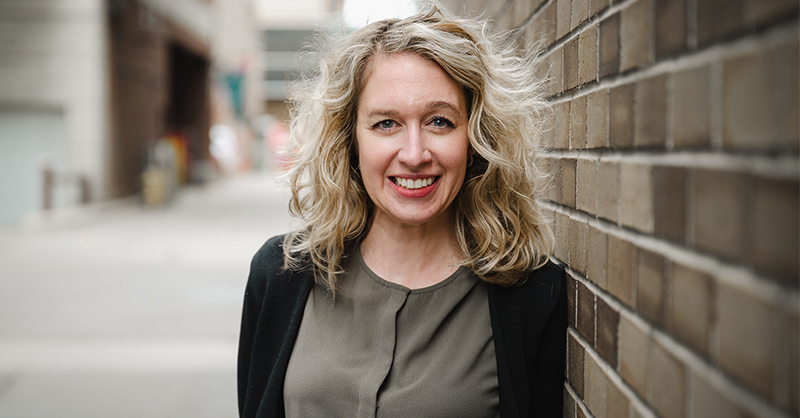 5 Questions with Sarah Klein Bentley on SMR Suitability Maps
Learn more about the maps we've created to show what regions could be suitable for hosting an SMR near Estevan and Elbow.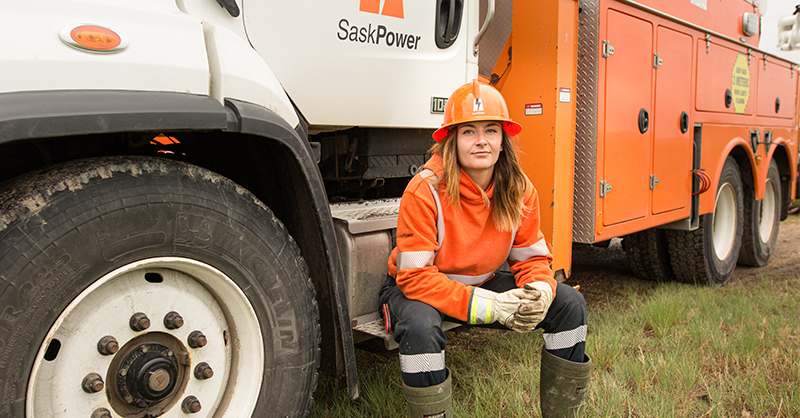 Finding Your Place in Skilled Trades as a Female
We sat down with Lia — a female Power Line Apprentice — to learn more about her experience pursuing a career with us.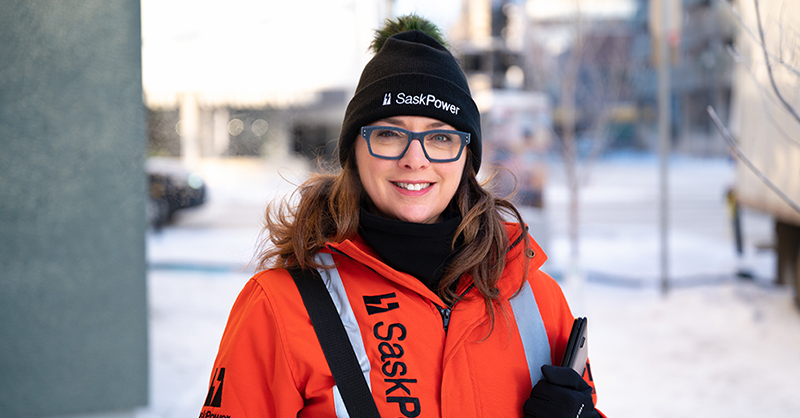 5 Questions with Barb Gilbey on Helping Our Employees Stay Safe
We sat down with Barb — a manager in metering services — to chat about safety concerns our employees face when accessing your power meter.
There are no blog posts to display.