5 Questions with Doug Opseth on Our Power Future
July 25, 2022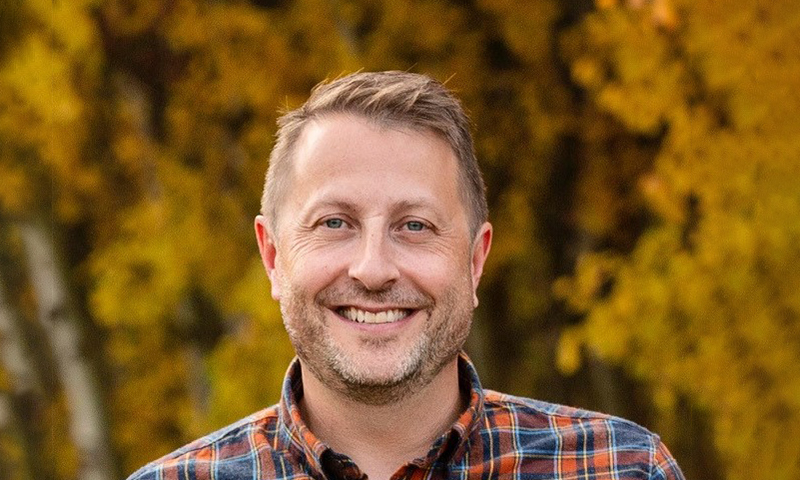 Lots of work goes into planning Saskatchewan's power system. As we plan for the next 10, 20 and 30 years, our power grid will look very different than it does today. We sat down with Doug Opseth, Director of Supply Planning, to learn more about our future.
1. What's changing?
When we first started as a power utility, all of our power came from coal. Over time, that has changed a lot. Today, our power system uses a whole range of power sources, including natural gas, wind and solar power, hydro power, power imported from neighbouring provinces and states like Alberta, Manitoba and North Dakota, biomass and coal. Over the next few years, we'll be adding more new power facilities than ever before and looking at other supply options. One of these options is nuclear power from small modular reactors (SMRs). We'll also be retiring our conventional coal plants, due to federal regulations.
2. Why now?
There are a few key reasons. As newer and cleaner ways to produce power have become available, we now have more options to create power that produce fewer or no greenhouse gas emissions. We also know that Saskatchewan's need for power is going up every year. And under federal regulations, we need to retire our conventional coal plants by 2030 — that means replacing the amount of power we now get from coal (around 28%) with other sources.
3. Can you use batteries to store energy from wind and solar?
We love the idea of battery storage — the challenge is getting one big enough to store the amount of power our system produces. To learn more about how and when we can use battery storage, we're currently running one battery pilot right now and we'll be adding another later this year.
4. What about geothermal energy?
We're also learning more about geothermal energy technology. Saskatchewan has potential for energy from geothermal technology that uses heated water from the earth's core. This supply option is one of the most expensive ways to create power, so as we plan our system, we need to make sure we're balancing a range of options.
5. When will Saskatchewan get nuclear power?
We've already been engaging with communities, individuals, stakeholders and Indigenous Rightsholders, but there is much more to come. Ultimately, we won't be making a decision about whether to build a SMR until 2029. Check out the Planning for Nuclear Power to learn more.
Learn more: