Make your own power and save money with our Net Metering program.
You won't have to buy as much power from us when you're making your own. And if you make too much you'll get credits. These will carry over to your next months bill (for up to 3 years).
Your Energy Options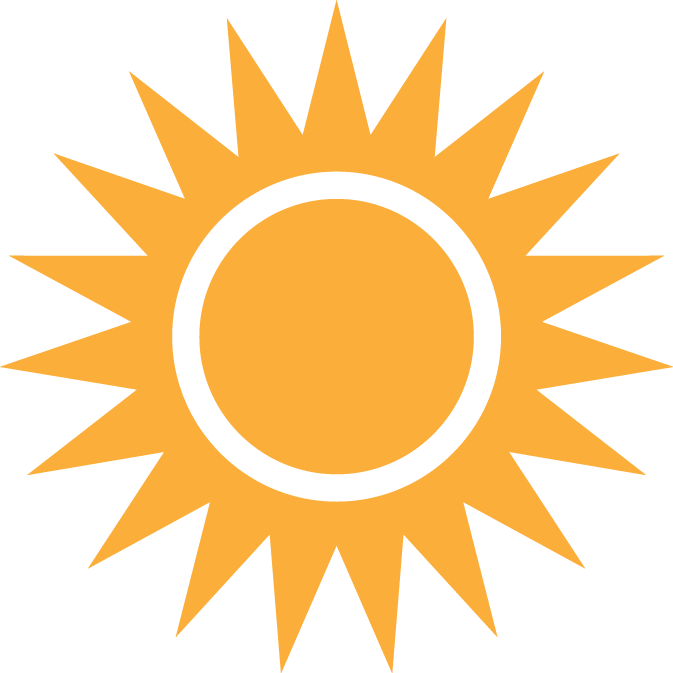 Solar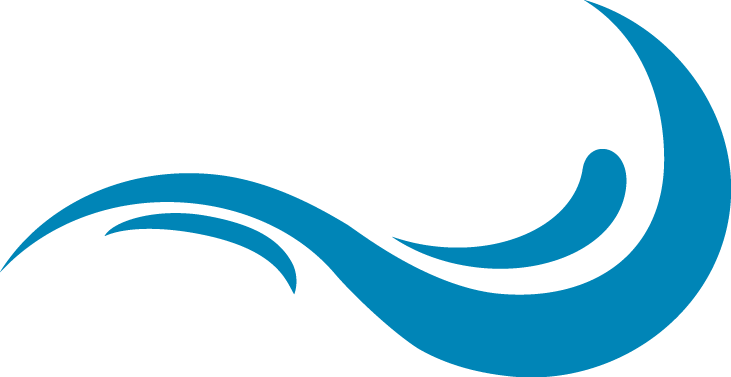 Low-Impact Hydro
Biogas and Biomass
Flare Gas
Waste heat Recovery
System Size
Your project can be up to 100 kw (dc). Keep in mind, when building your system, that it's the right size. If you go too big you'll lose credits.
Start by:
Making your

home energy efficient

. Get your money's worth from your system

Figuring out the size and cost of a system. Talk to a few suppliers to give you quotes.

Tracking your monthly power use by

signing up for an online account

.
Program Costs
Type
Cost
Program Costs

Interconnections Study Fee (non-refundable)

$315 (GST included)

Electrical Permits and Inspection

You must get an electrical permit before starting your project.

Interconnection Costs

You're responsible for all costs linked to connecting your project to the SaskPower grid. This includes the cost of a bi-directional meter. All costs will be found in your Quote Letter.

System Costs

You're responsible for all costs associated with buying and installing your system. This includes:

equipment
contractor/electrician costs
etc.
Energy Prices
We credit your extra power at the same rate you buy power. Your credits aren't paid out. They're banked and carried forward, month over month, for up to 3 years.
Rebate
We offer a one-time rebate to help cover some costs. The rebate is $0.61 per watt, which works out to about 20% of your total system costs. The maximum rebate is $20,000.

For example: If you install a 8.5 kW system, your rebate would be $5,185.
To get the rebate, you must have:
your system installed

an electrical inspection

a

bi-directional meter installed
Once you've got all this, you can send in a copy of your receipts. The rebate will be issued directly to the customer.
Electrical Review
When applying for the program you must have an electrical review done.

Please complete the Renewables Information Check Sheet. Once it's complete, send it to
electricalplansreview@saskpower.com
. You must include all required documents listed in the program guidelines.
Ready to Get Started?